The Trail:
The Bomboy Mine is located along an road near Telegraph Road that is still in pretty decent shape. At the mine there is a small hill to climb. Care should be taken investigating the mine area as there is an uncovered deep pit in the area.
Rating:
2.0
Runs:
Date: 12/13/2009
Suspension: TeraFlex 2.5" Spring Lift, BFG 35x12.50x17
Photos:
At the mine site: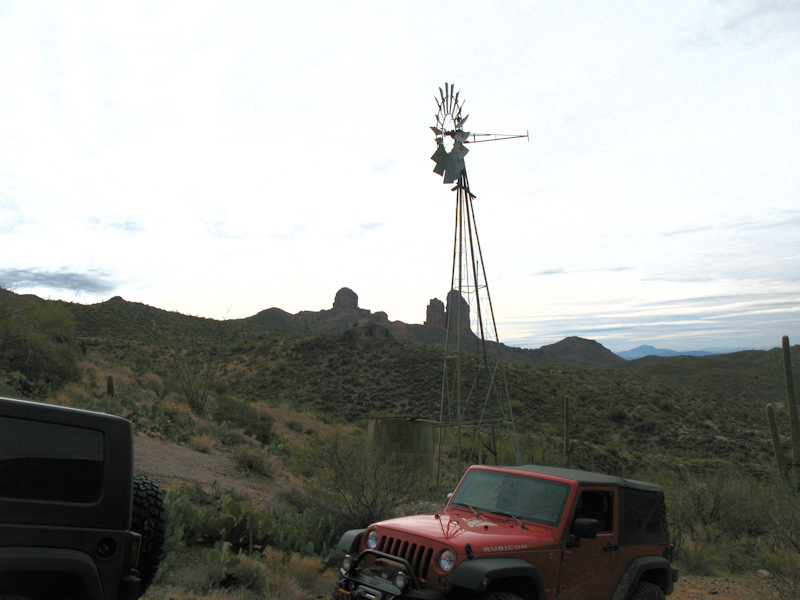 Found the mine tunnel: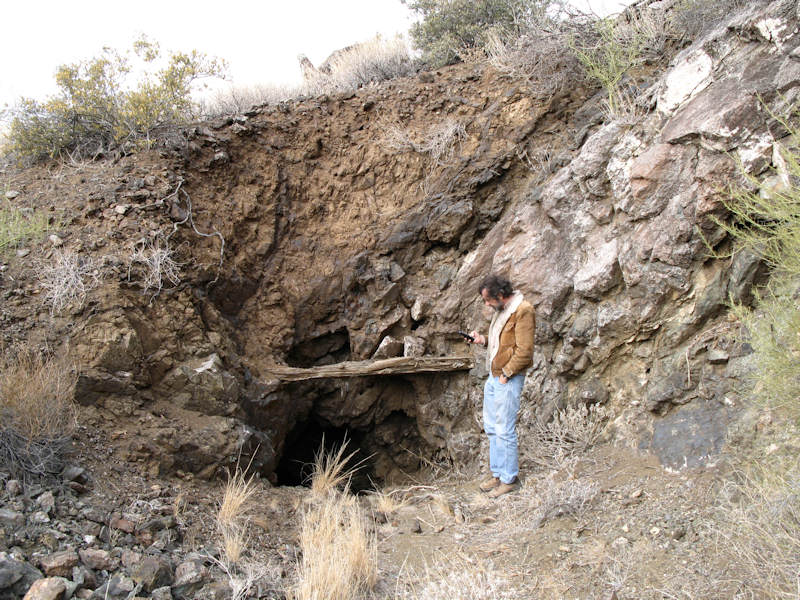 Looks like a deep pit: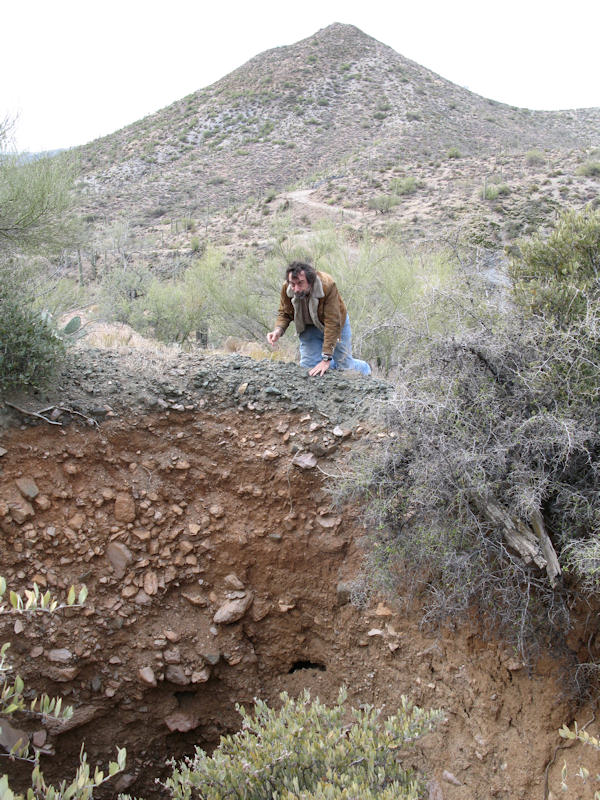 Yeah, deep: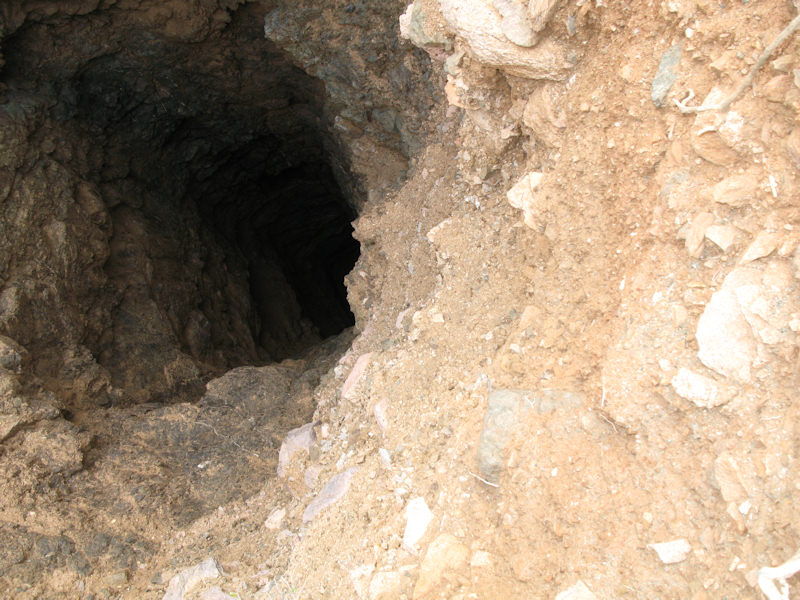 These rocks were scattered around the pit: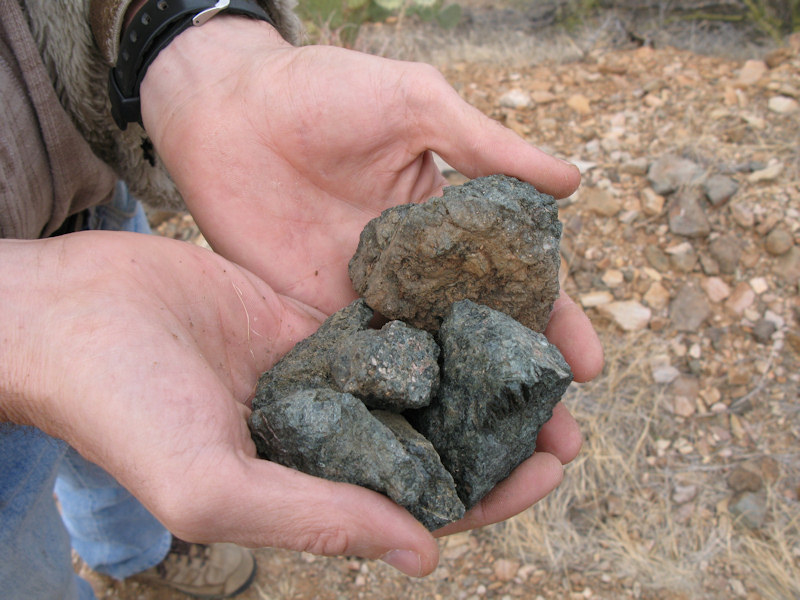 ---
If you have any questions or comments about this page click here to send email.
Last modified: December 30, 2009 04:49:45 PM