The Trail:
You'll take the high road (Sandman Road), and I'll take the low road (Box Canyon). Sandman Road is another exit out of the Florence Junction area that presents some scenic long distance vistas.
Rating:
2.0
Runs:
Date: 12/13/2009
Suspension: TeraFlex 2.5" Spring Lift, BFG 35x12.50x17
Photos:
Heading up: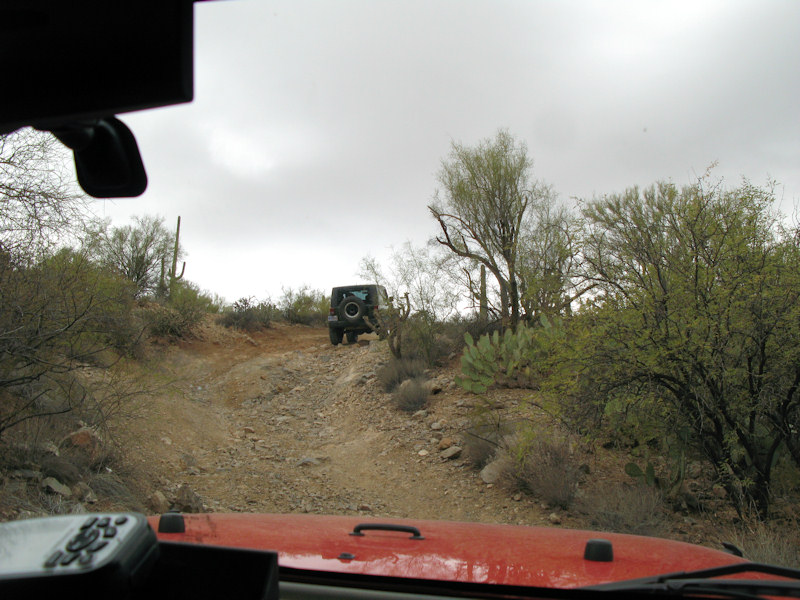 And up: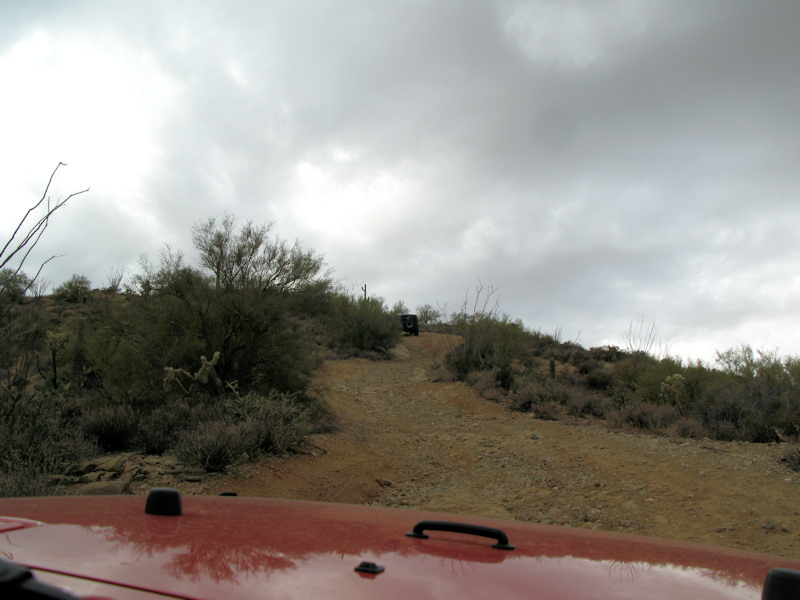 Some scenery: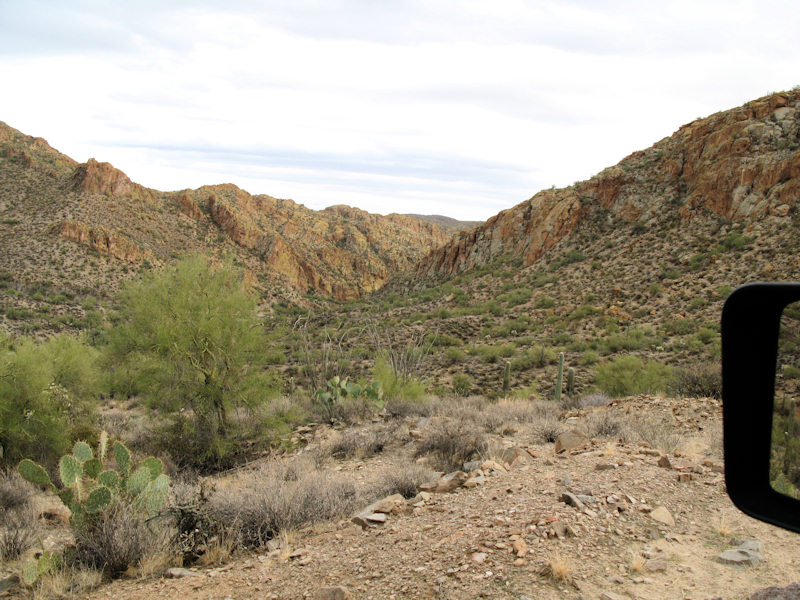 Still heading up and getting more scenic: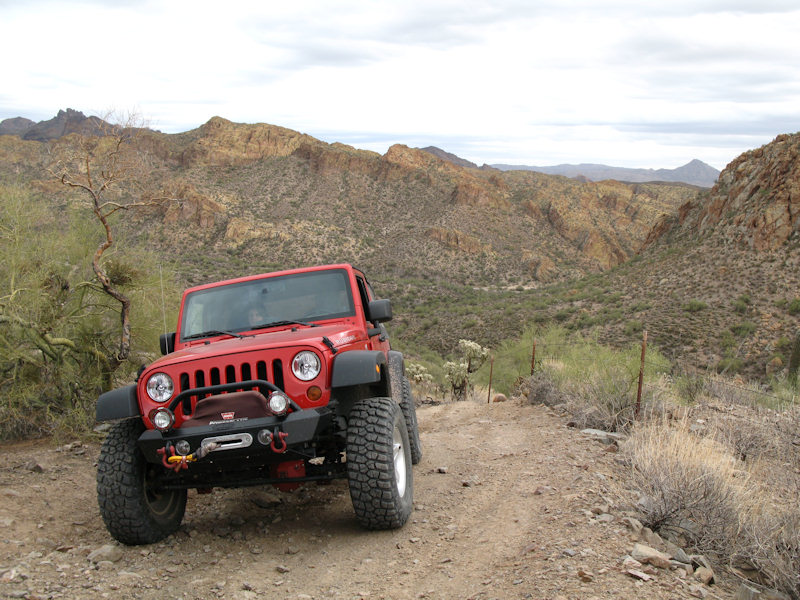 Near the top of the trail: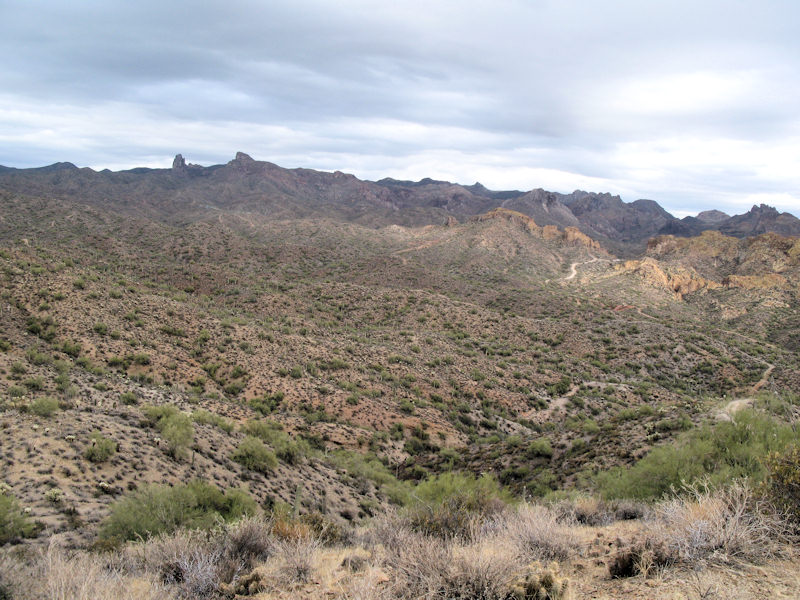 Another shot: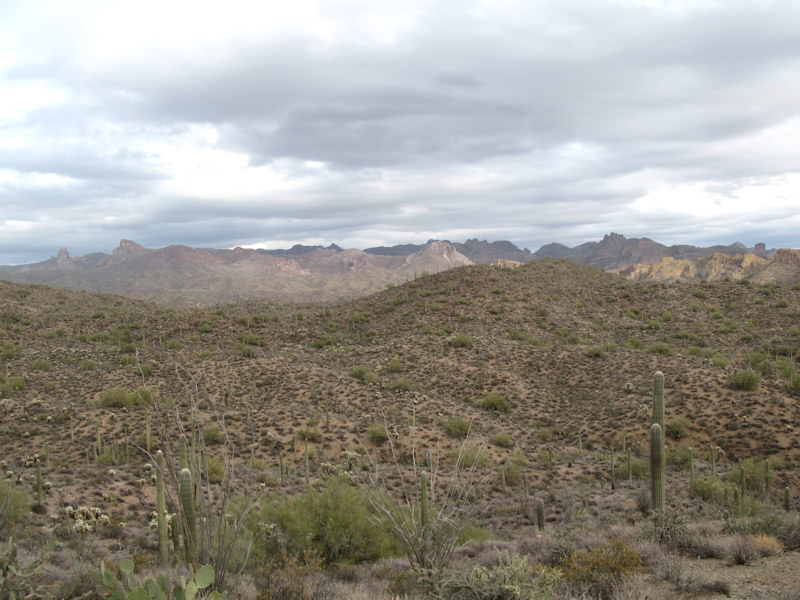 More scenery: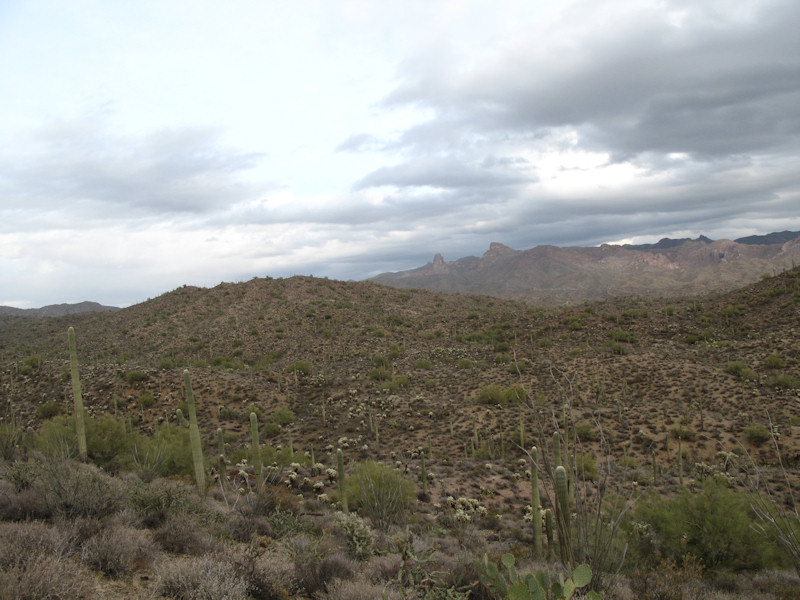 Pretty much at the top: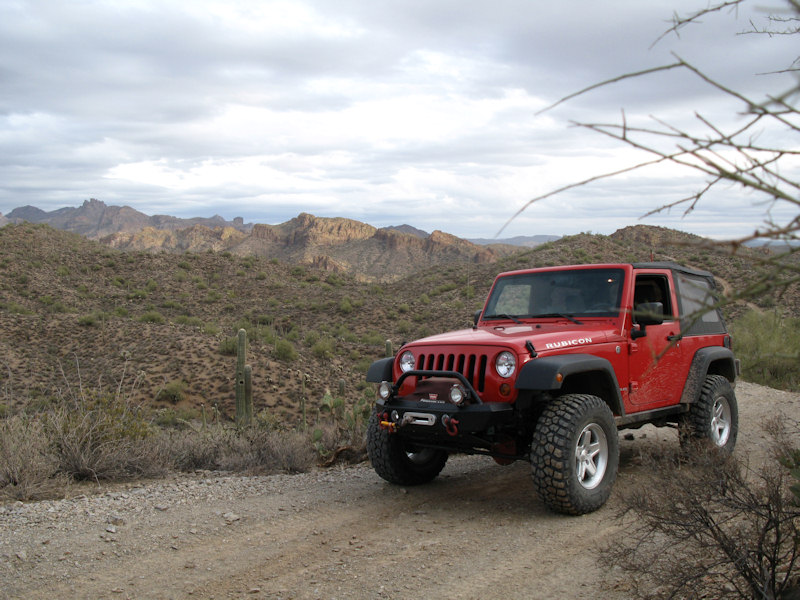 Another view: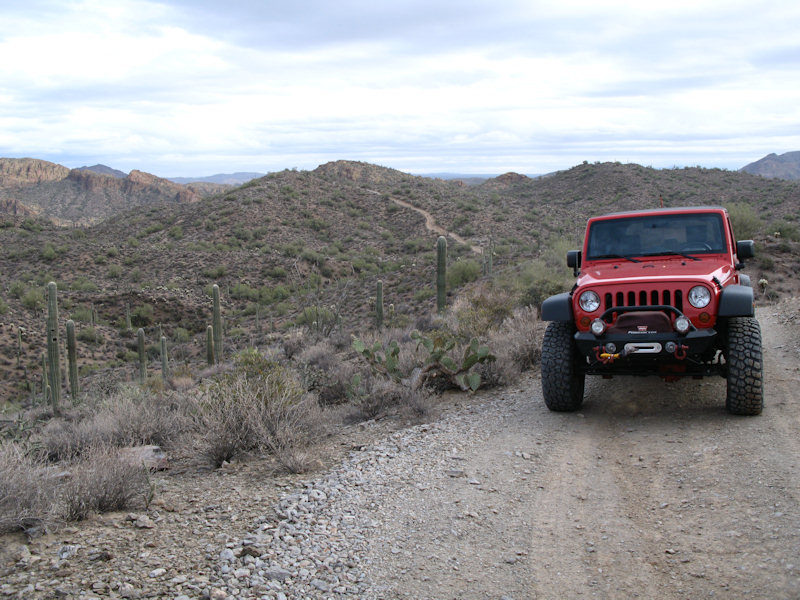 Heading down: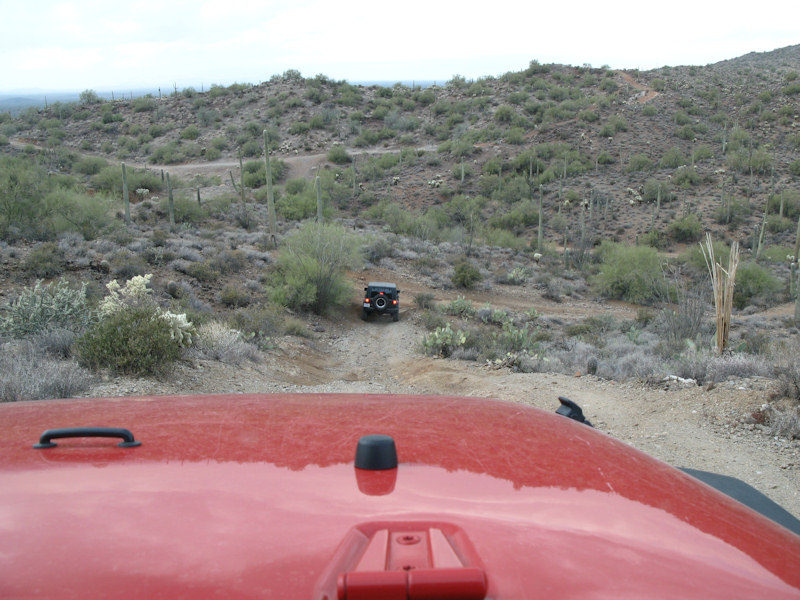 Yet another mine: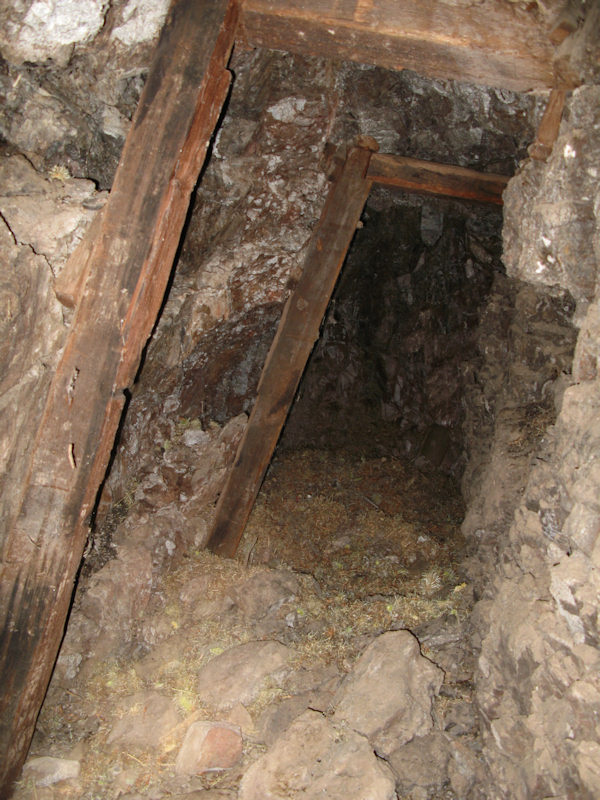 From here you can head out to Price Road or detour to Elvis.
---
If you have any questions or comments about this page click here to send email.
Last modified: December 21, 2009 06:54:41 PM