The Trail:
At one time Fire Agate was found here, now...??? It may still be here, but it's not obvious where to look. We drove around and found some interesting rocks, say some great scenery, and while hiking we even even stumbled on a archaeological site.
Rating:
1.0 - 2.0
Runs:
Date: 1/3/2010
Suspension: TeraFlex 2.5" Spring Lift, BFG 35x12.50x17
Photos:
This is pretty much what the lower portion of the area looks like: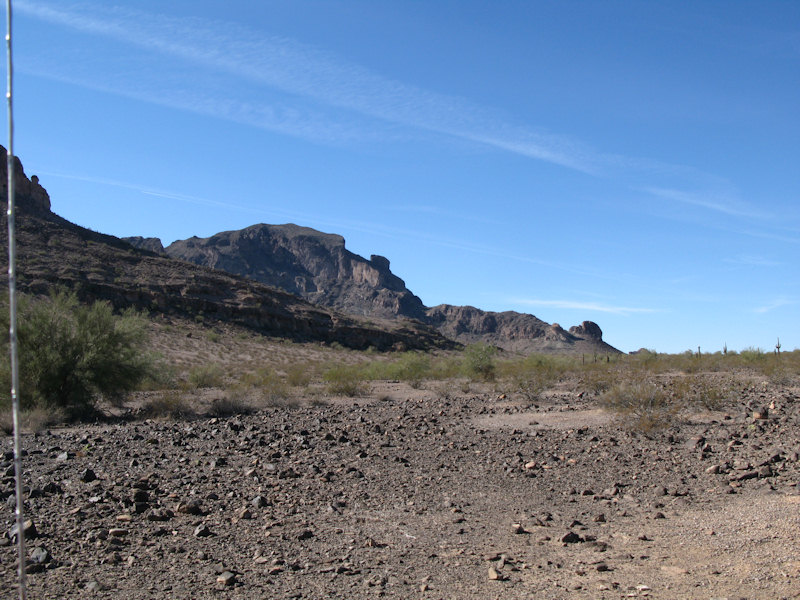 We found this hole: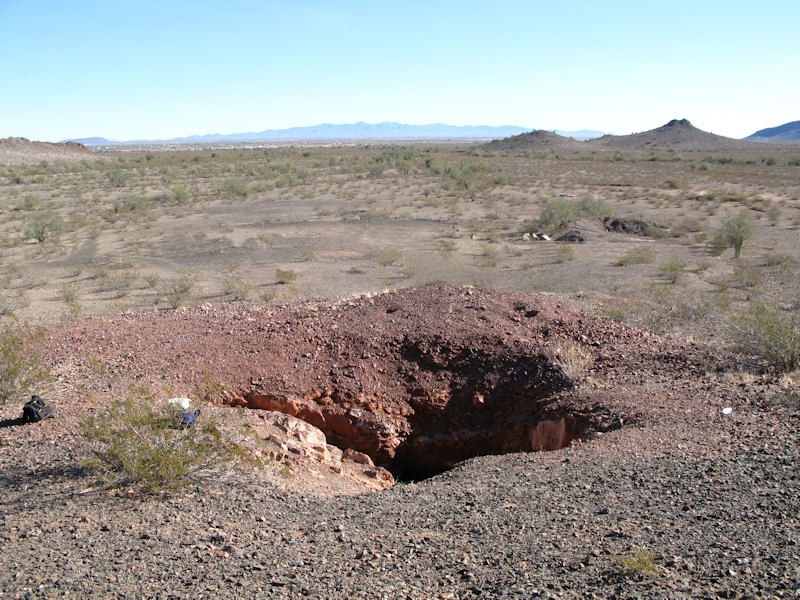 Here are some of the rocks we found in the area: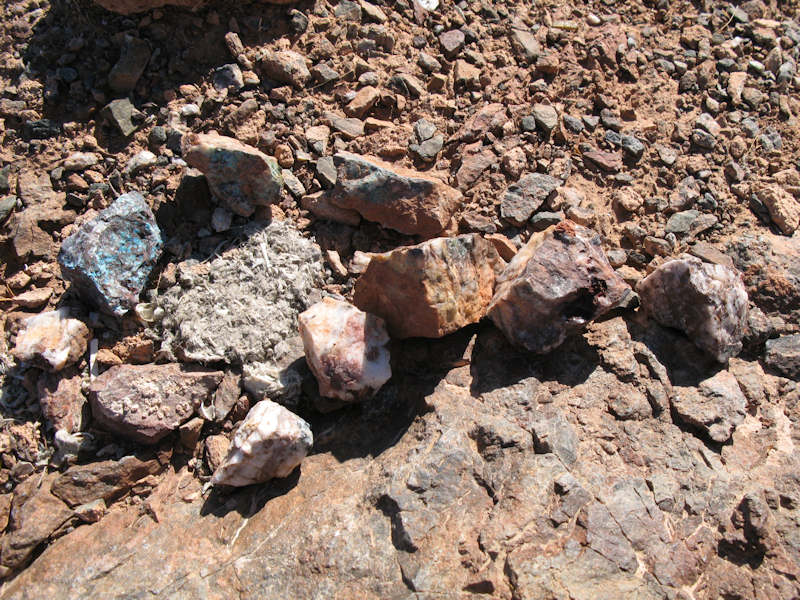 Here's a tunnel we found: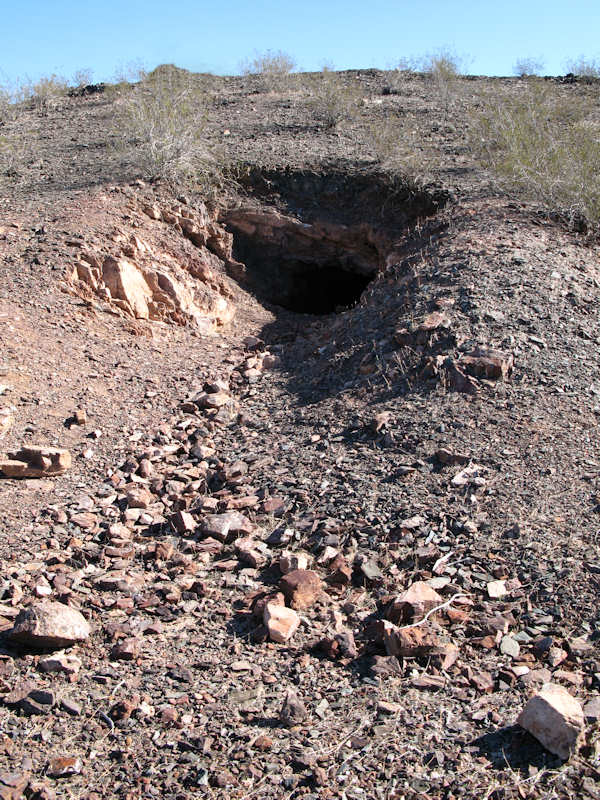 Here are some rocks we found there: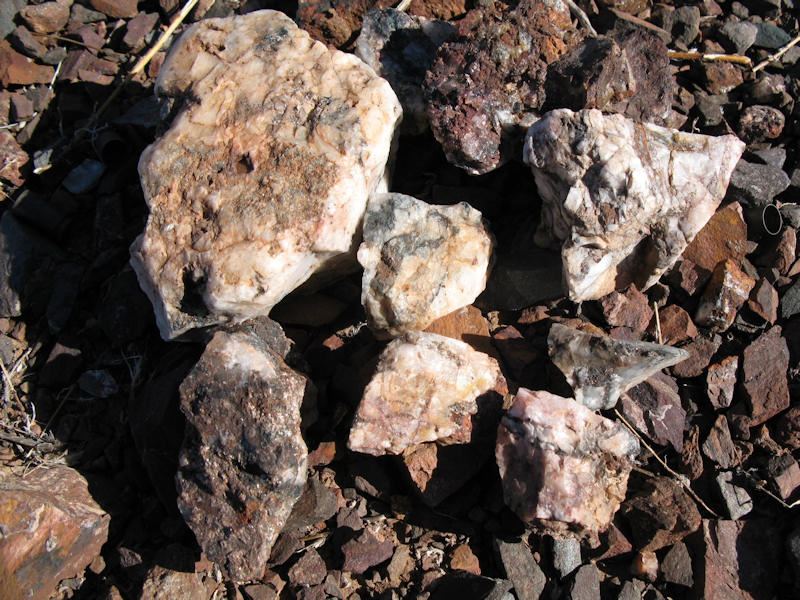 Another look at the area: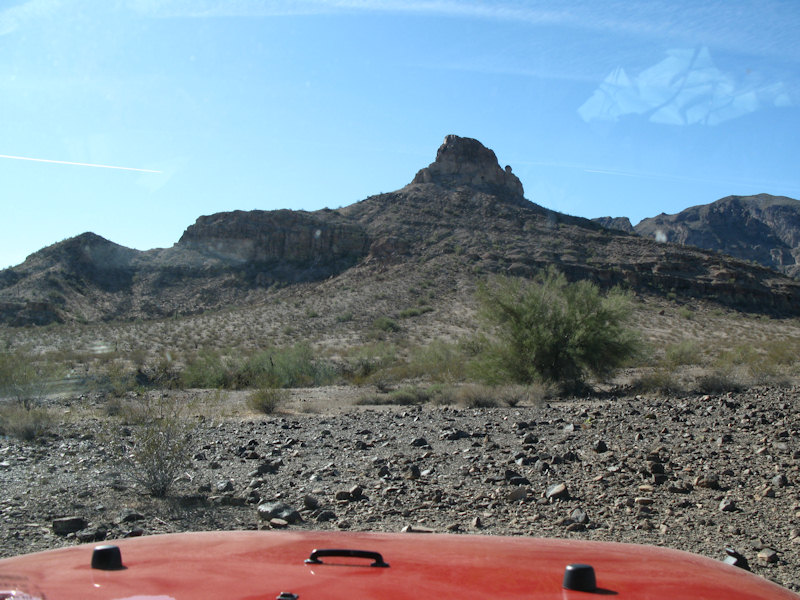 Driving along. See any good rocks out there?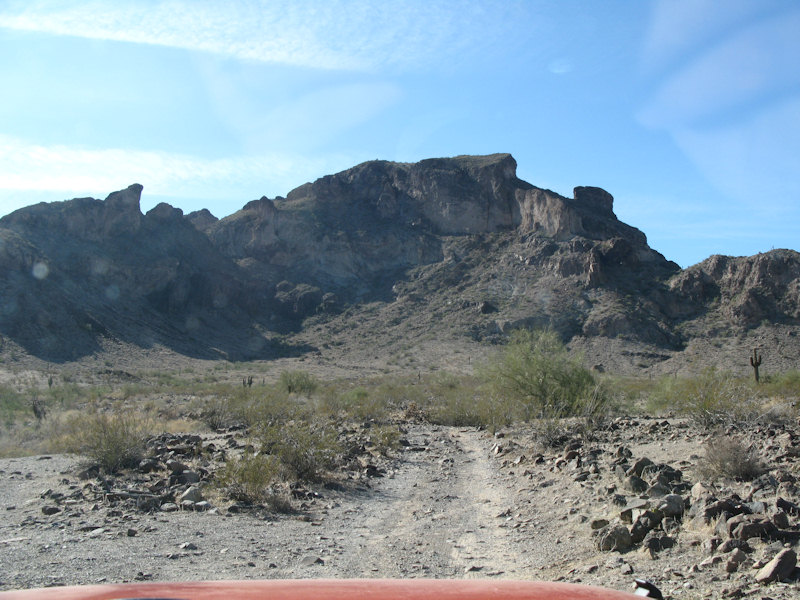 Glad we weren't out here in the Summer heat - not much in the way of cover: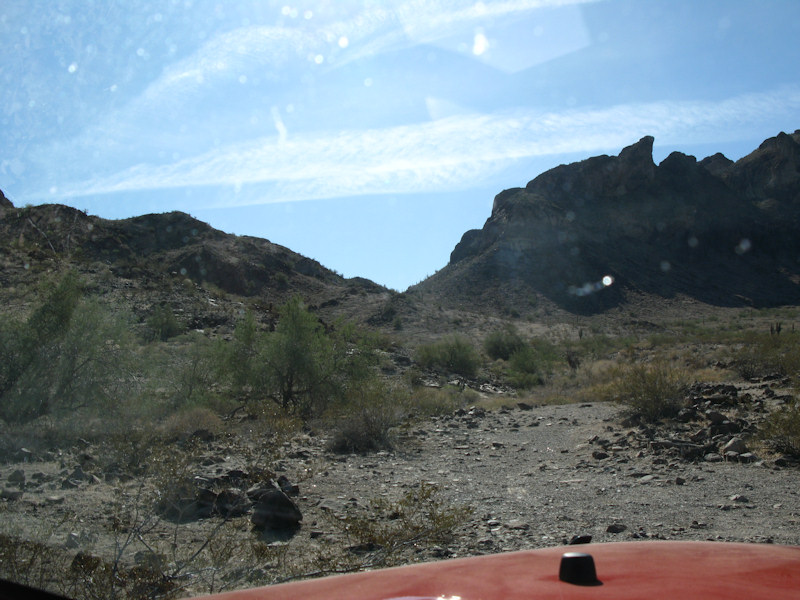 Up at a high spot...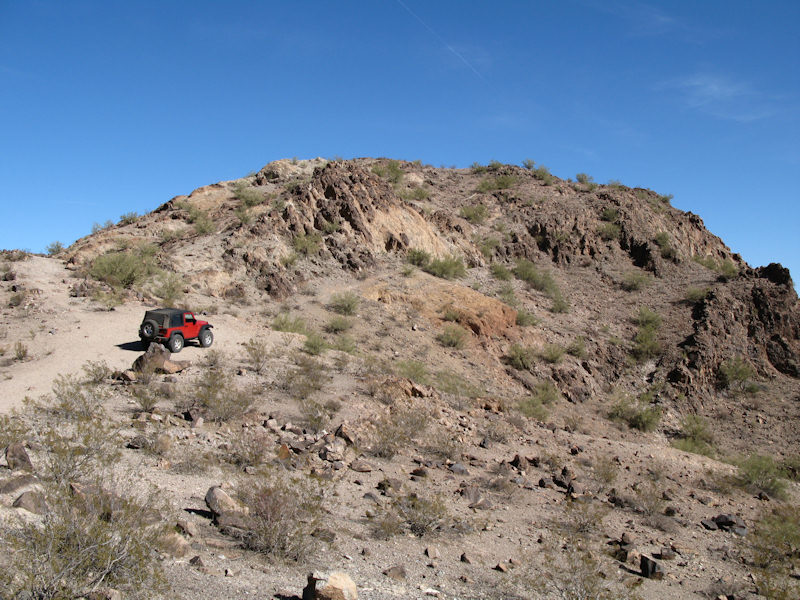 ...great views up here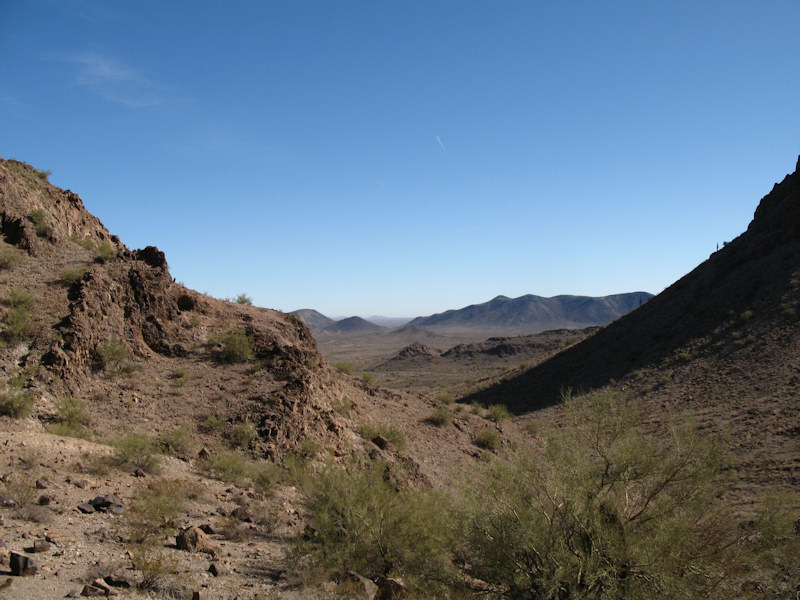 Another view: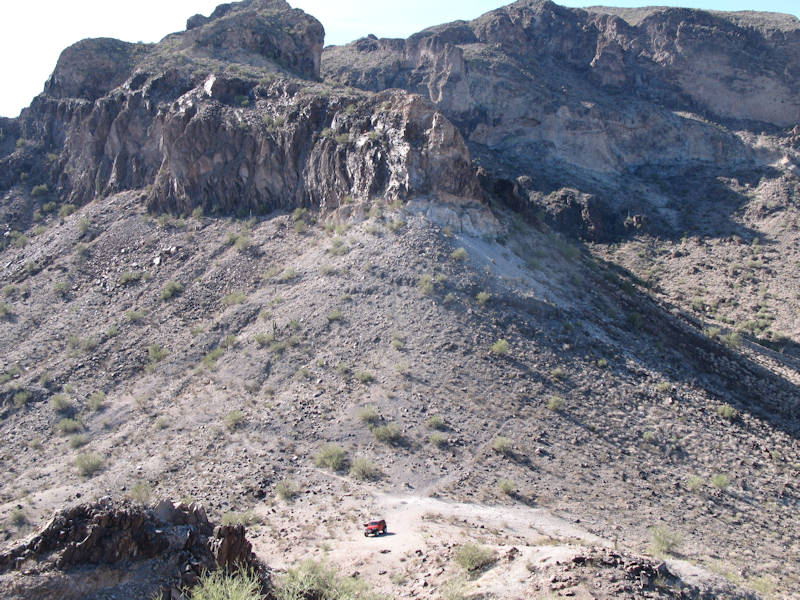 We found some really small crystals here: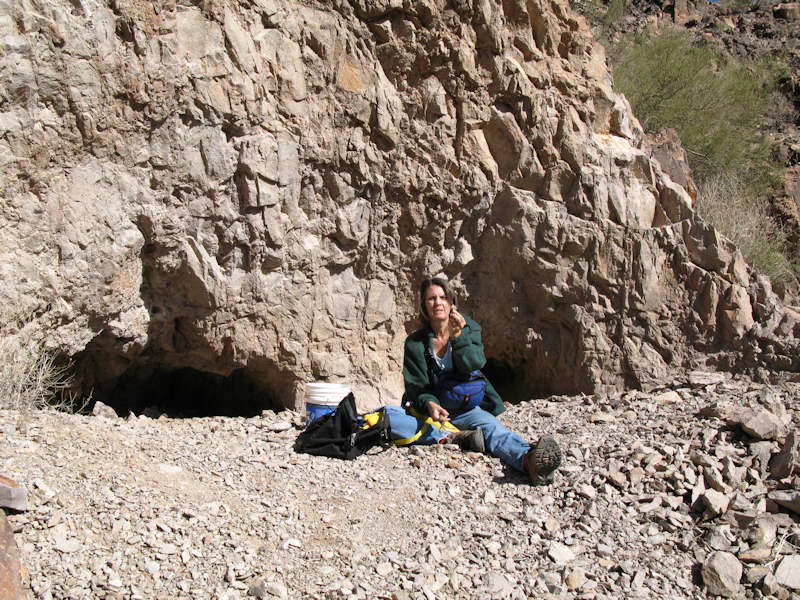 Did I say small?:
We enjoyed the scenery while eating lunch...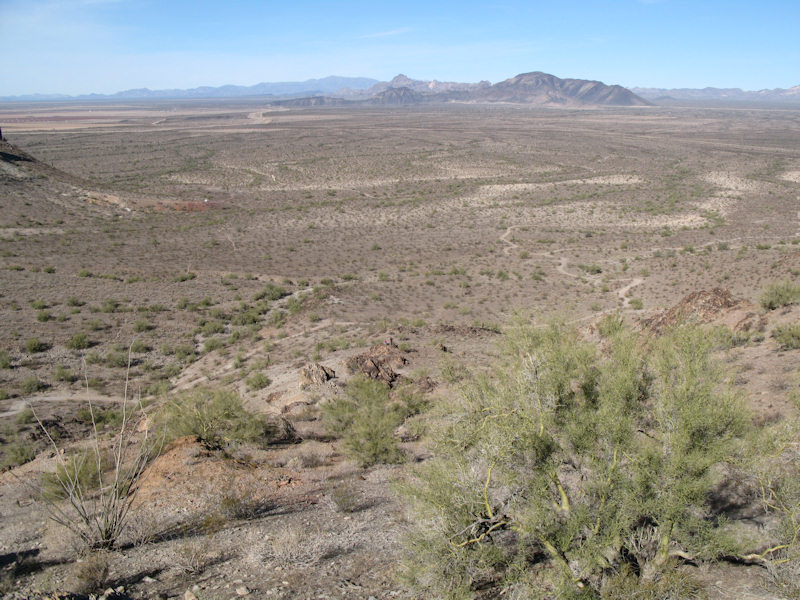 ...and headed back down hill: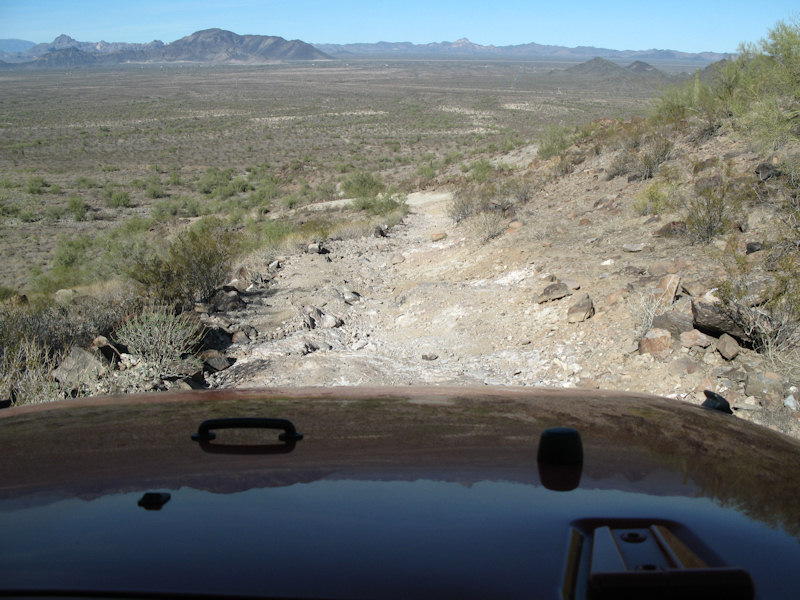 We drove around and went for a hike and found this pile of light green rock: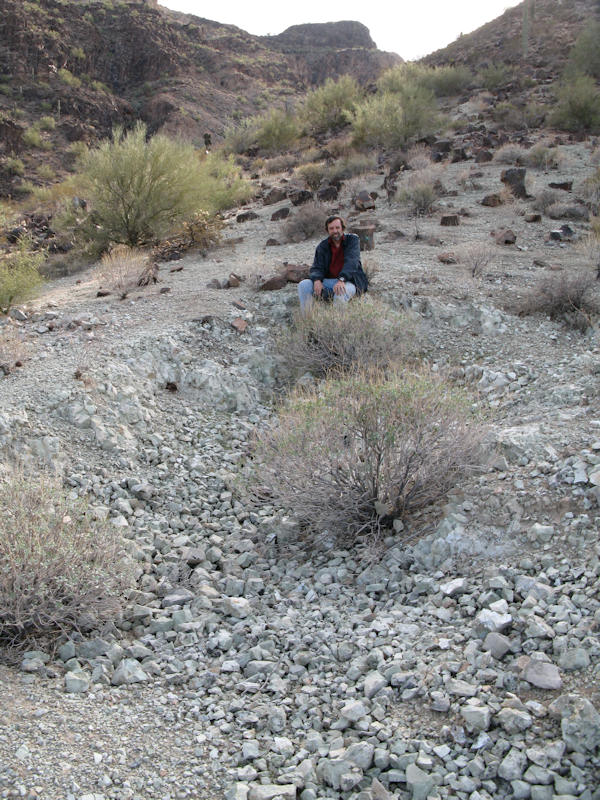 We also stumbled on these great Indian Petroglyphs: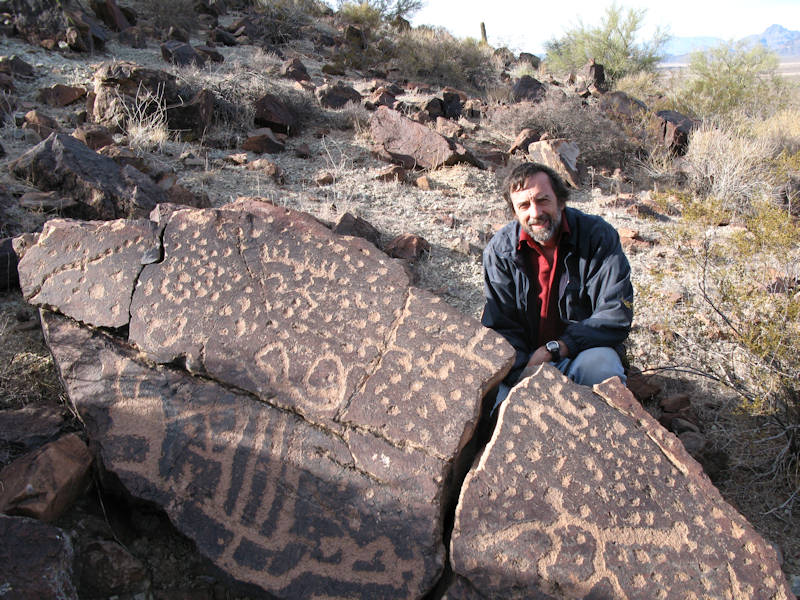 Some jerks broke this off a bigger bolder: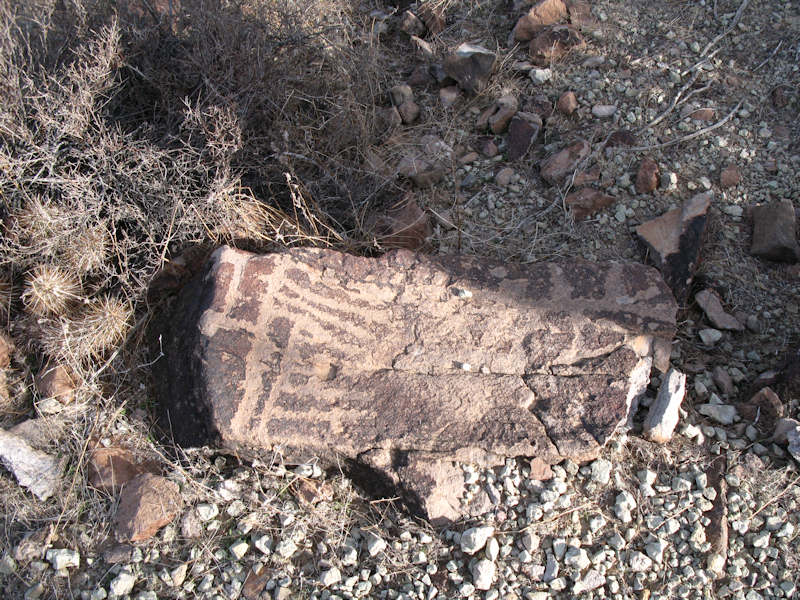 Another piece that was broken off a bigger boulder: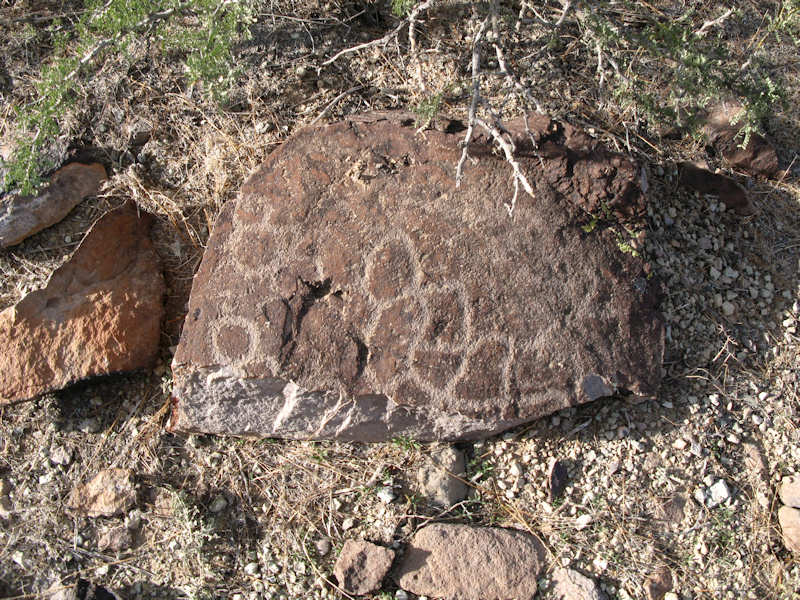 Don't forget, Palo Verde is just down the street: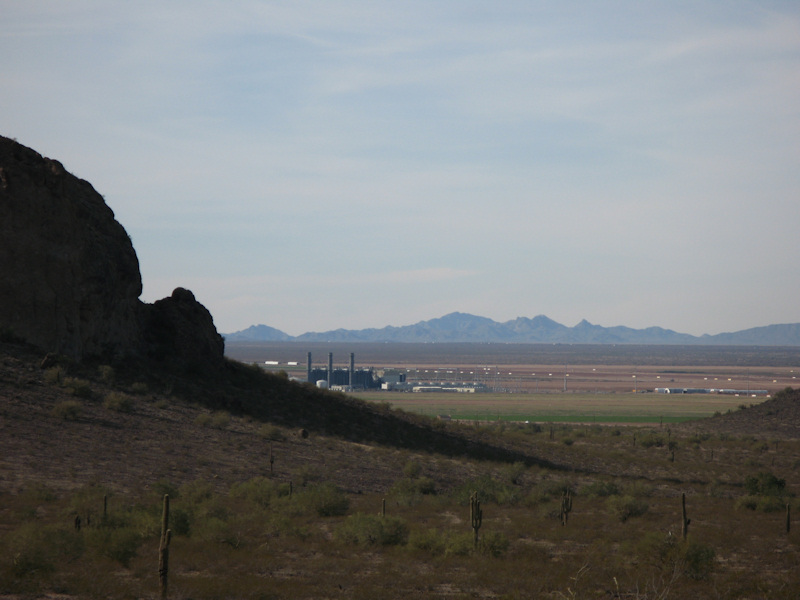 ---
If you have any questions or comments about this page click here to send email.
Last modified: April 19, 2010 10:07:51 AM