The Mod:
Add a microphone to the MyGIG unit.
What it does:
The microphone permits hands free operation of a blue tooth telephone, and also permits hands free operation of the MyGIG unit.
Photos:
Here's what you get. The CB isn't used (use the most current MyGIG software instead):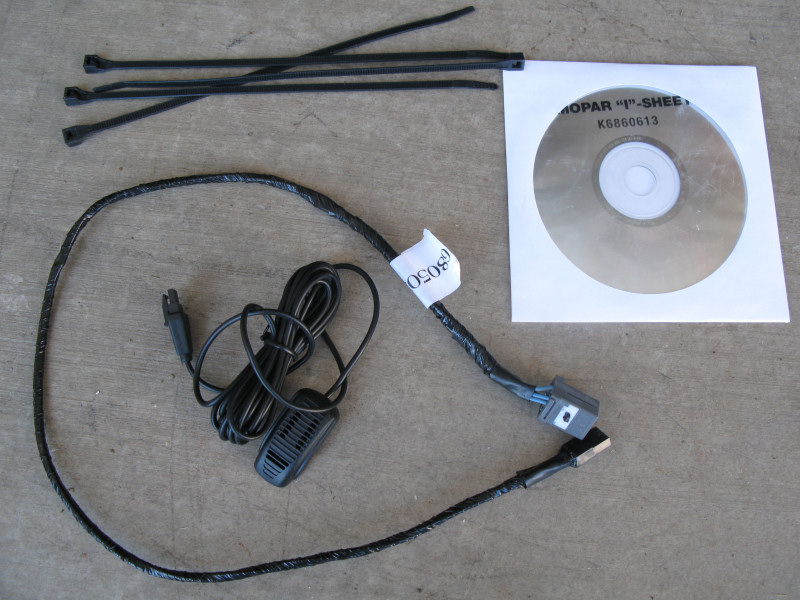 Using a putty knife and cloth pop off the top console cover and set it aside: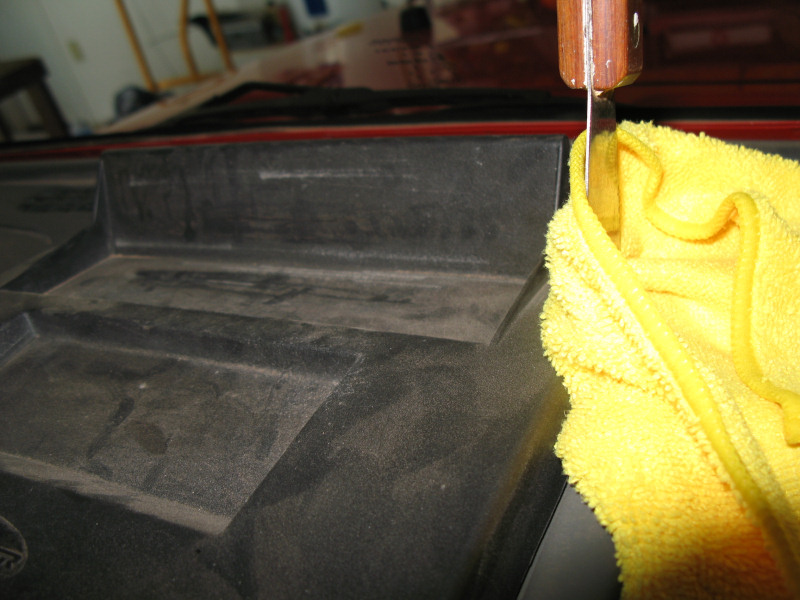 Remove the two screws that hold that top of the center console trim: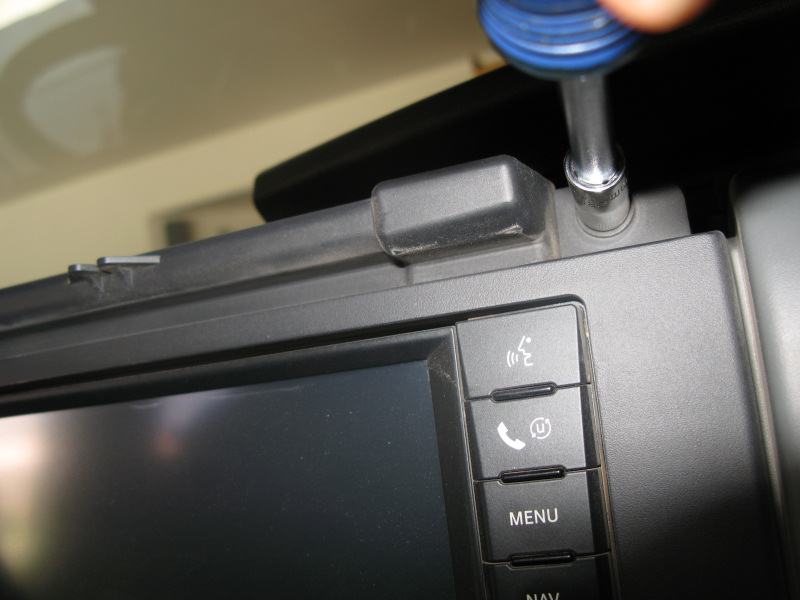 Remove the two air vents: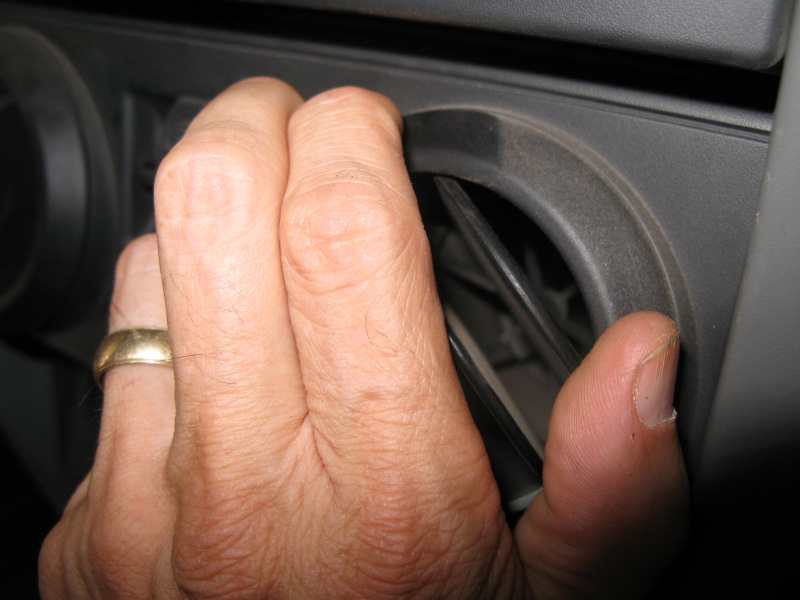 To get a little more room to work, use the putty knife and cloth pop out the center console center clips: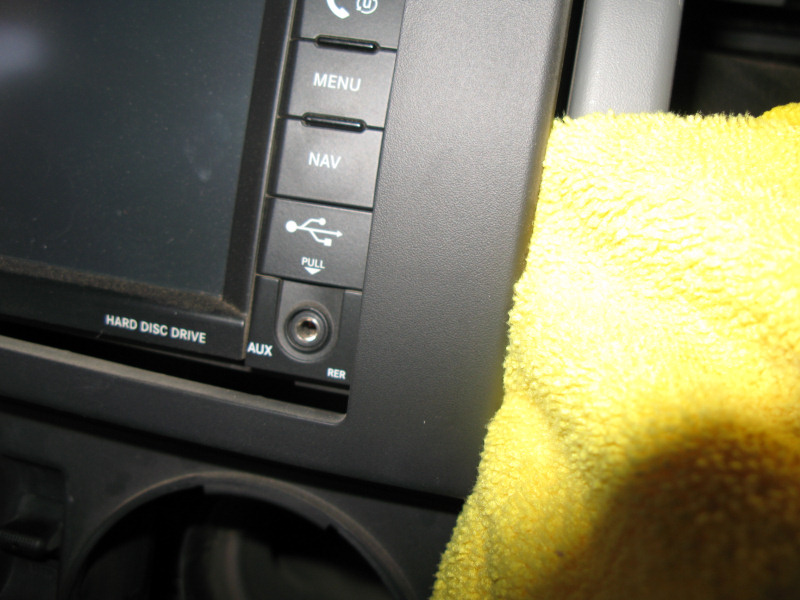 Remove the four screws that hold the radio in place: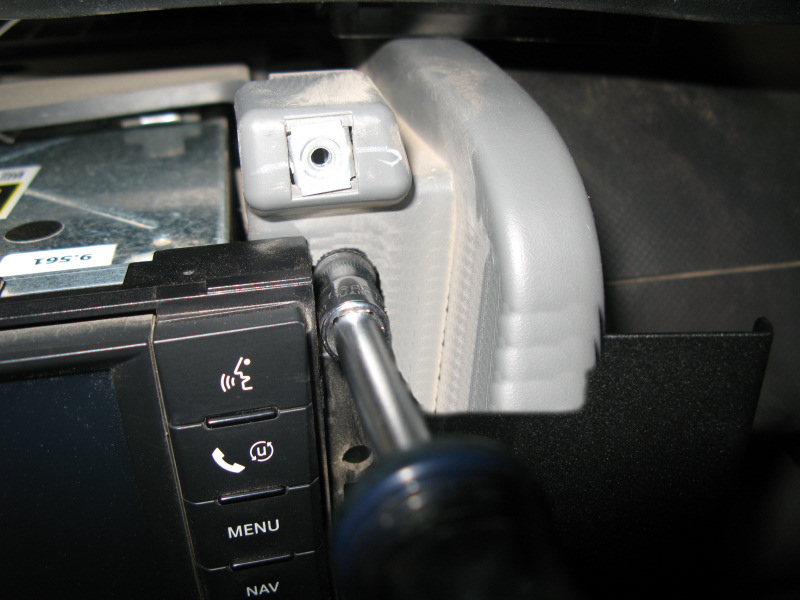 Slide back the radio: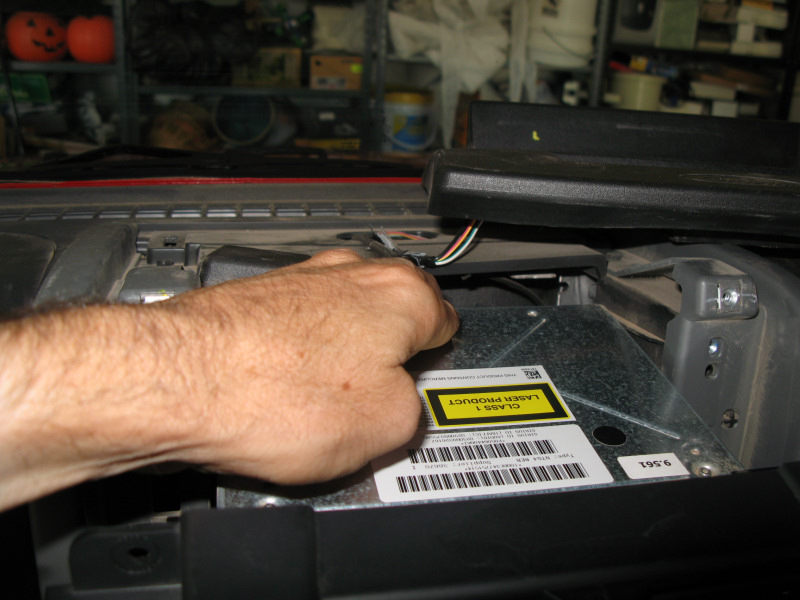 Connect the big connector to the back of the radio, route the wires with the other radio wires and use two tie wraps to hold the wire in place: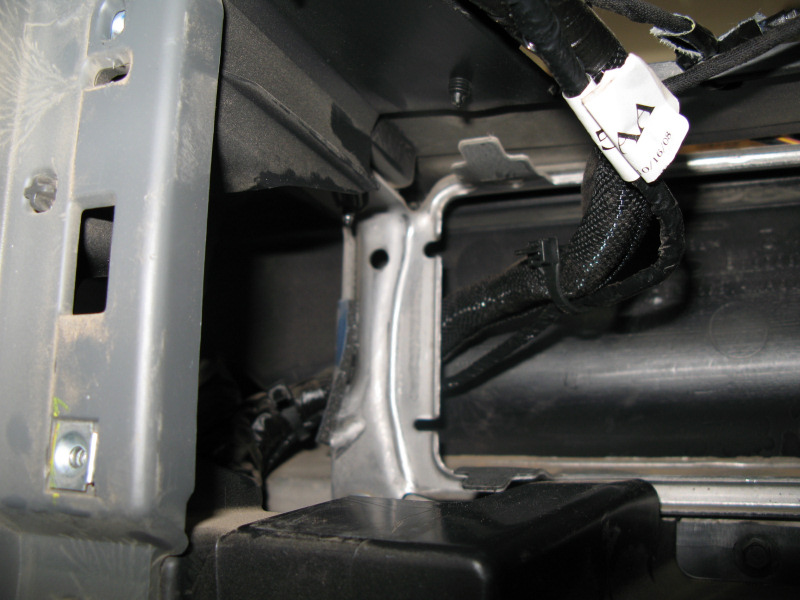 Use the putty knife and cloth to open the panel by the lower right side of the steering wheel: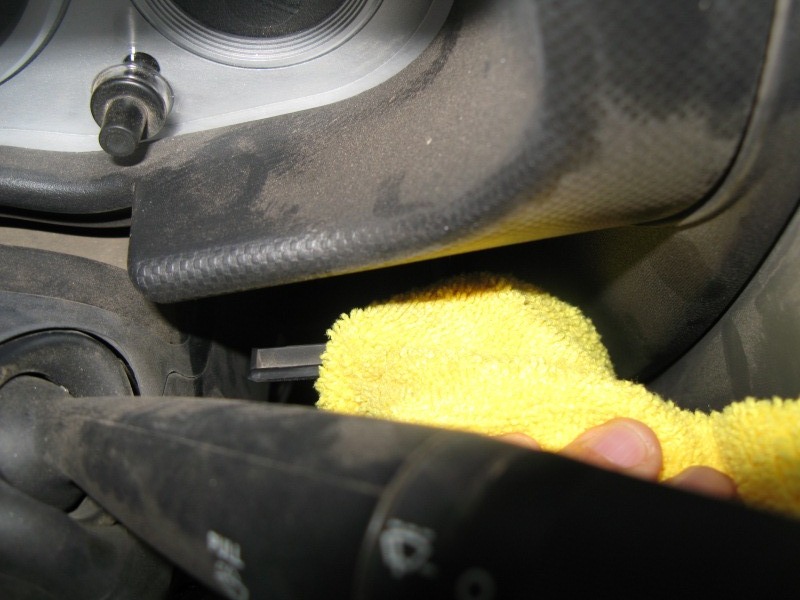 Pull the wire that is connected to the radio through and connect the microphone wire: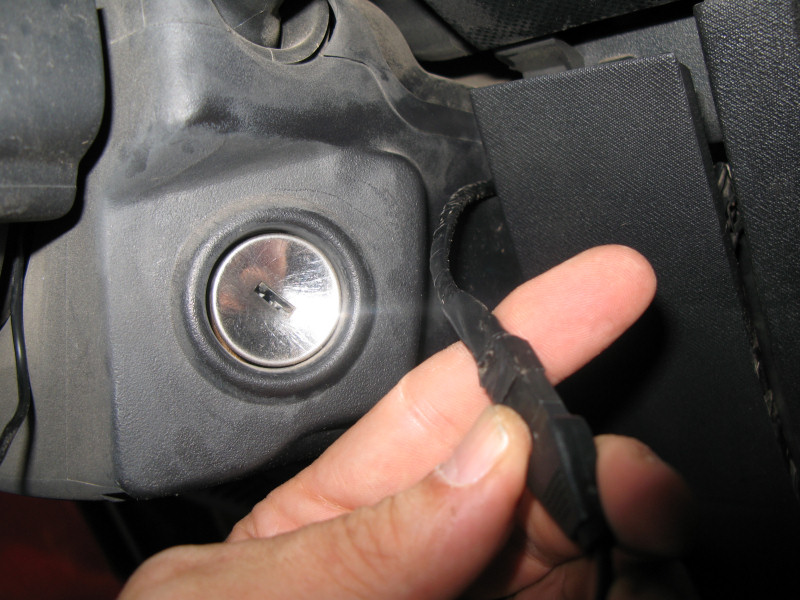 Push the excess wire back behind the panel, and stick the microphone to the panel: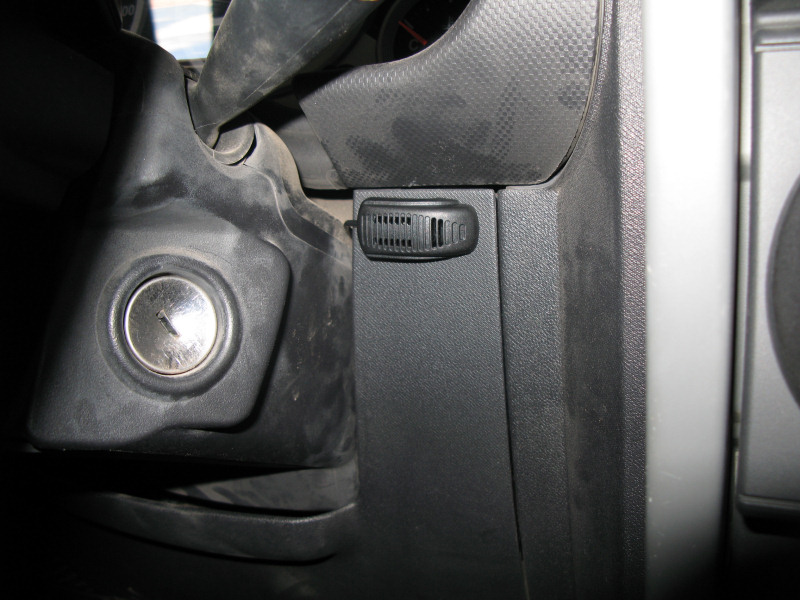 Now to enable the microphone. Turn on your MyGIG: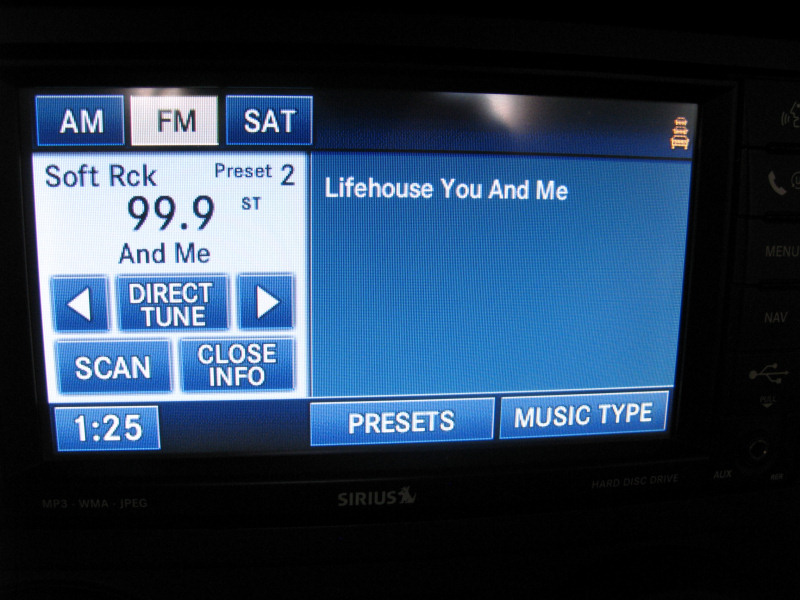 Hit SEEK UP, SEEK DOWN and MENU to enter Engineering Mode, select OK: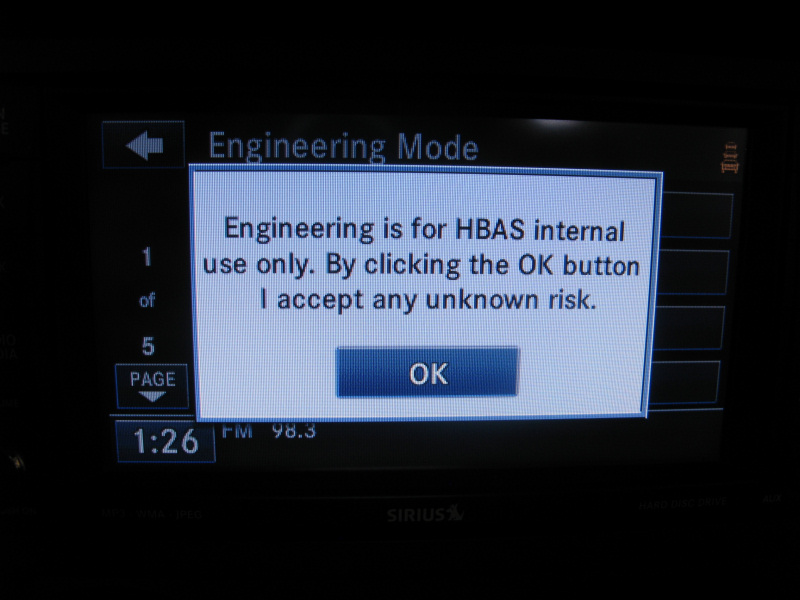 Go down the the page that permits you to Enable VR (Voice Recognition)/HFM (Hands Free Mobile), Select Enable: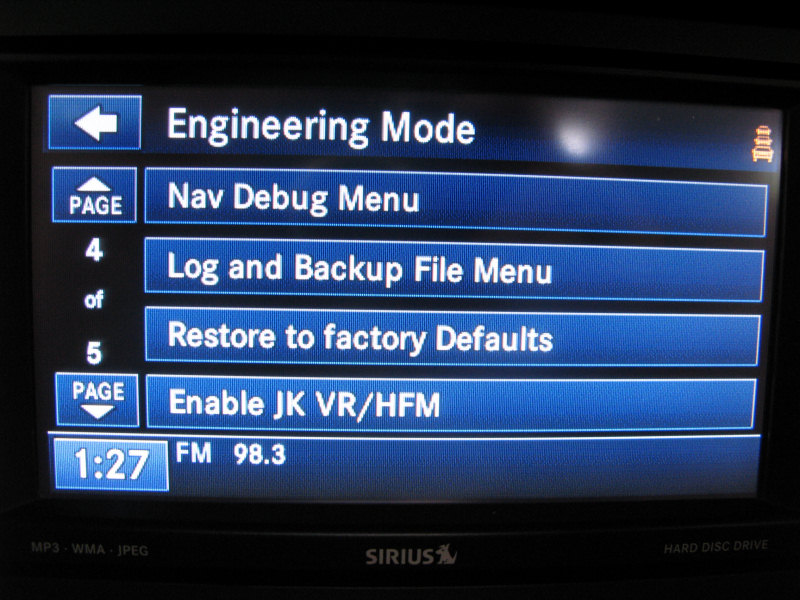 It's Enabled. Hit the Arrow at Engineering Mode to go back to normal operation.: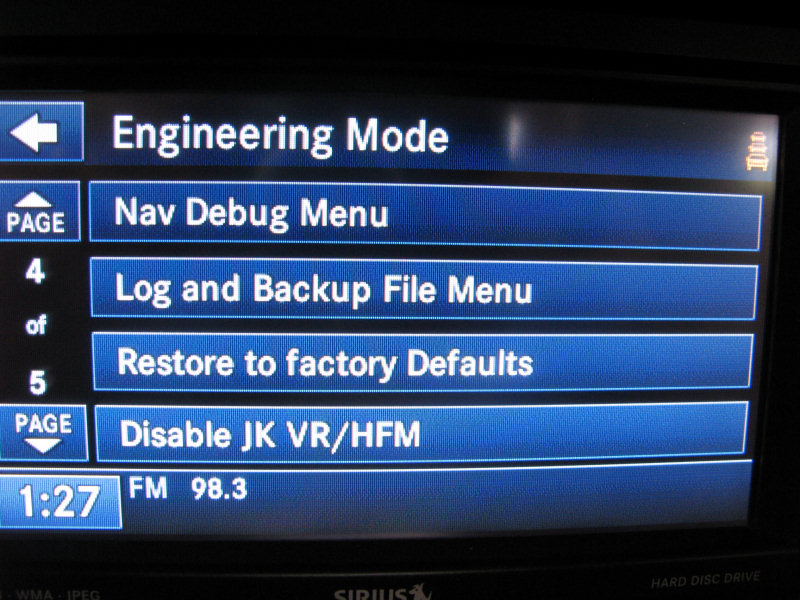 ---
If you have any questions or comments about this page click here to send email.
Last modified: May 02, 2010 02:21:18 PM