The Trail:
We joined the Central Arizona Jeepers on a ride to the top on Mingus Mountain from the East side. After lunch we broke off from the main group and had a smaller group travel down the South and East side to search for Benchmarks and explore the Copper Chief Mine.
Rating:
1.0-1.5 for the majority of the road, 2.0 before the mine, 1.0 after the mine
Runs:
Date: 7/19/2009
Suspension: TeraFlex 2.5" Spring Lift, stock tires
Photos:
Heading out - 23 Jeeps!: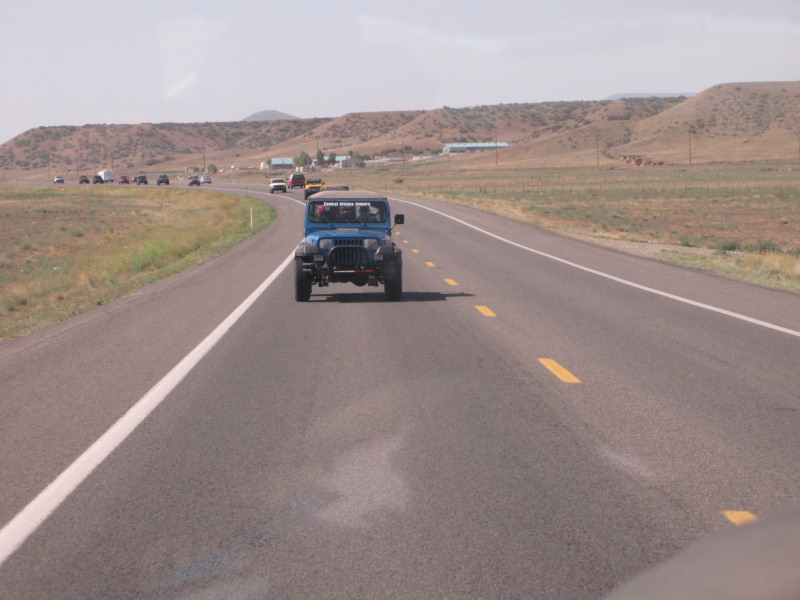 Still heading up: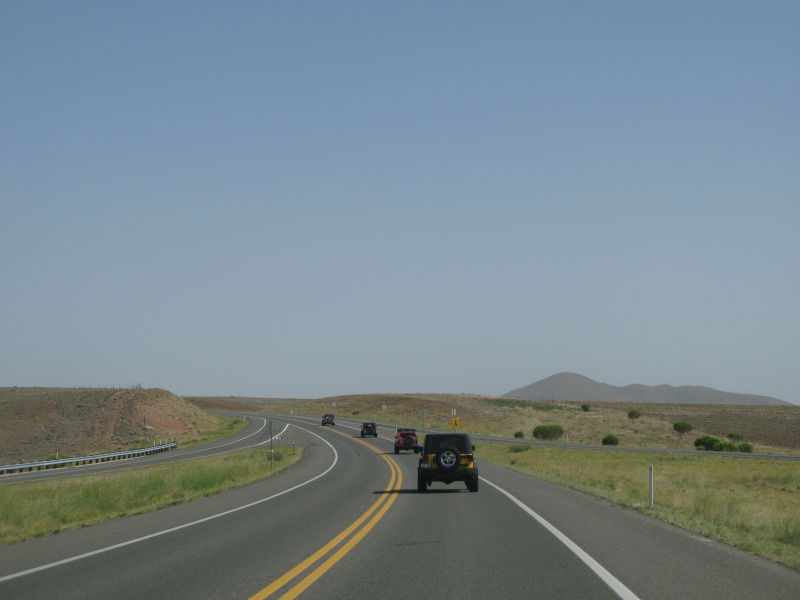 Hit the Fire Road so time to air down: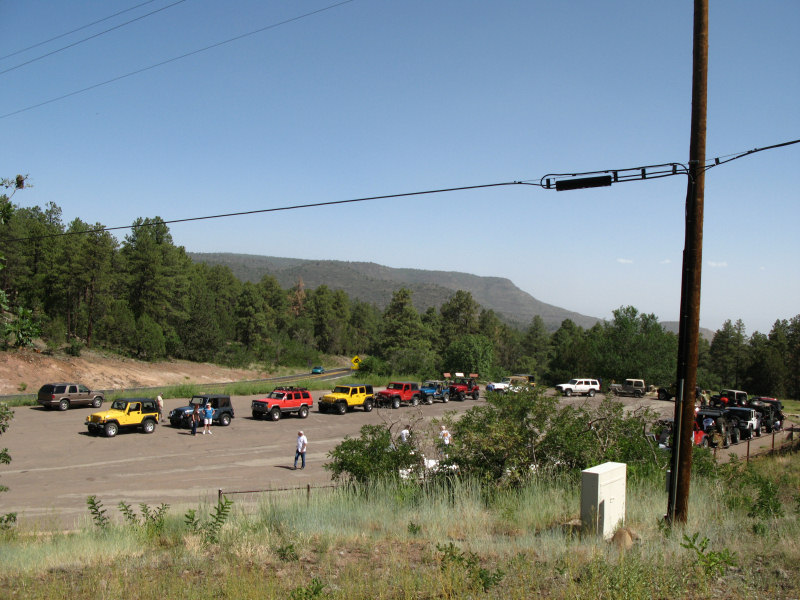 A bee getting some food: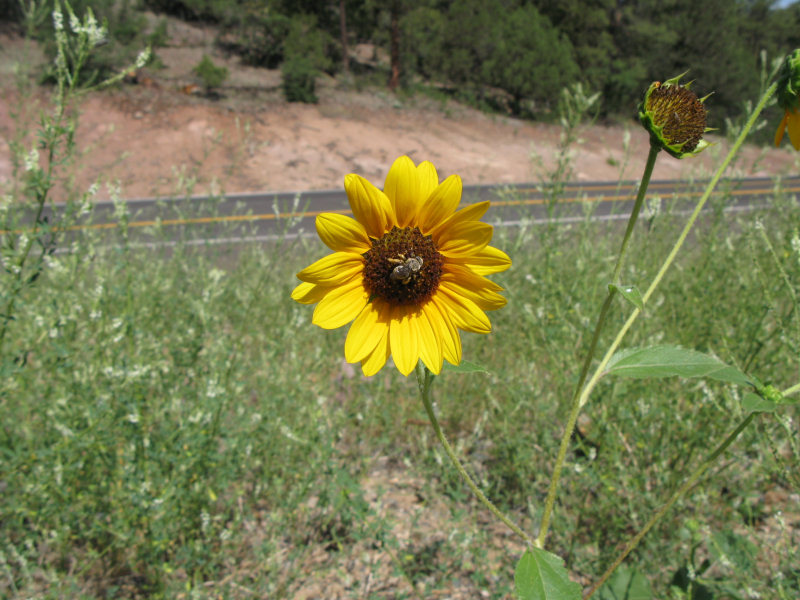 Up at the top near the hang glider ramp: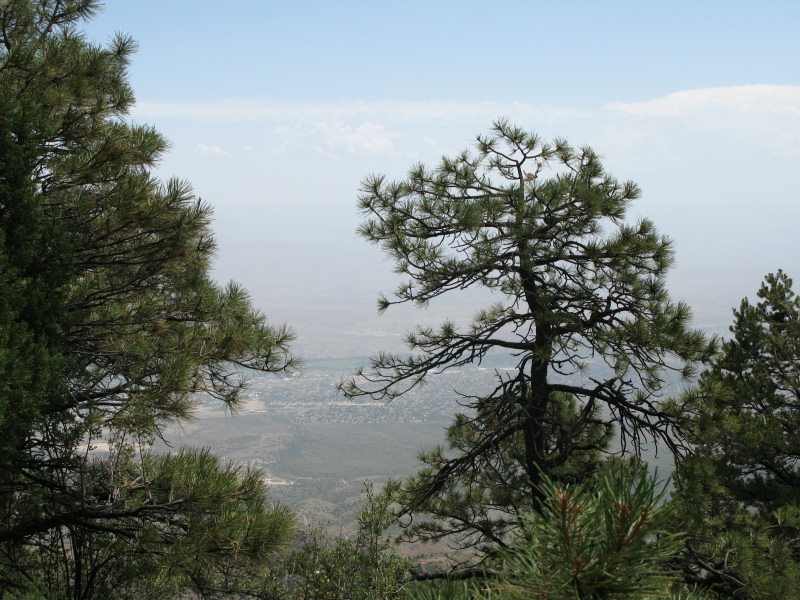 Preparing to launch: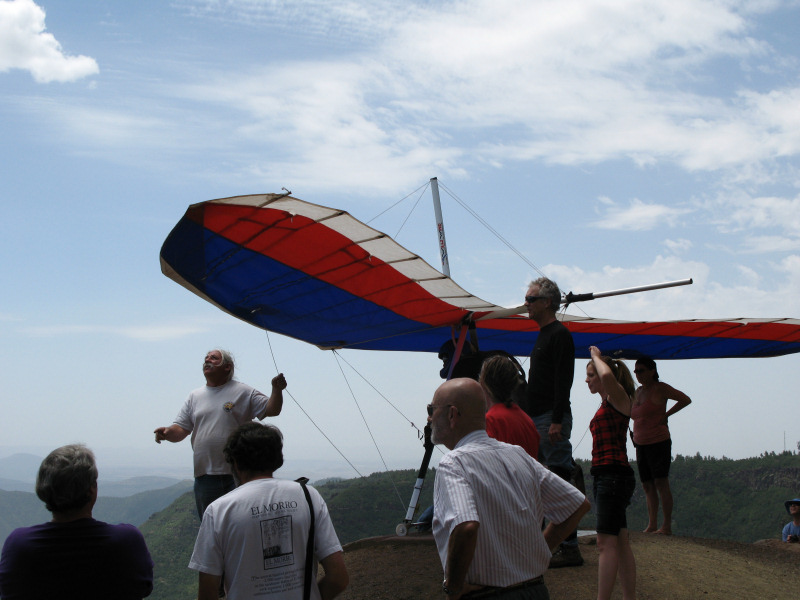 And he's off: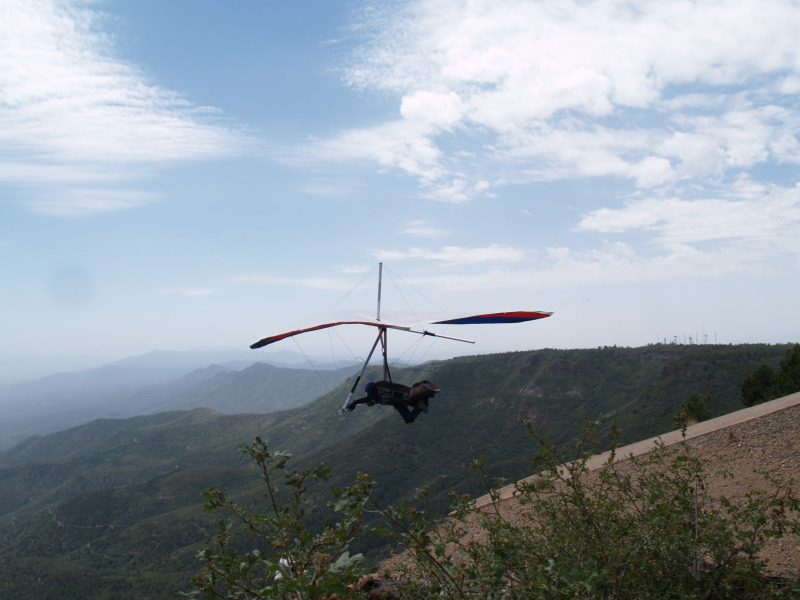 You can see part of the trail we will be traveling below: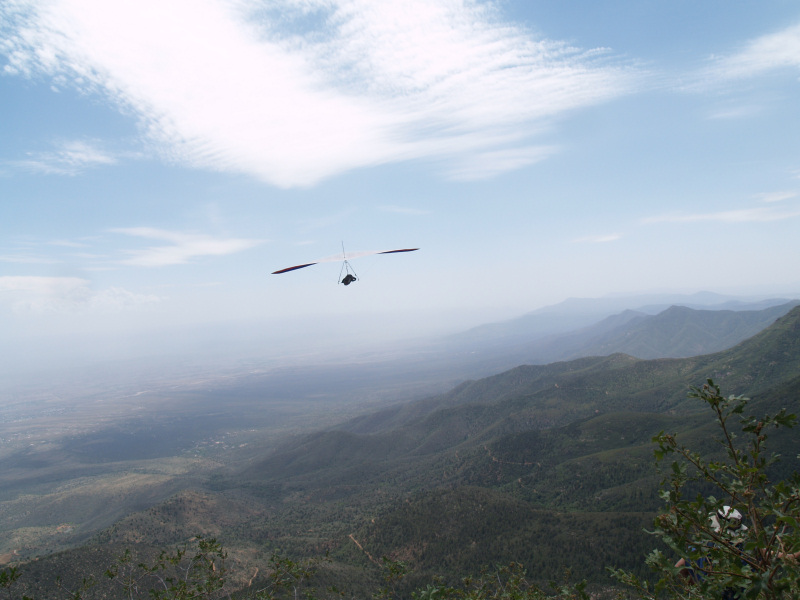 You can see Cottonwood toward the left (our final destination):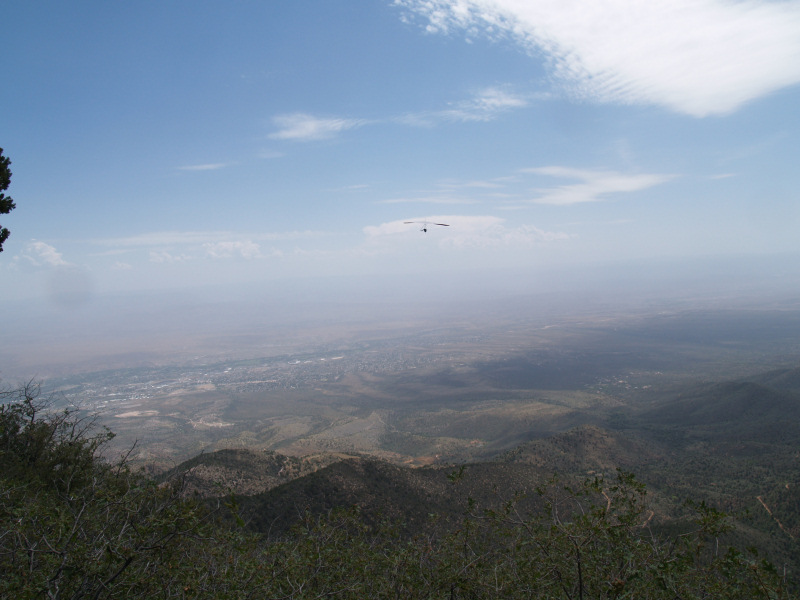 We drove from the hang glider area to the lunch area and broke out the food: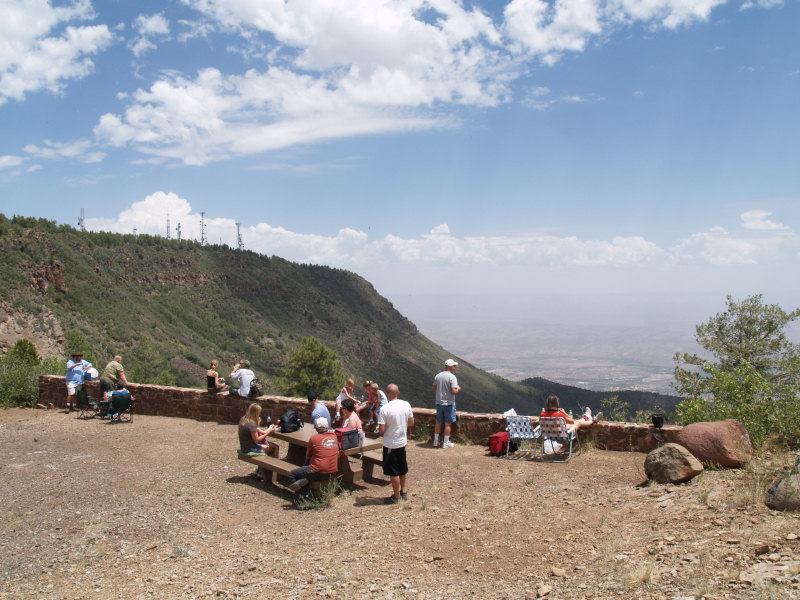 Another shot of the lunch stop: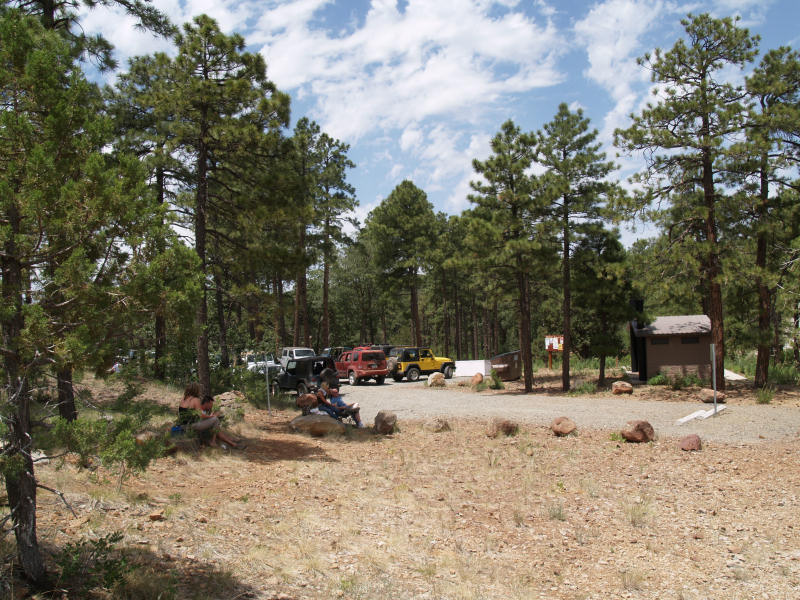 Group shot: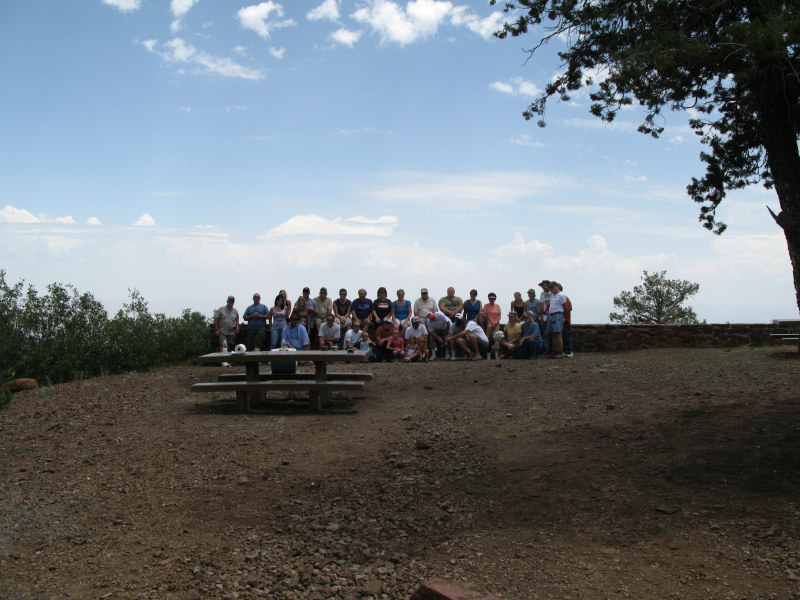 Our smaller group headed out to look for benchmarks on the way down to Cottonwood. Jesse finds one: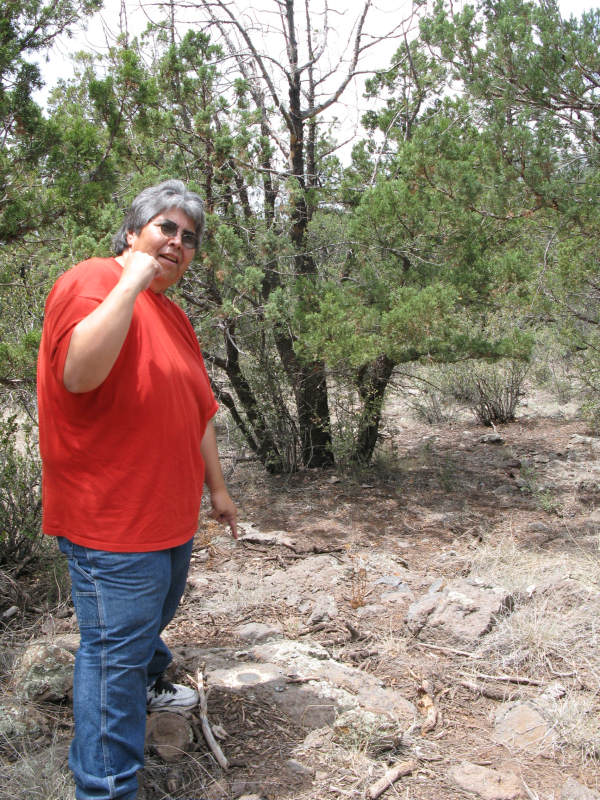 Yup, it's a benchmark: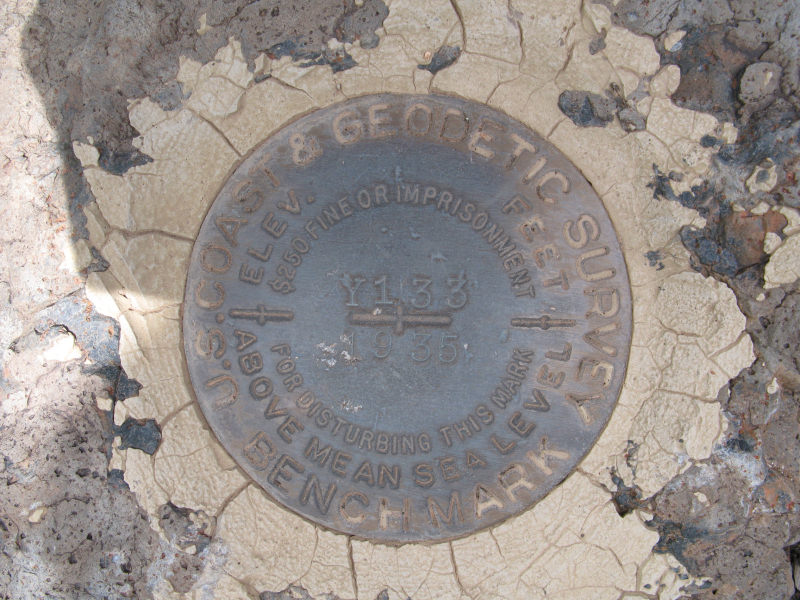 A view of Cottonwood from the East side of the mountain: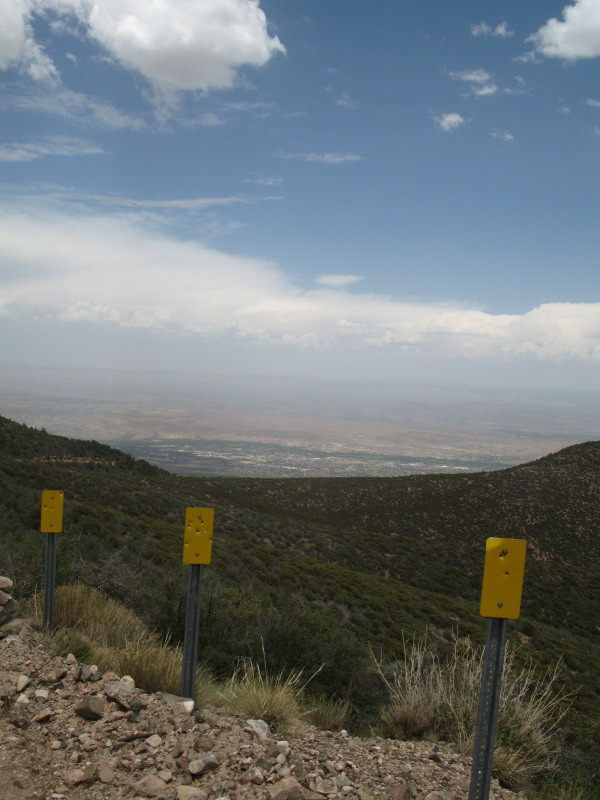 Another view: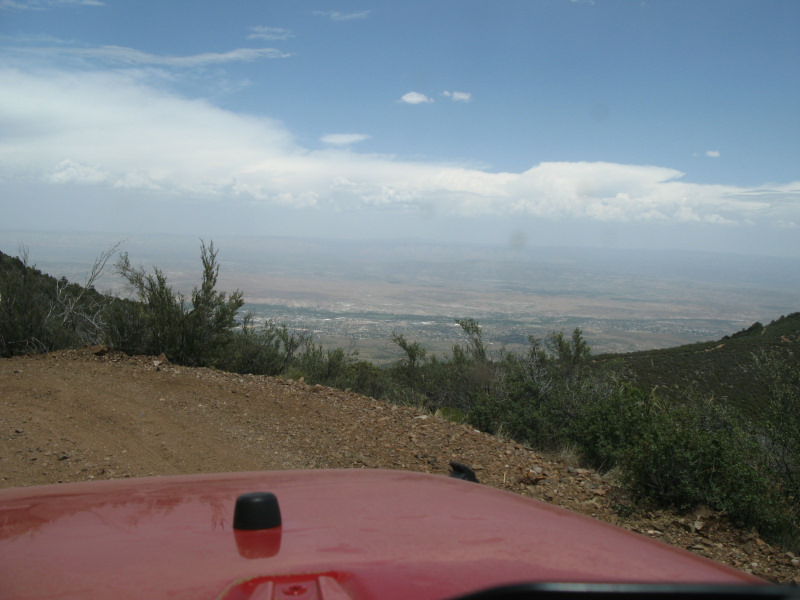 More: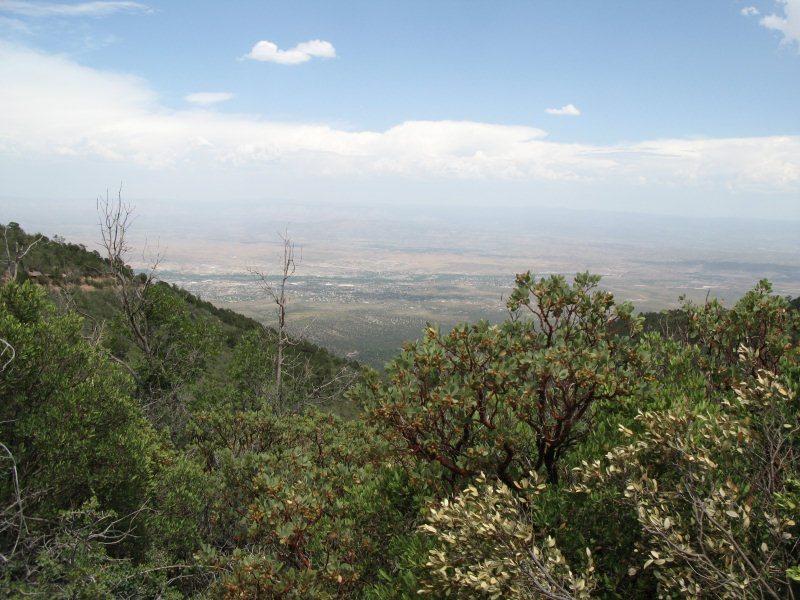 We stopped at this trail for a break, but didn't venture up it in the Jeep. Wonder if it goes to a mine?: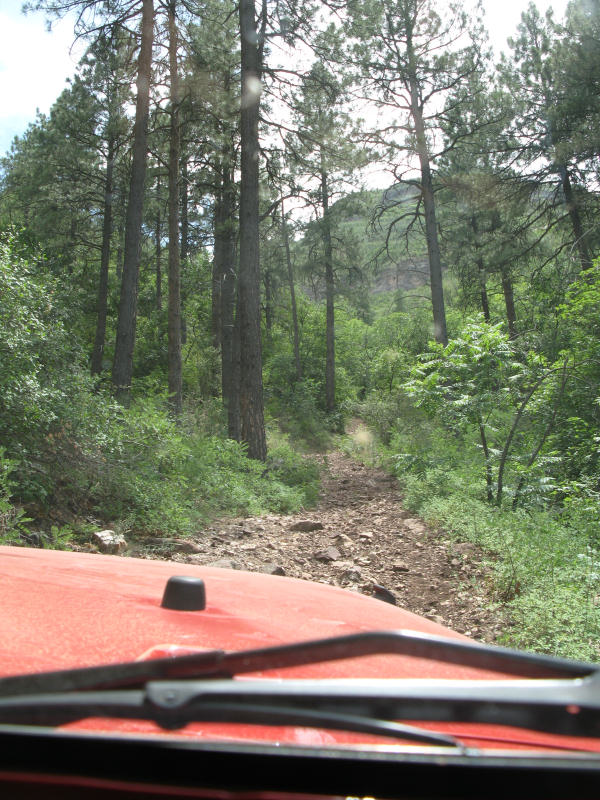 Back on the main road again and still heading down: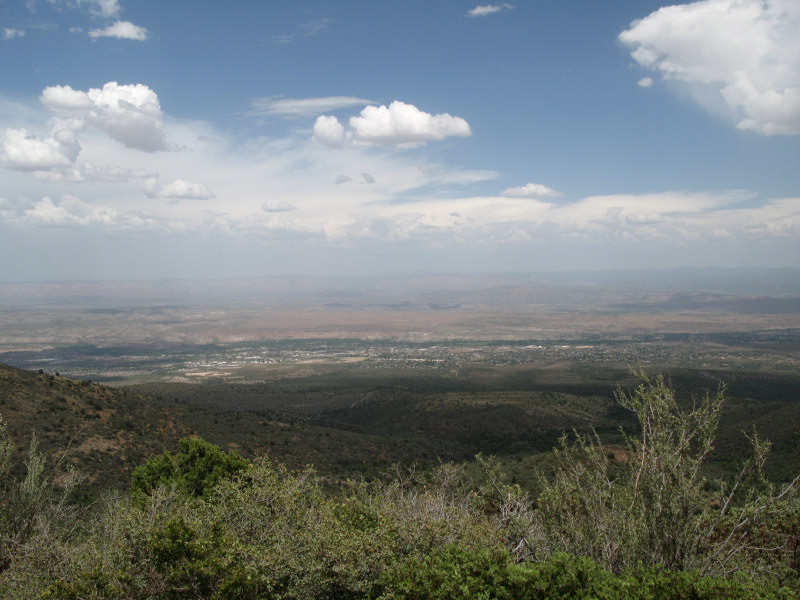 Just above the Copper Chief Mine - it's just over the hill: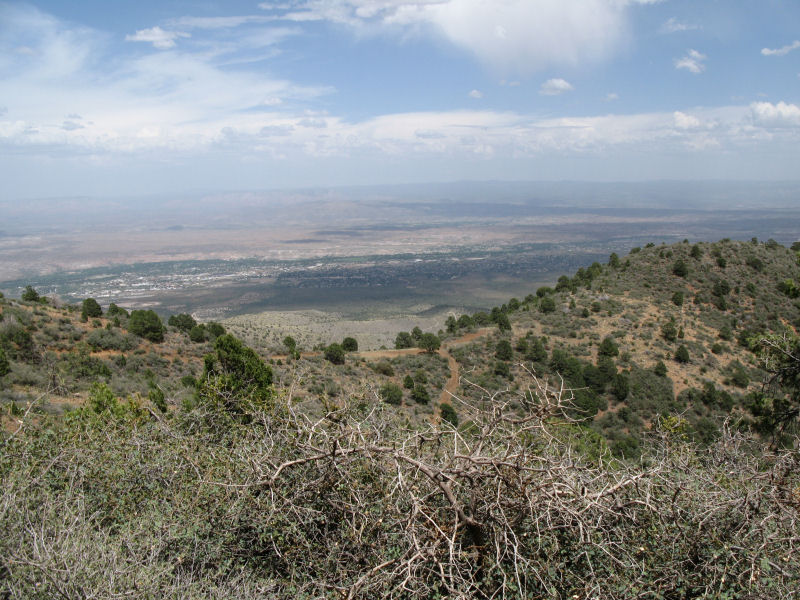 The road was a little rougher here (doesn't look like it in the picture though):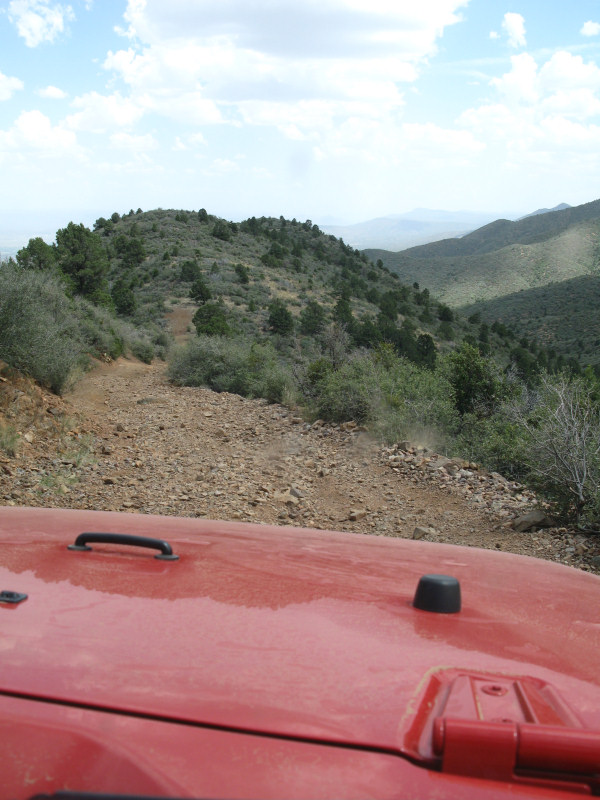 An active mine in the area: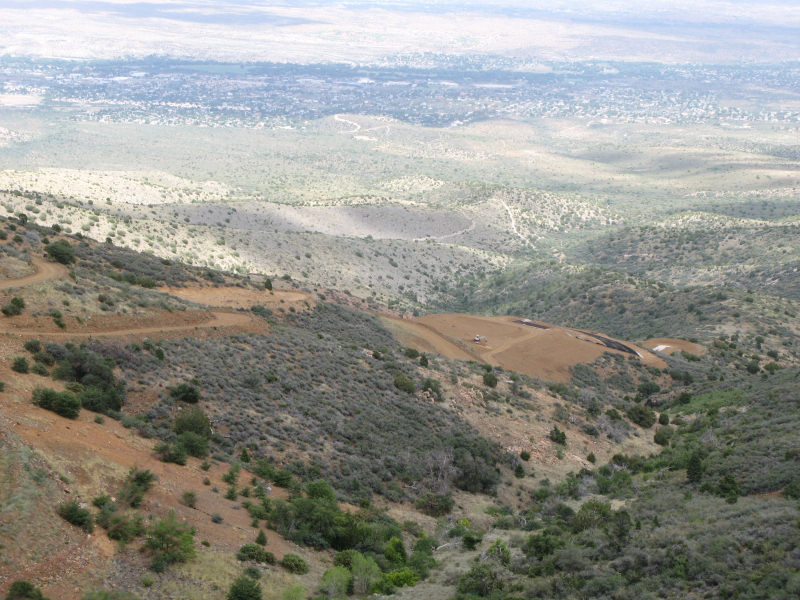 A shot as we're driving down the road: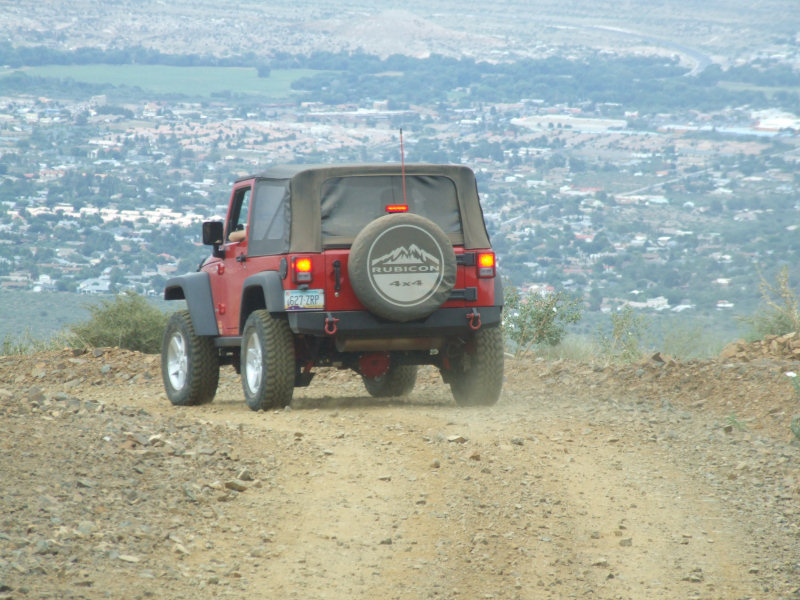 Cottonwood in the foreground and the cliffs at Sedona in the background: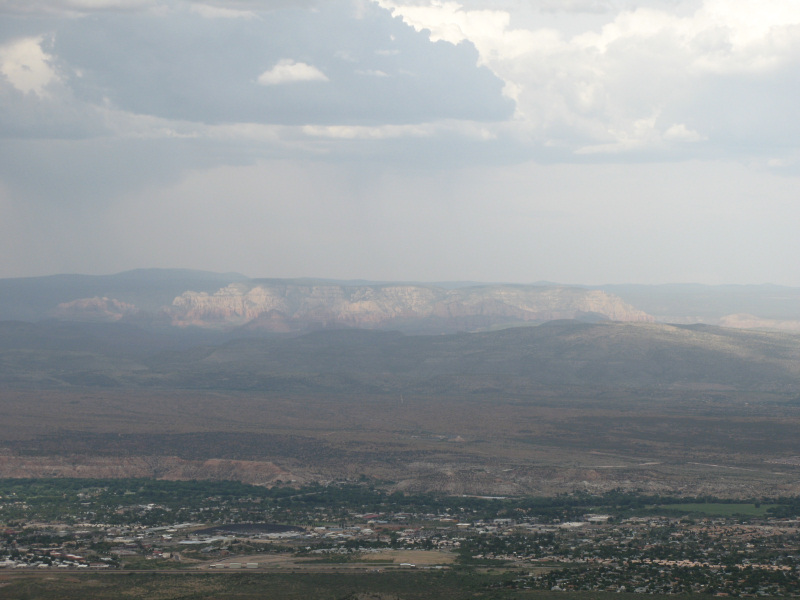 Almost down to Cottonwood now: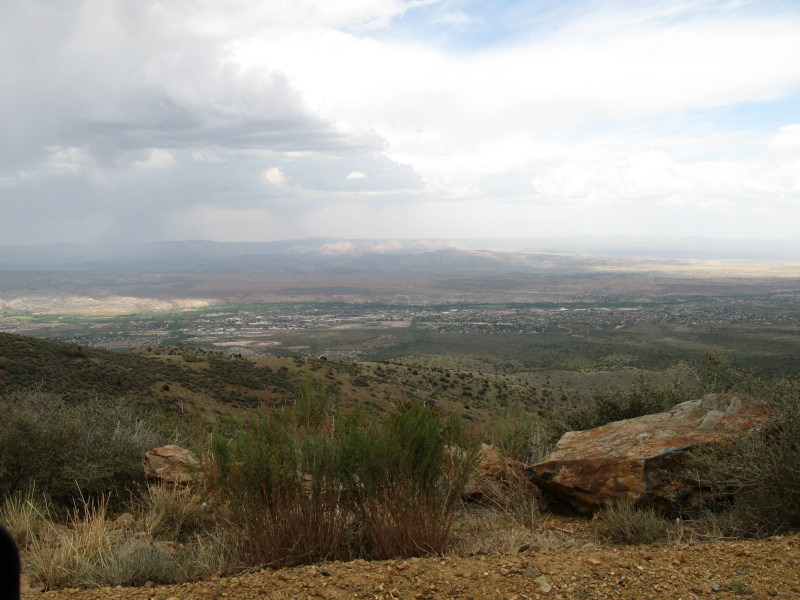 ---
If you have any questions or comments about this page click here to send email.
Last modified: December 21, 2009 06:44:05 PM