The Trail:
The trail to the top of the extinct volcano House Mountain is not very challenging, but there are some great views of Sedona from the top - bring your camera and some lunch! The last mile or so of the trail is rather bumpy.
Rating:
2.0
Runs:
Date: 9/1/2009
Suspension: TeraFlex 2.5" Spring Lift, BFG 35x12.50x17
Photos:
Near the start of the trail. No red rock on this trail: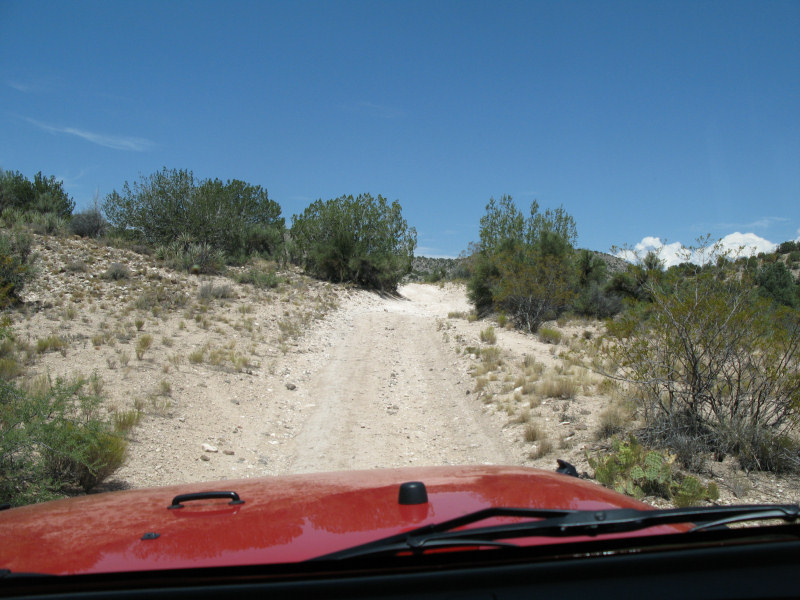 The trail eventually hits some volcanic rock: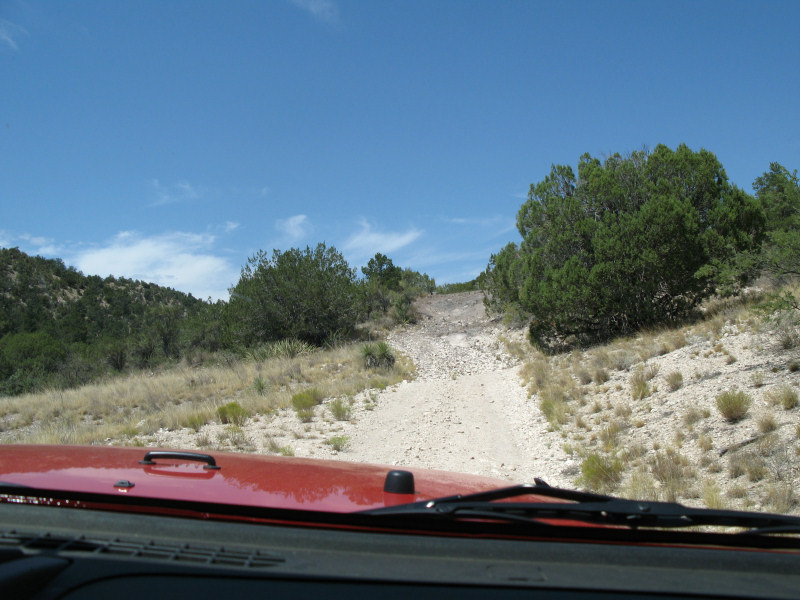 Here's a fun climb up a hill: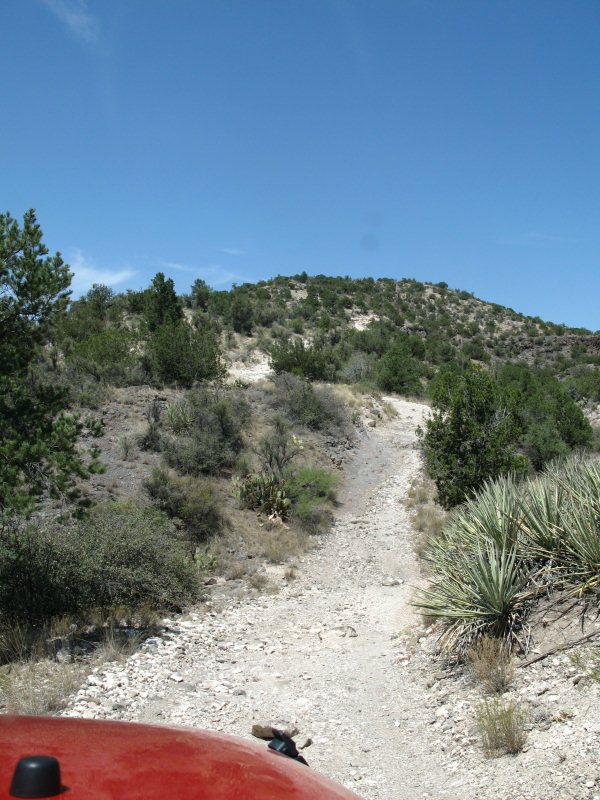 There's a waterfall just off the trail: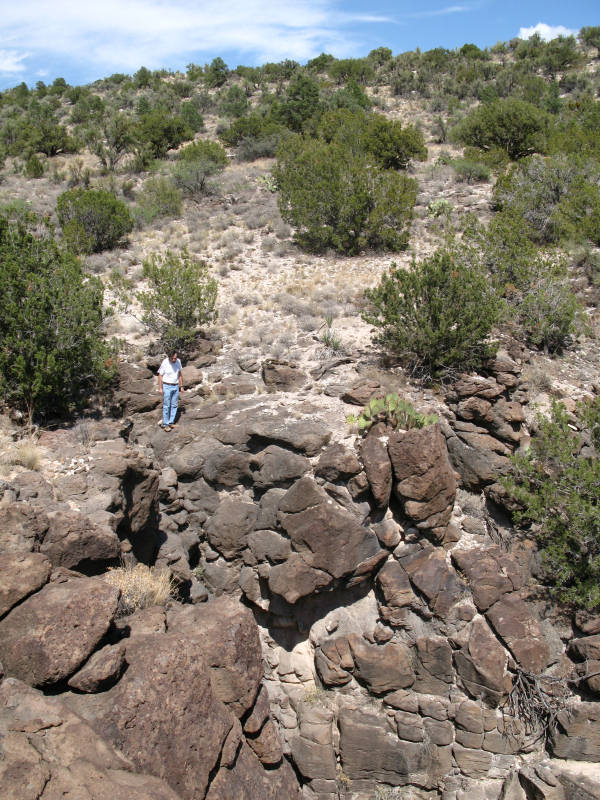 This volcanic rock is really bumpy: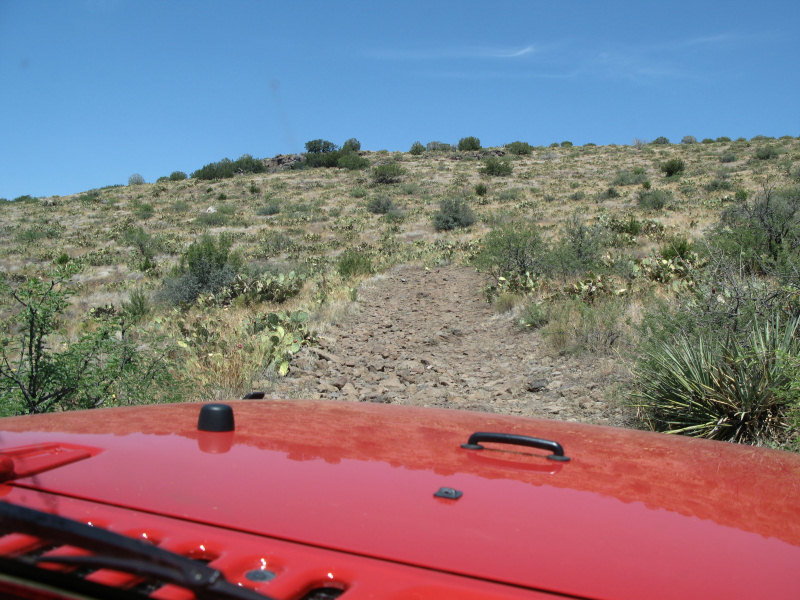 A view from the parking lot: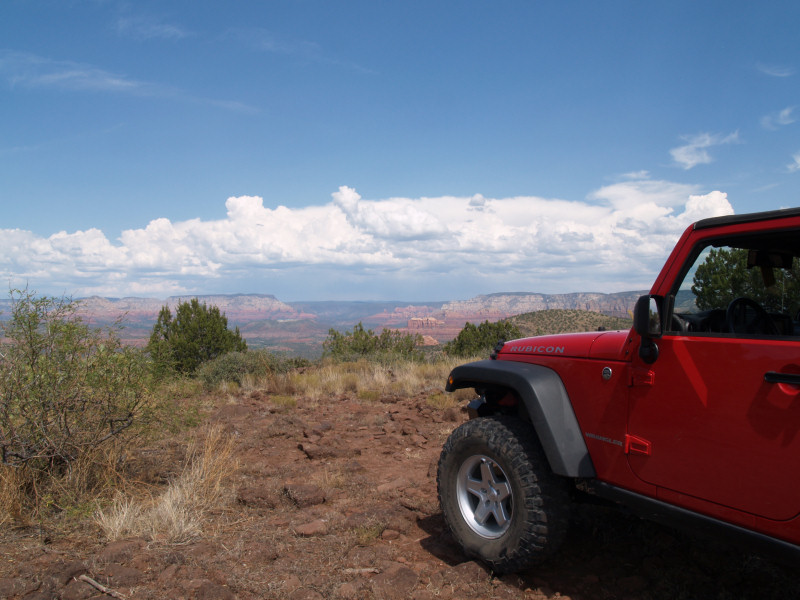 You have to hike to the top of these rocks to get the full view: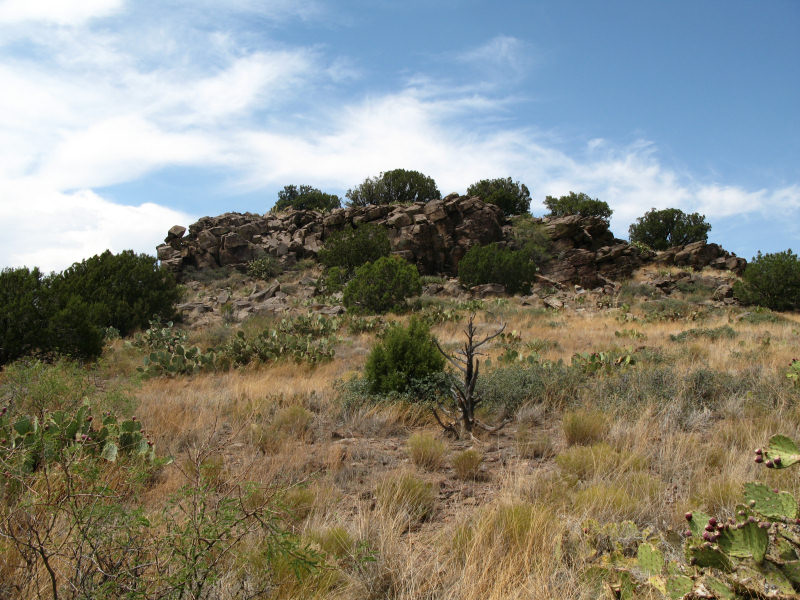 Nearing the top: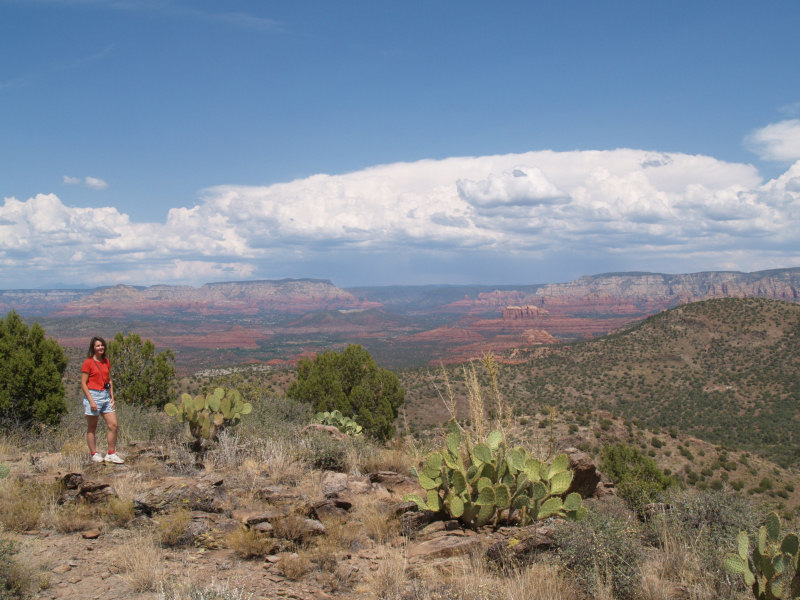 At the top: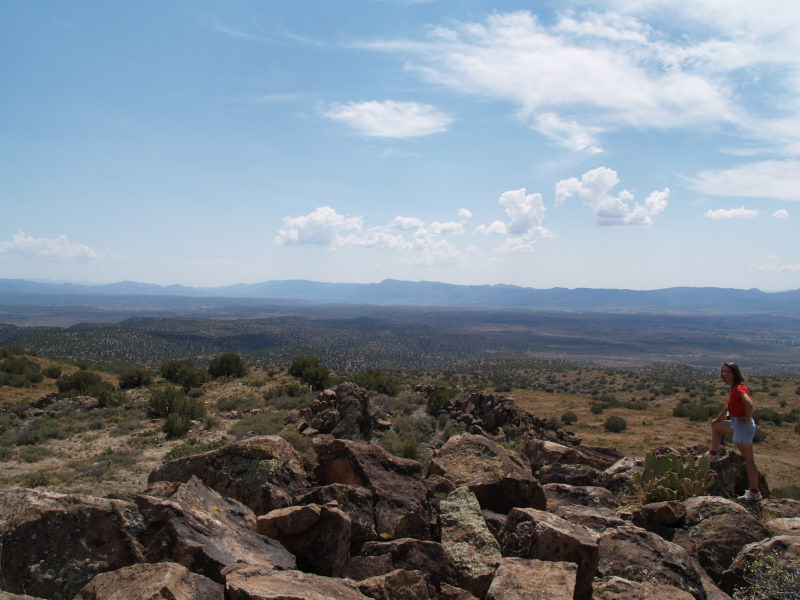 View from on top: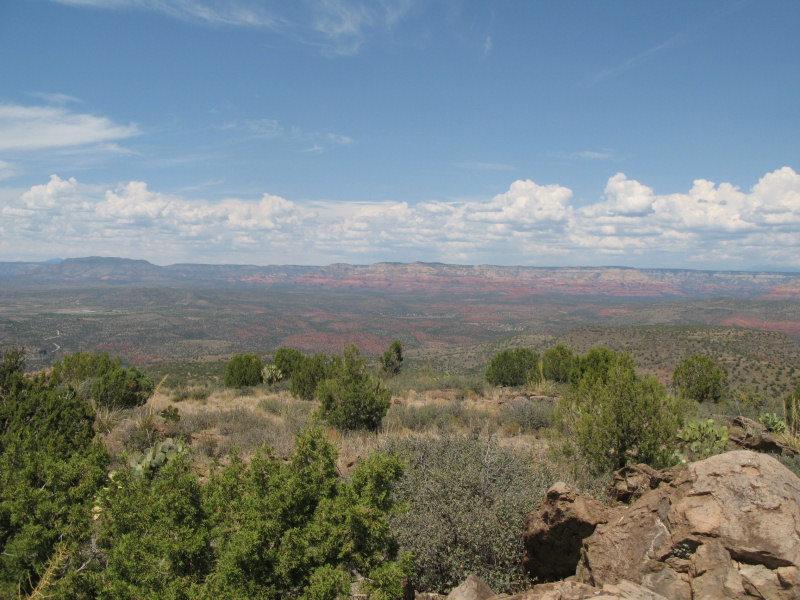 View: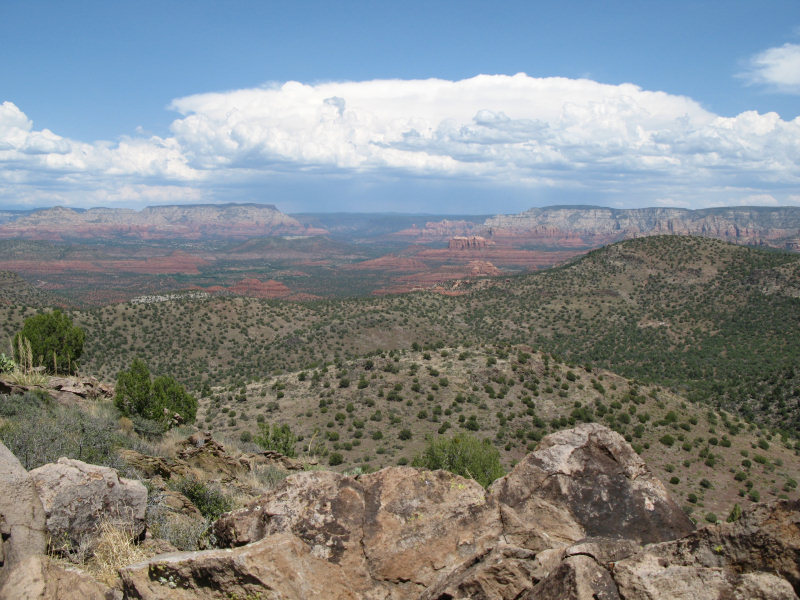 View: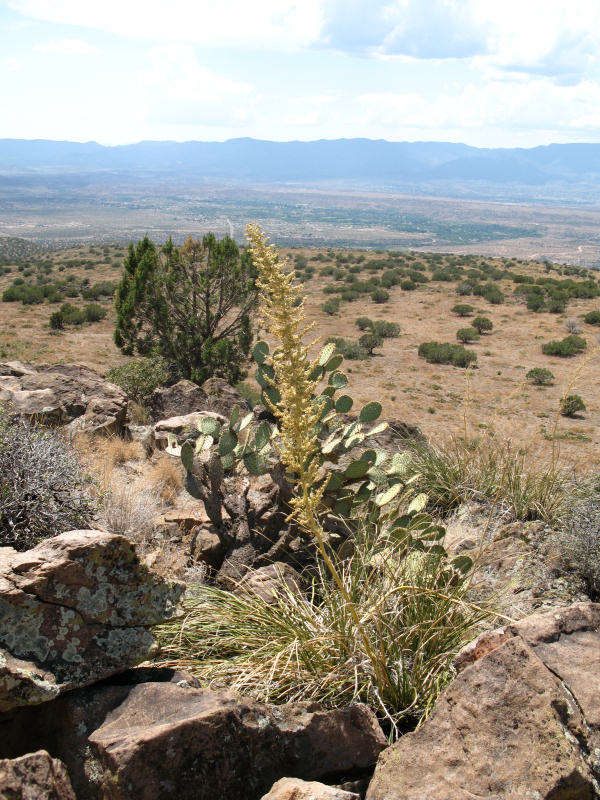 View: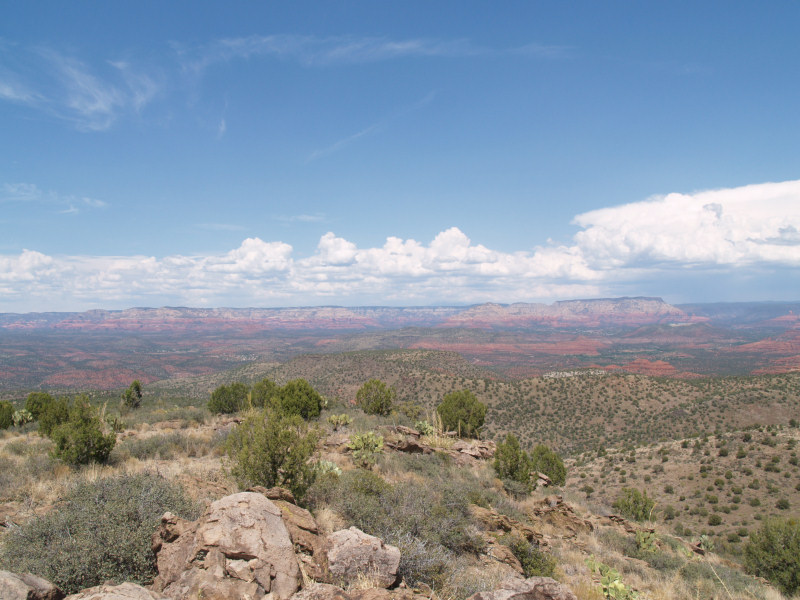 View: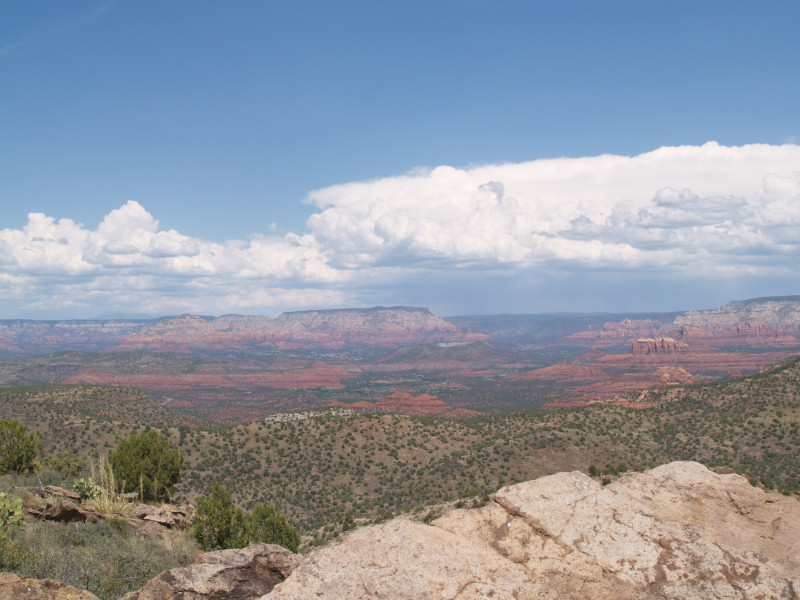 View: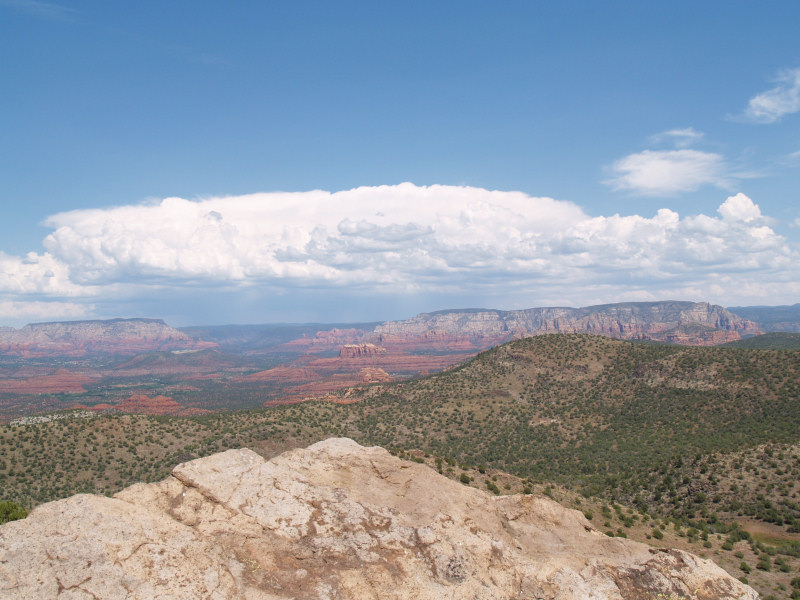 View - the Jeep is in the lower right of the picture. We ate our lunch under one of the trees near the Jeep: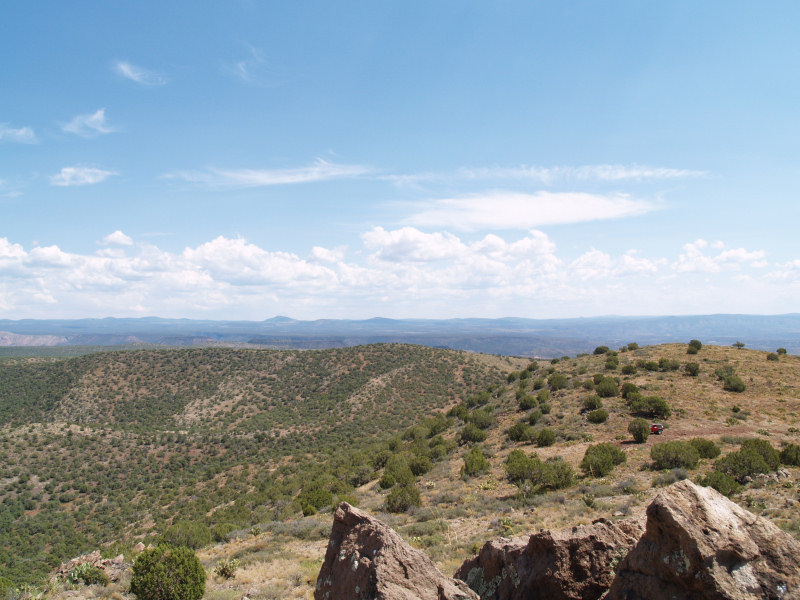 ---
If you have any questions or comments about this page click here to send email.
Last modified: December 21, 2009 06:36:31 PM