The Trail:
The old mine trail to the the Fat Track Mine leads to a gate that is about 1/4 mile from the mine. Walking in past the gate there is another gate about 1/10 mile from the mine and there's a sign that indicates private property and no trespassing so we stopped and never made it to the mine. The mine supposedly has crystals and amethysts.
Rating:
2.0
Runs:
Date: 8/16/2009
Suspension: TeraFlex 2.5" Spring Lift, BFG 35x12.50x17
Photos:
Some flowers that were growing out of the rocks on the trail to the mine: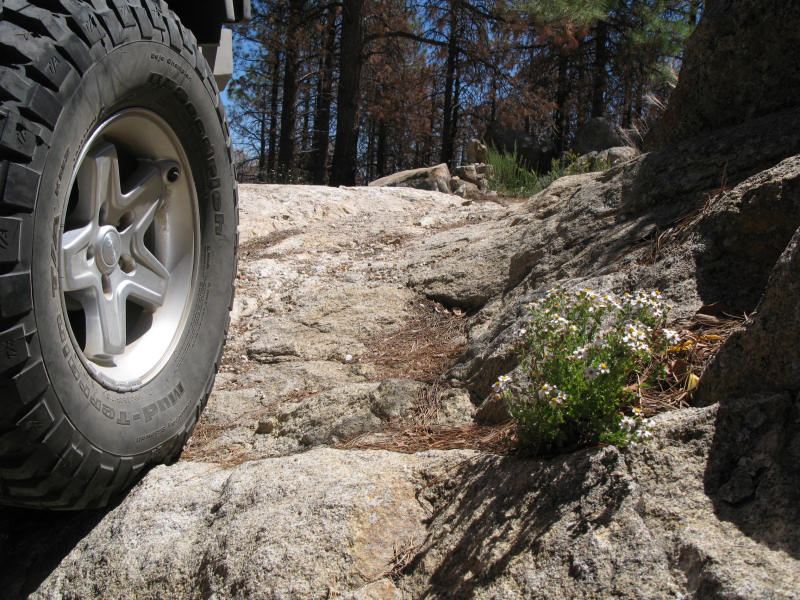 We never actually made it to the mine (because of the sign), but found some interesting rocks on the trail: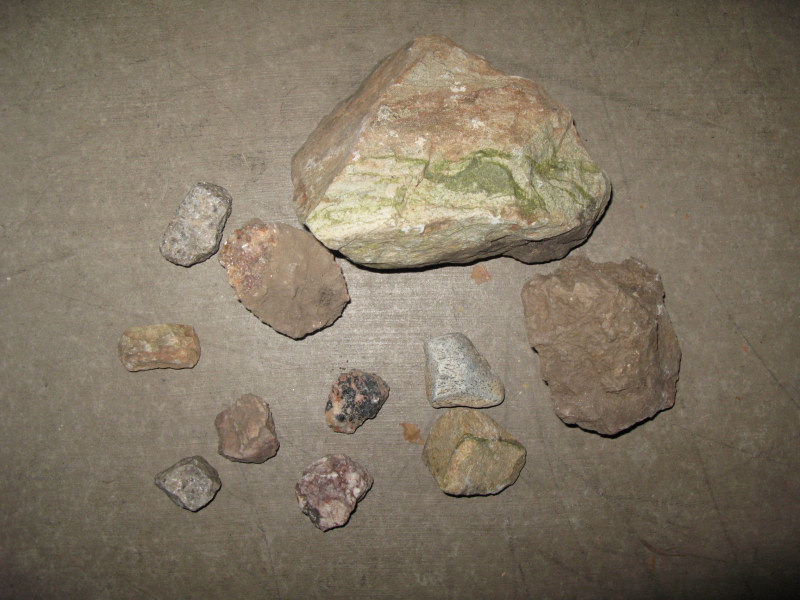 ---
If you have any questions or comments about this page click here to send email.
Last modified: December 21, 2009 06:36:29 PM