The Trail:
We found this trail while we were out benchmarking. It's a little rough coming off 60, then turns into a nicely graded road, and then turns into a very rough road up to Madera Peak. We were hoping you could continue down FR 580 to FR 651, but not far past the peak we ran into a locked gate that blocked the road, so we had to head back the way we came.
Rating:
1.5 initially, 1.0 for the graded portion, and 3.0 for the final portion (lockers really helped on the steeper portions of the trail)
Runs:
Date: 11/14/2008
Suspension: TeraFlex 2.5" Spring Lift, stock tires
Photos:
A view from the graded portion of the trail: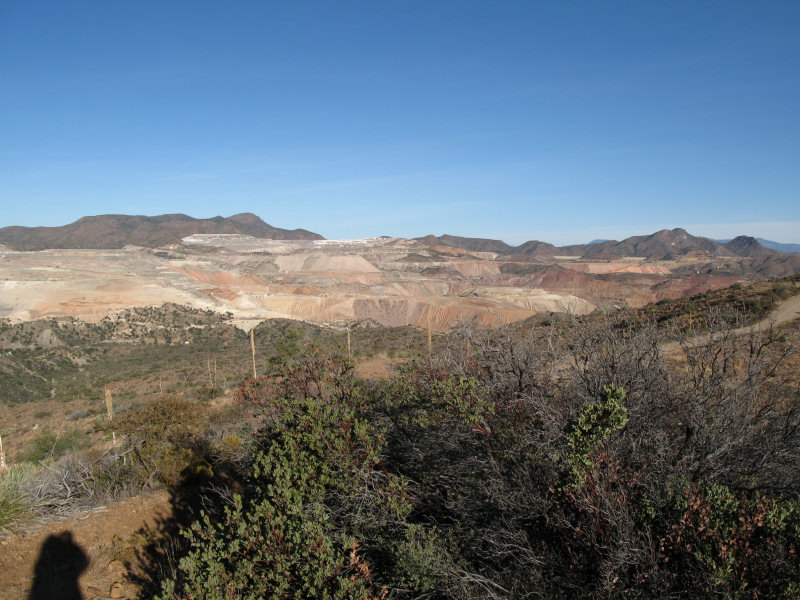 Warning at the start of the final portion of the trail: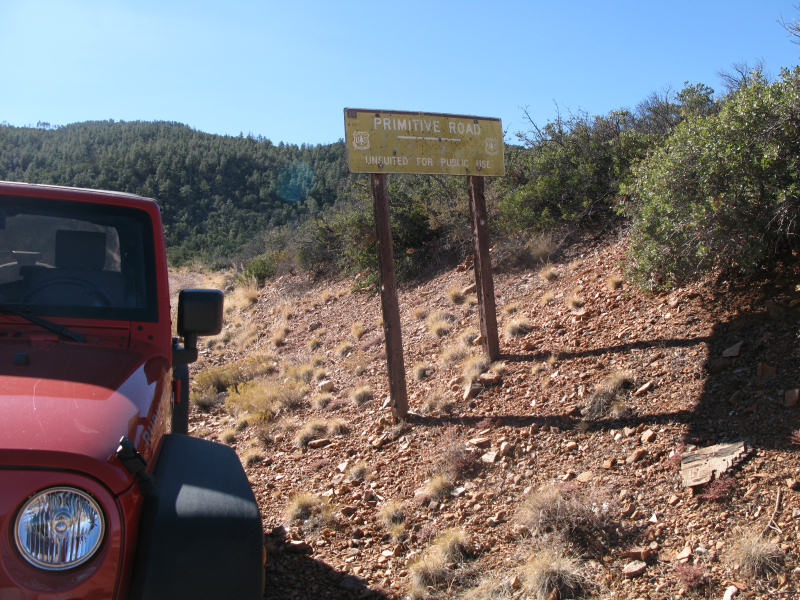 Some of the trail has loose rocks and is steep: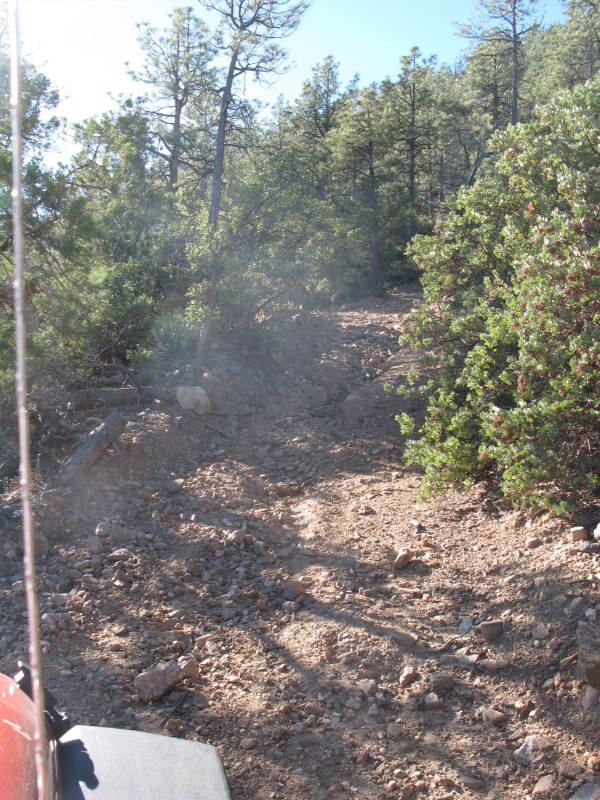 A view from the rough area: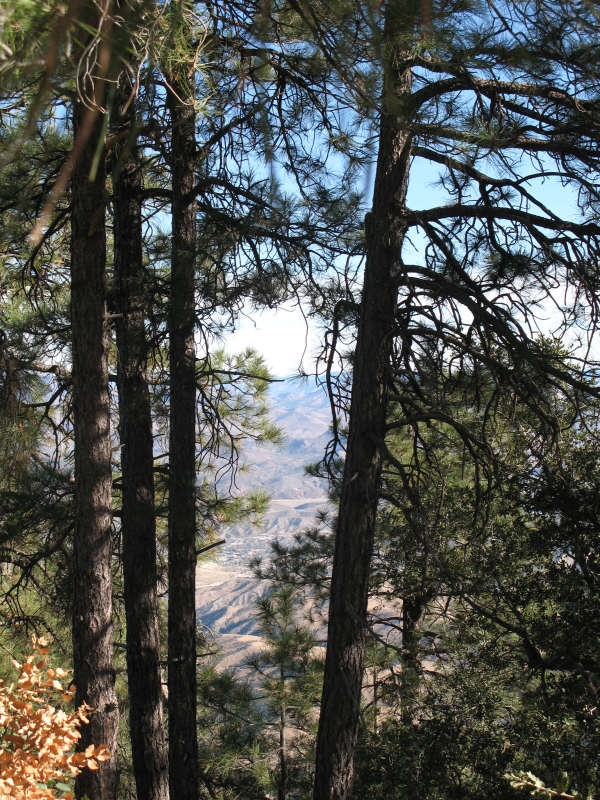 Another one: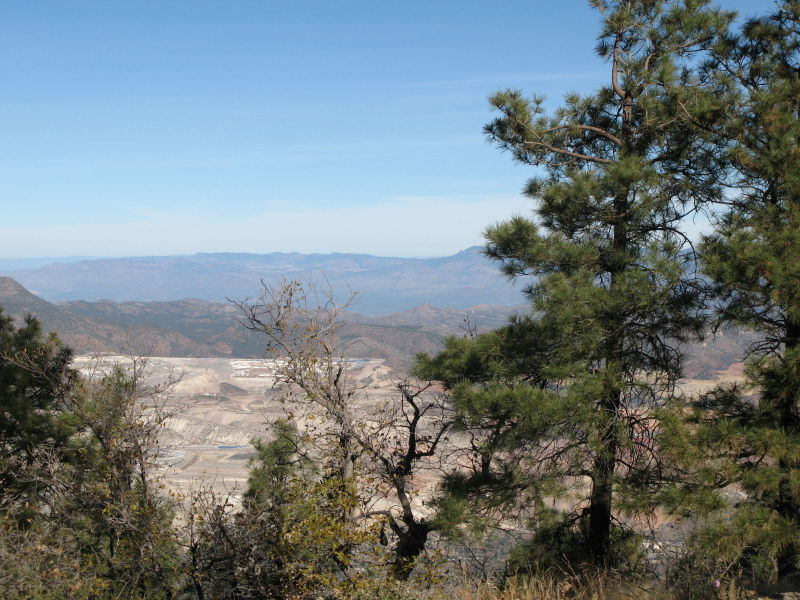 At a crest - the weeds were growing in the trail at this portion: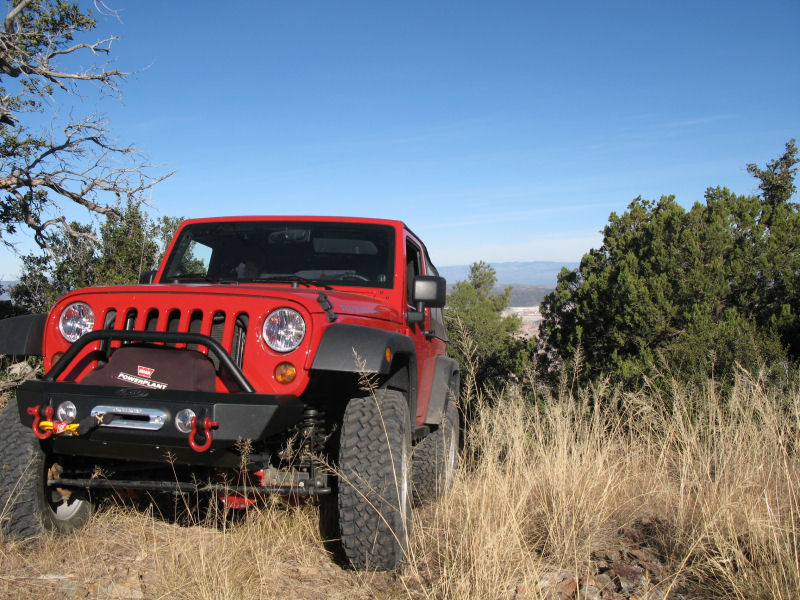 Another view from the rough area: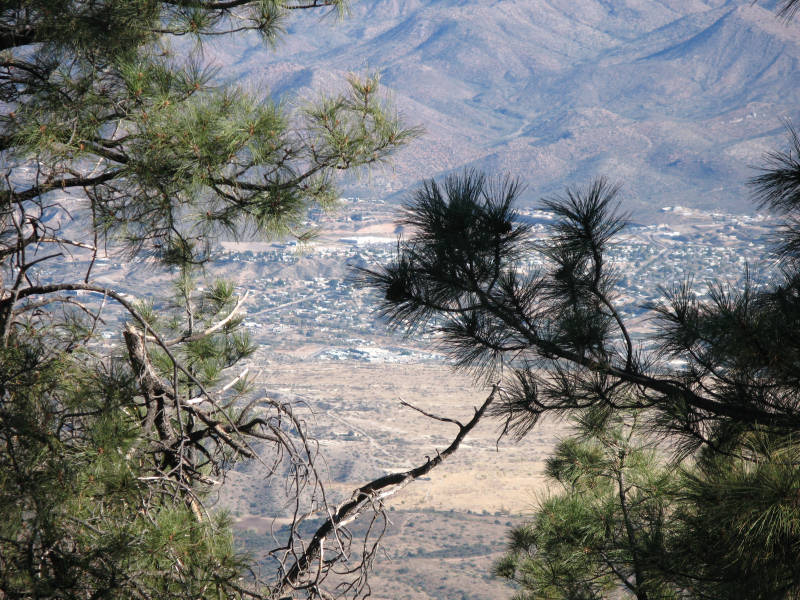 The final push to the top. The trail drops off near the middle of the picture, and picks up again heading straight up to the microwave towers: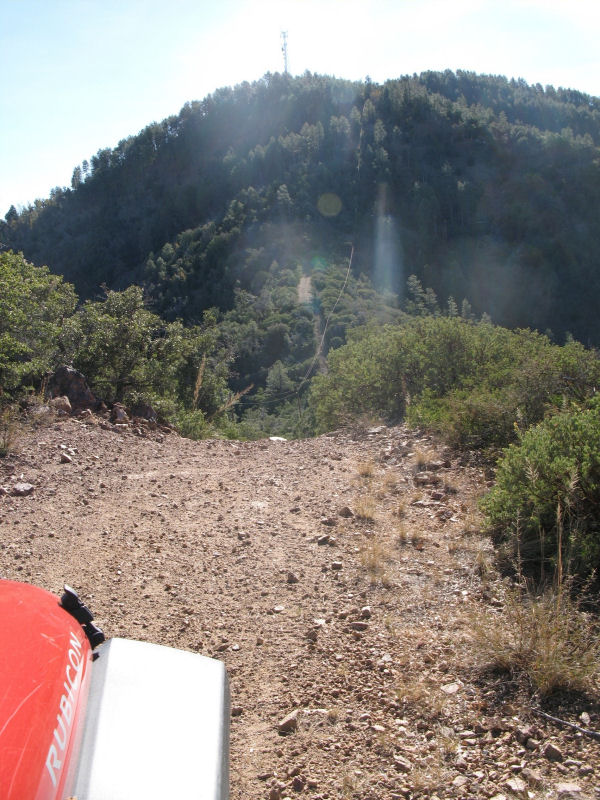 We stopped by the towers - it was chilly and breezy: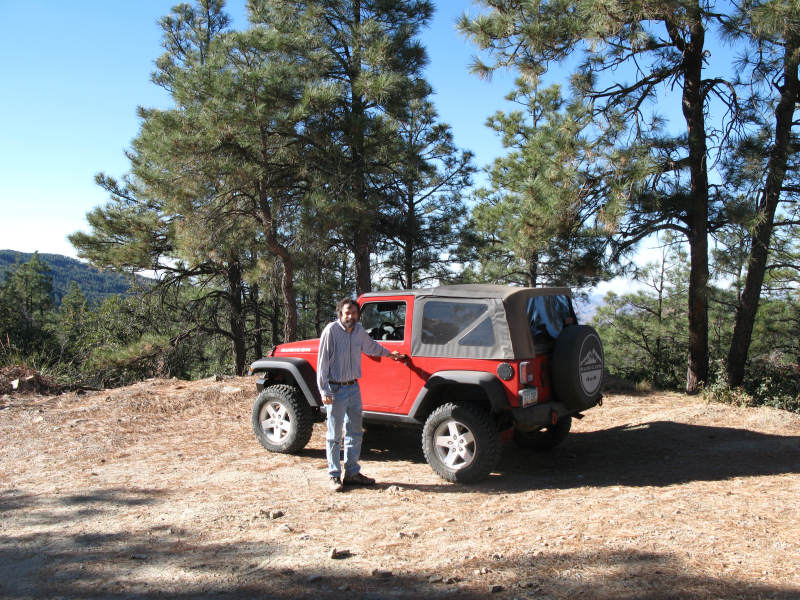 This way back down: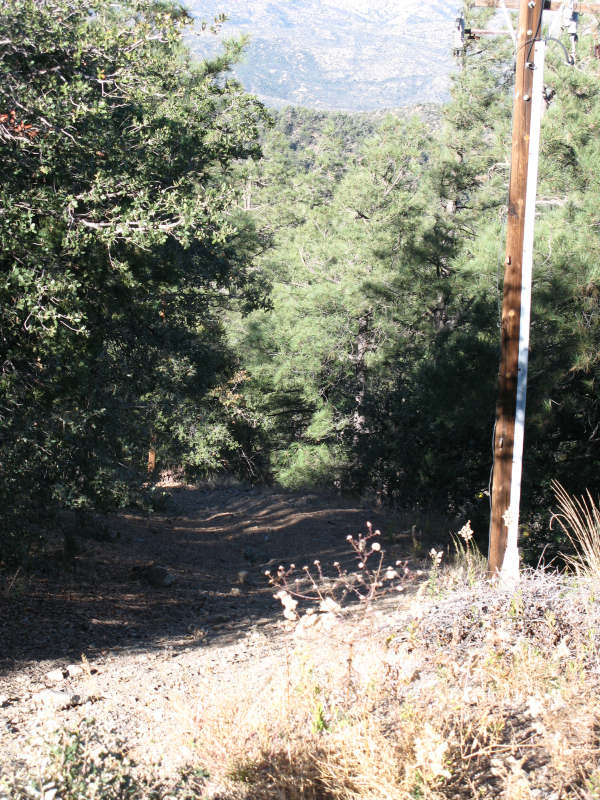 A view heading back down: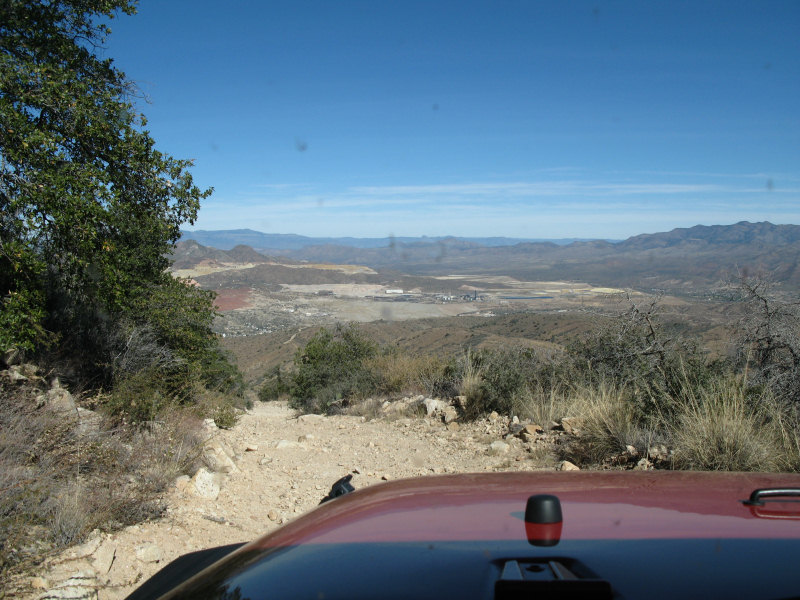 ---
If you have any questions or comments about this page click here to send email.
Last modified: December 21, 2009 06:36:29 PM