The Mod:
Not really a mod, but cleaning the engine.
What it does:
You don't really have to clean your engine, but as dirt and grime builds up on the components in your engine compartment the chance for malfunctions increases. I've tried spraying the engine with straight water and only had limited success.
Photos:
For this cleaning I tried Black Magic 2-IN-1 Engine Shine as it doesn't react with the plastic, rubber, aluminum, paint, etc. I covered the intake for the engine and compressor, then (following the directions) when the engine was still warm sprayed the can all over everything, let it sit, hosed it off and cleaned with a rag:

Before: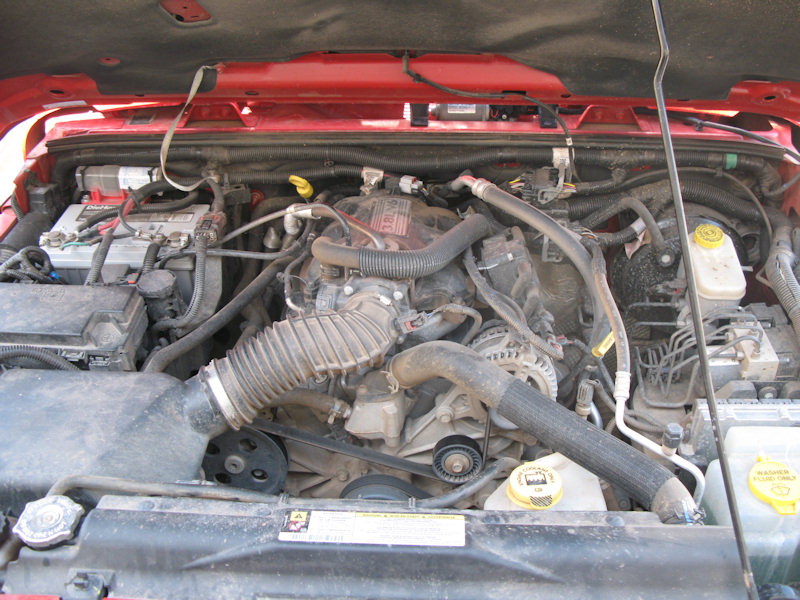 After: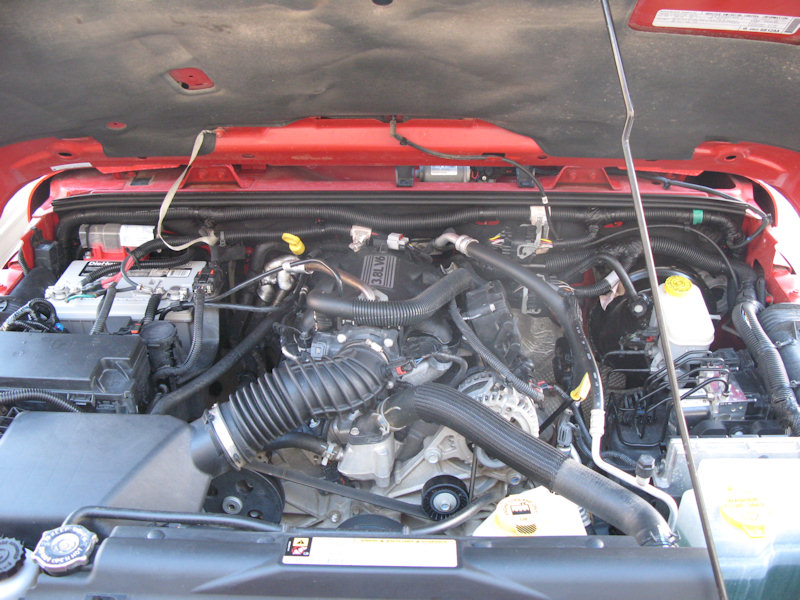 Before: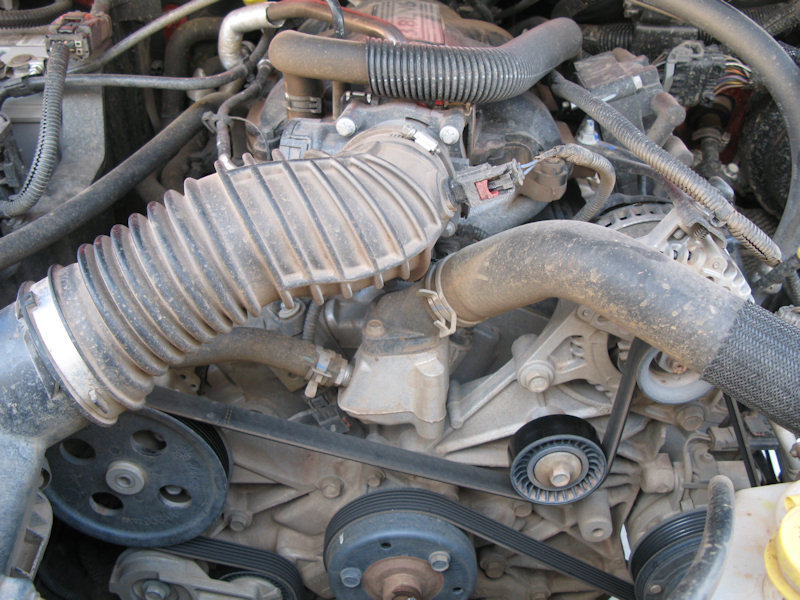 After: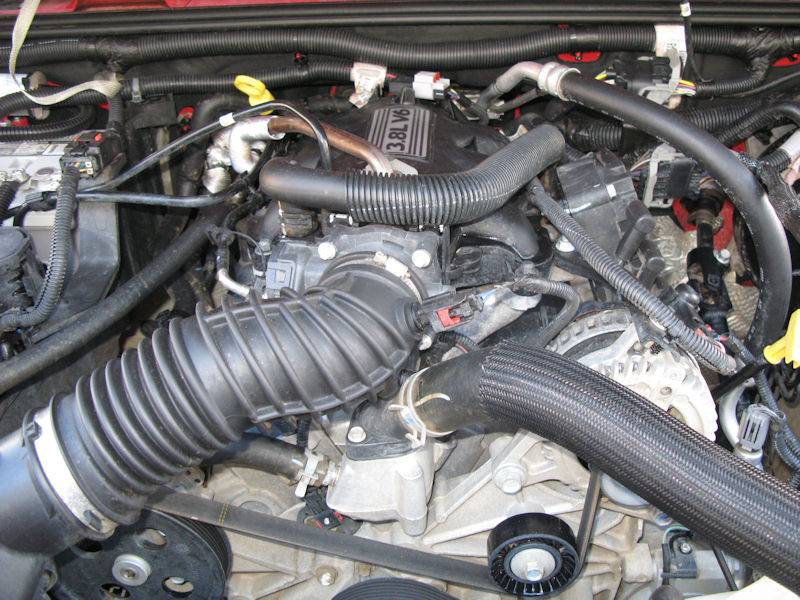 Before: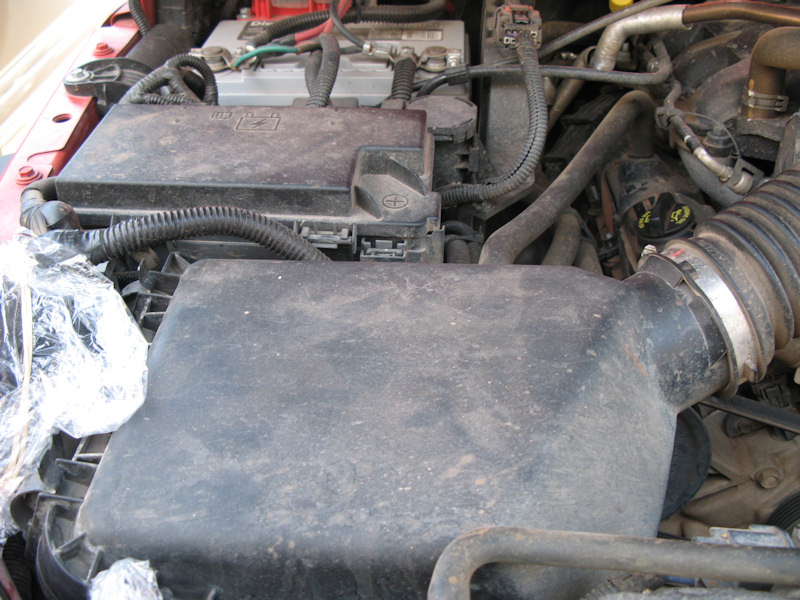 After: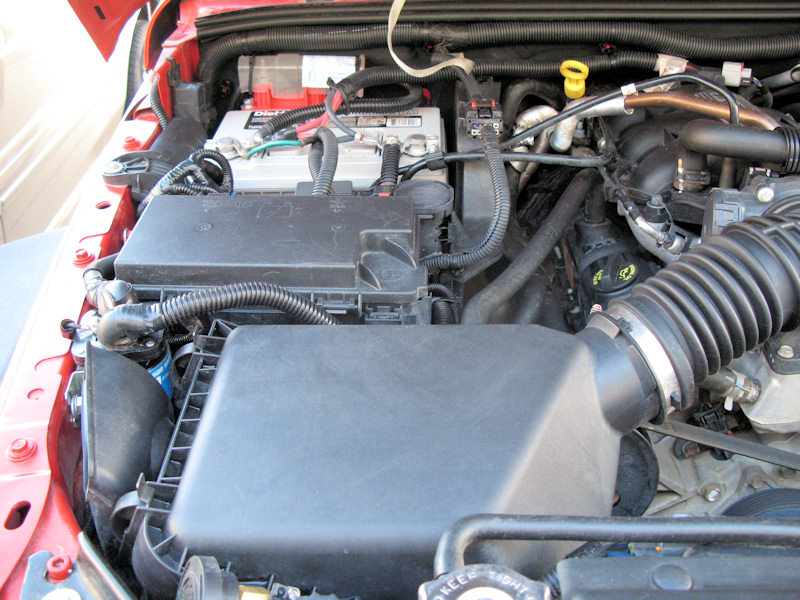 Before: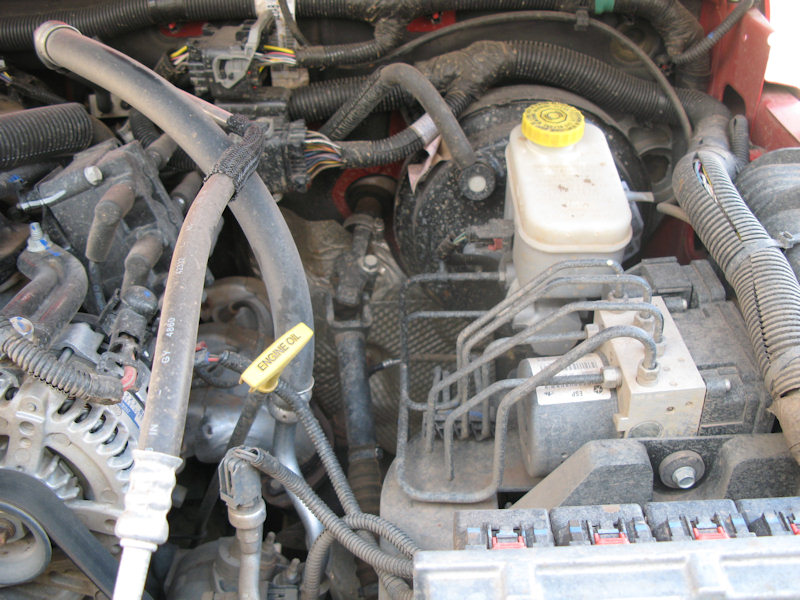 After: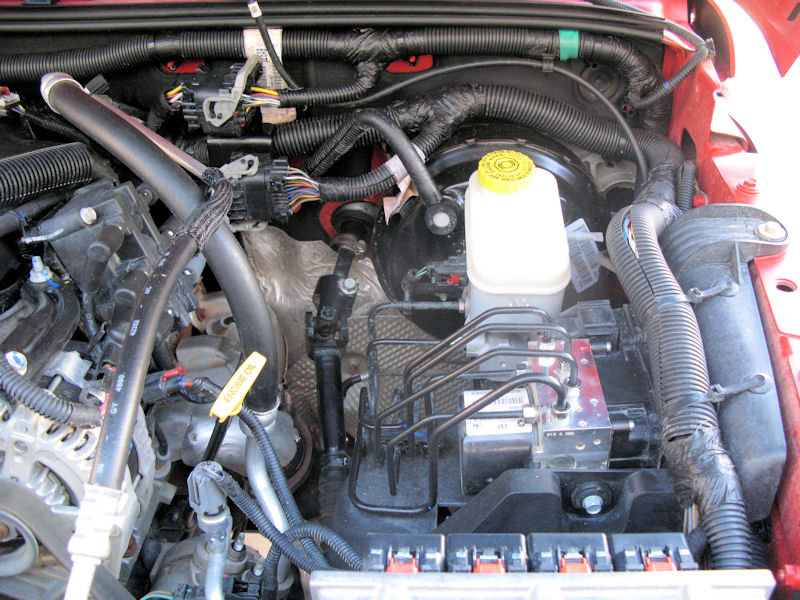 ---
If you have any questions or comments about this page click here to send email.
Last modified: September 12, 2010 10:37:57 PM