The Trail:
We joined the Central Arizona Jeepers on a ride to the caves near Diamond Point in Payson. Along the way we stopped at a picked over crystal collection site, though we did find some interesting rocks and animals. The trail to the caves was a little muddy from the recent rain, but was fairly easy going (we didn't even air down).
Rating:
2.0
Runs:
Date: 5/24/2009
Suspension: TeraFlex 2.5" Spring Lift, stock tires
Photos:
At the McDonalds in Payson: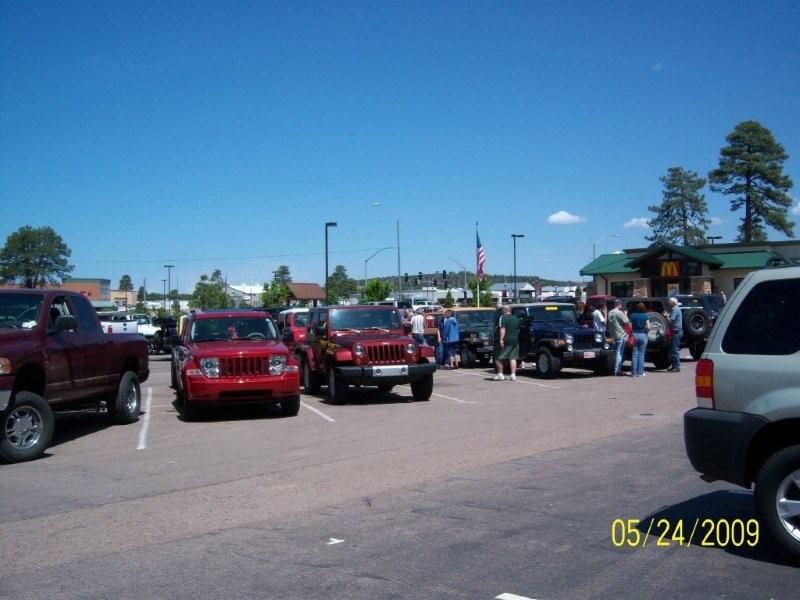 The first stop was to search for crystals:
Parked along the road: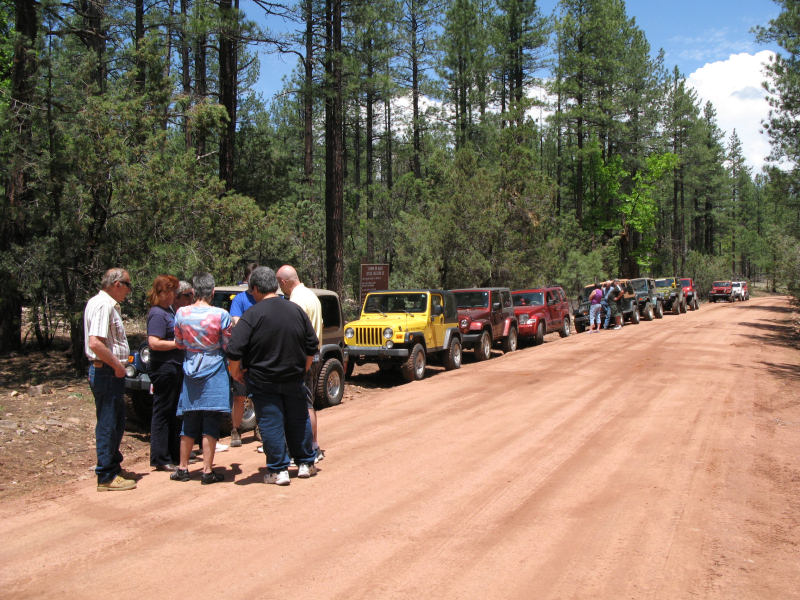 Trying to "open" a rock: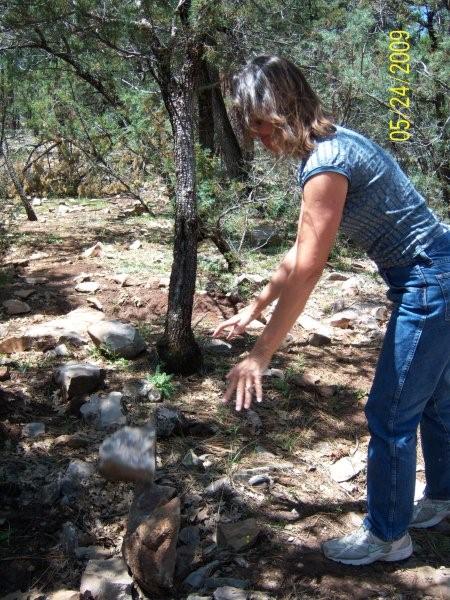 A local resident: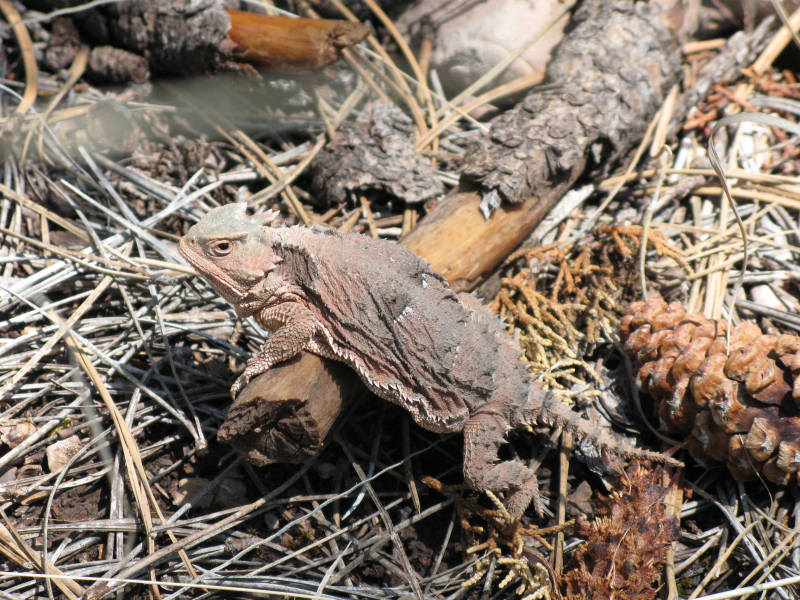 A rock in the area: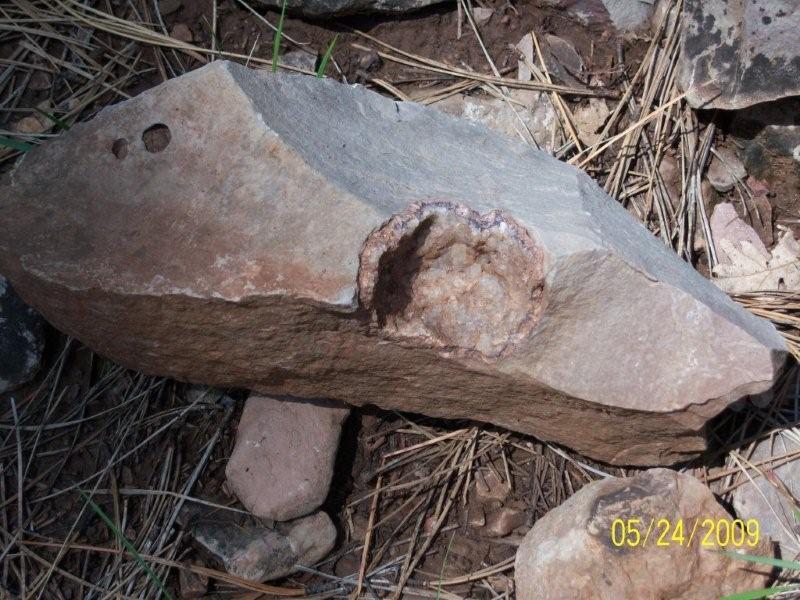 A couple we collected: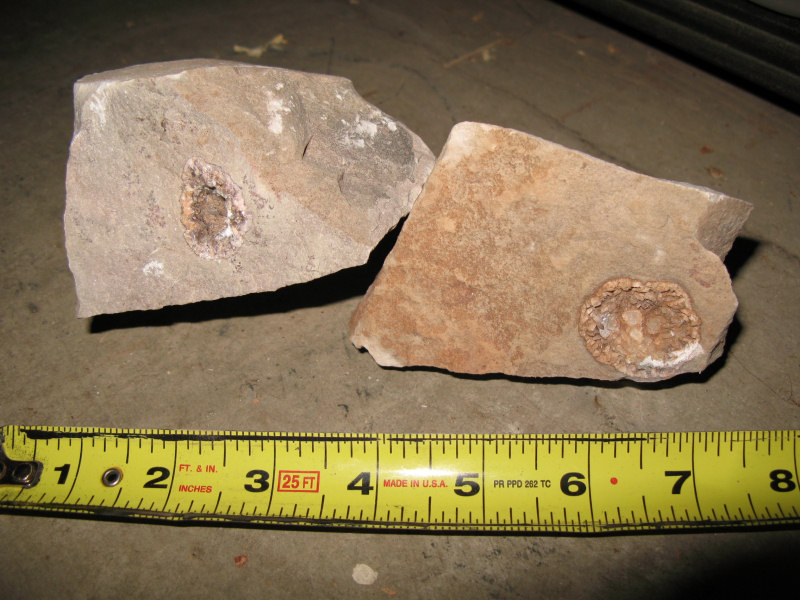 Back on the trail - a muddy water hole to cross: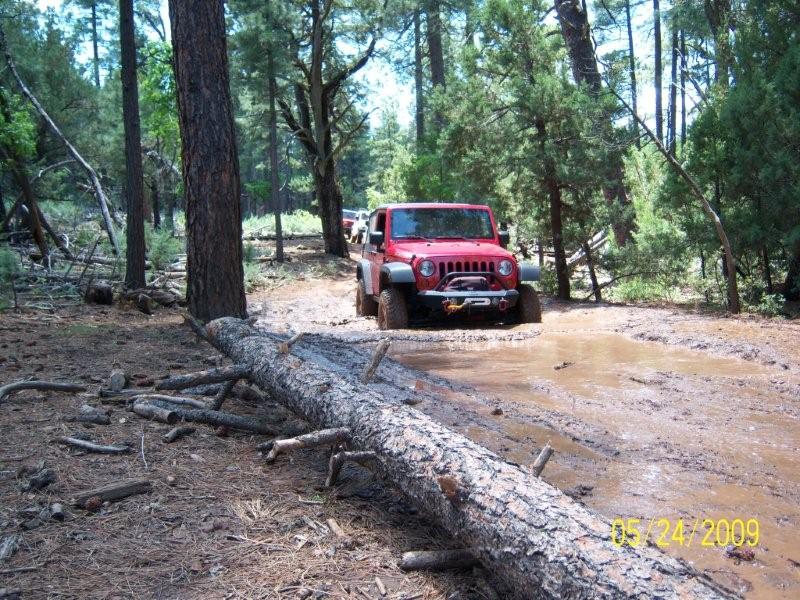 Another to cross: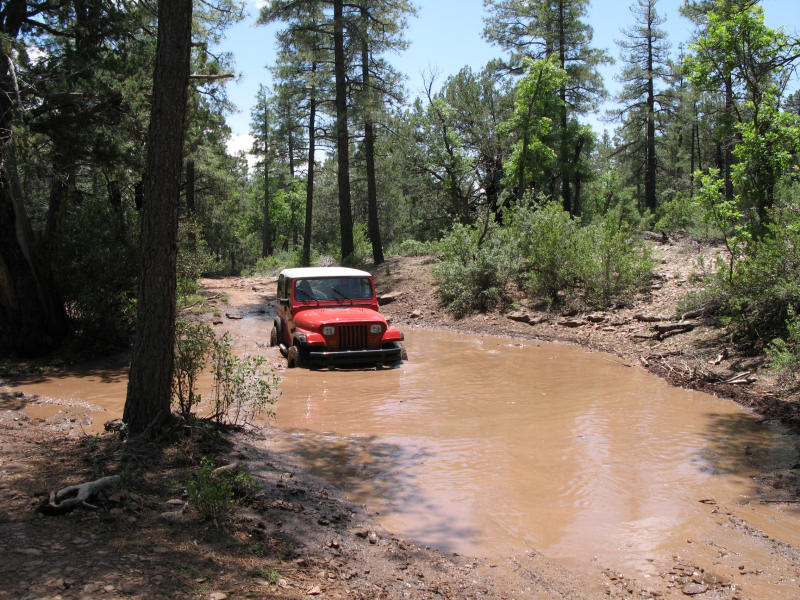 Heading down a hill: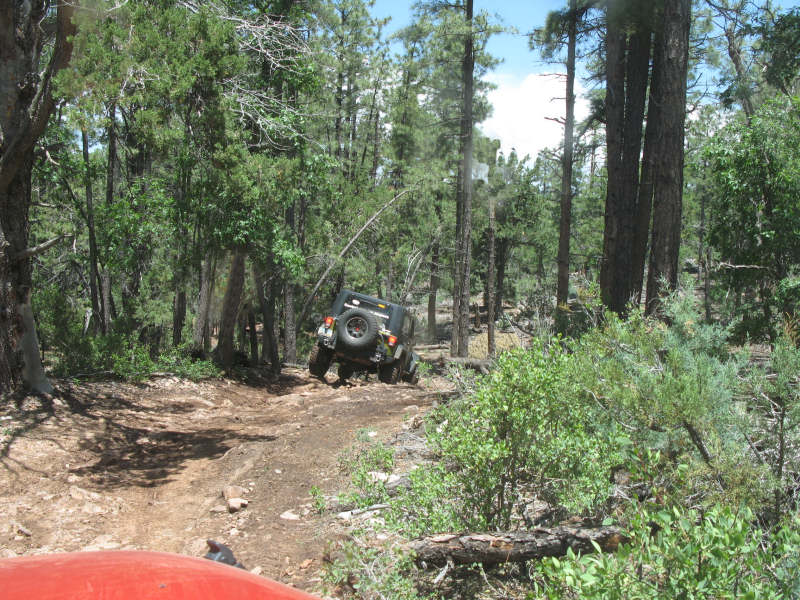 Parked at the cave area: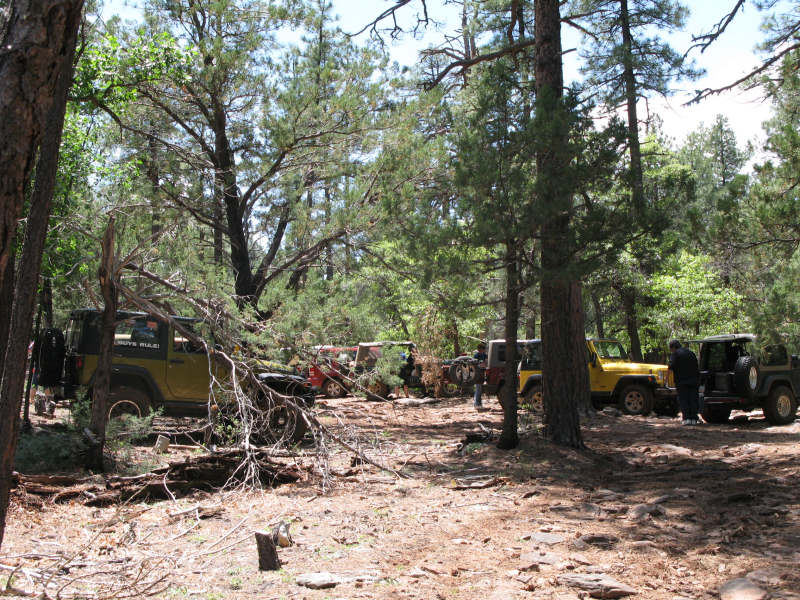 Another shot of the cave area: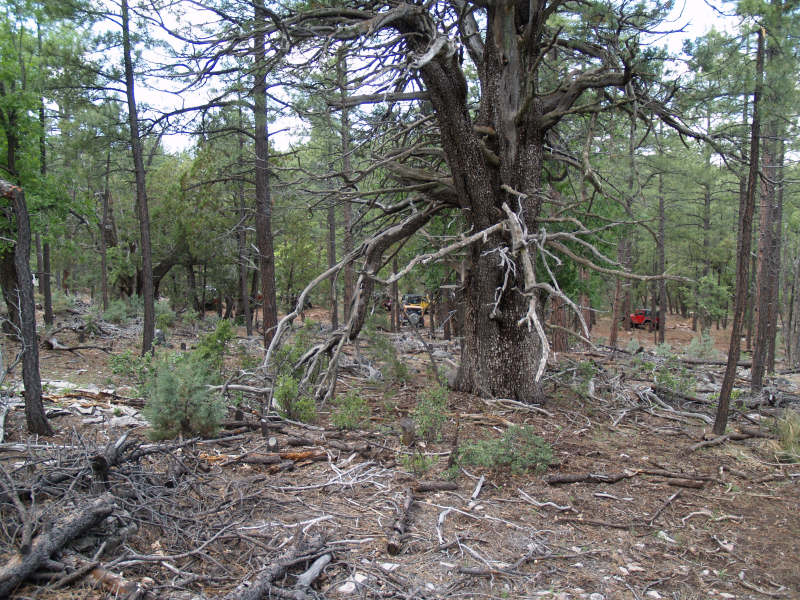 The bigger cave. We went in this one: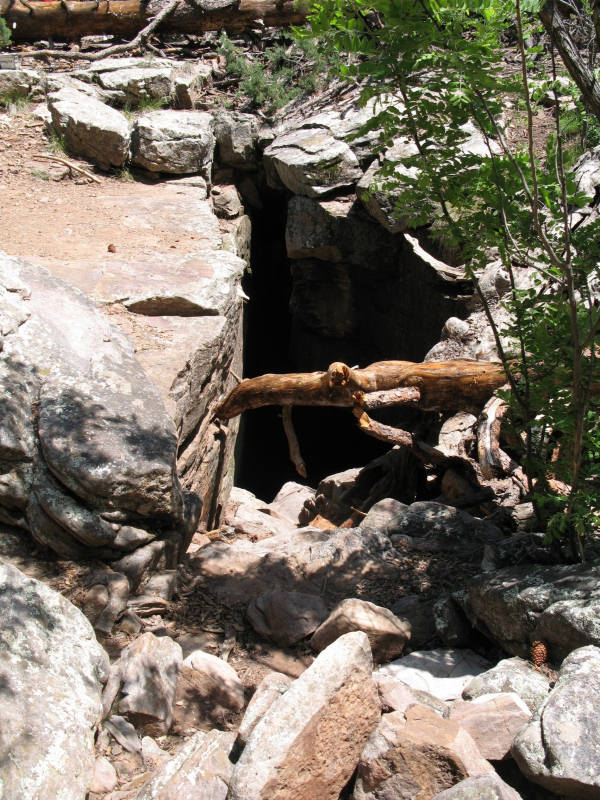 Heading in: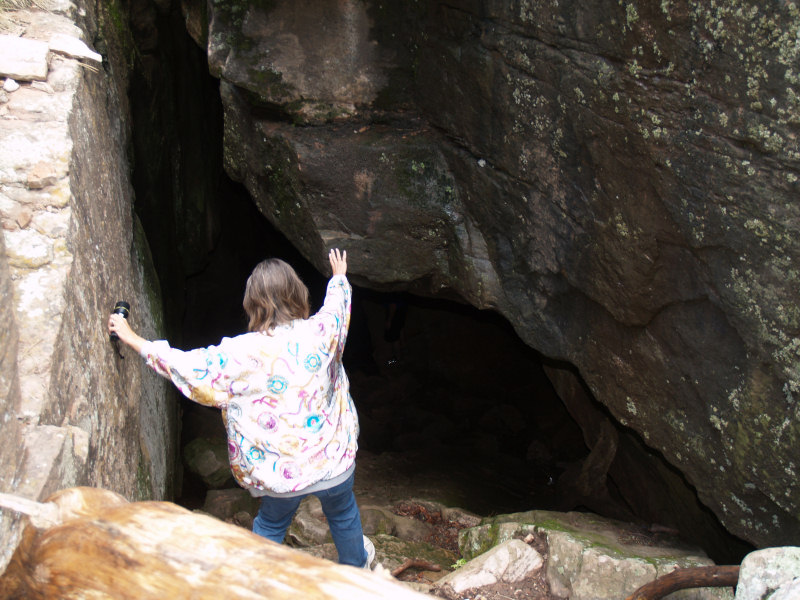 Found a nice seat with a view: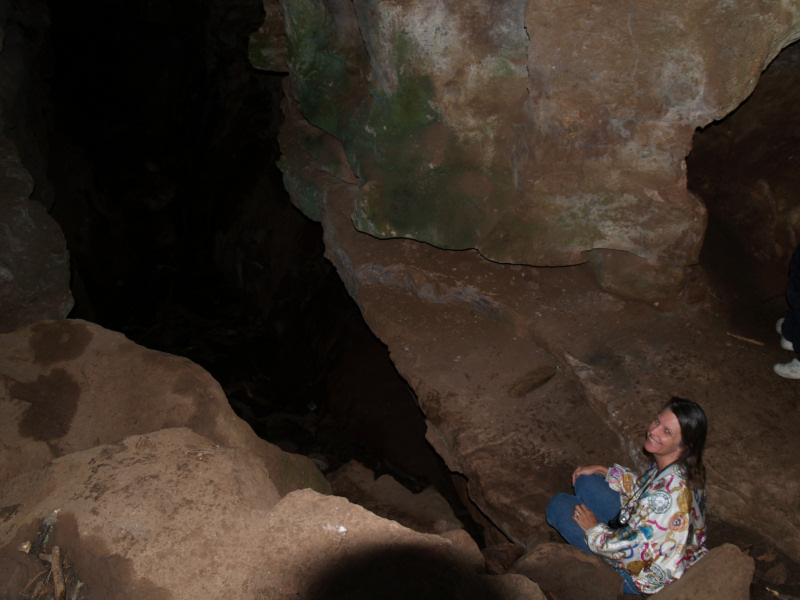 Some of the formations tat are still there: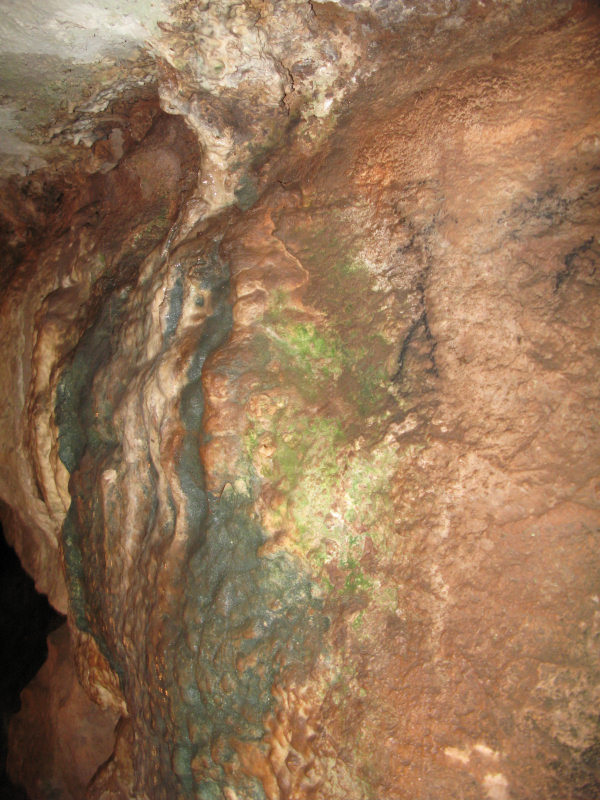 Another formation (looks like most of it has been "removed"):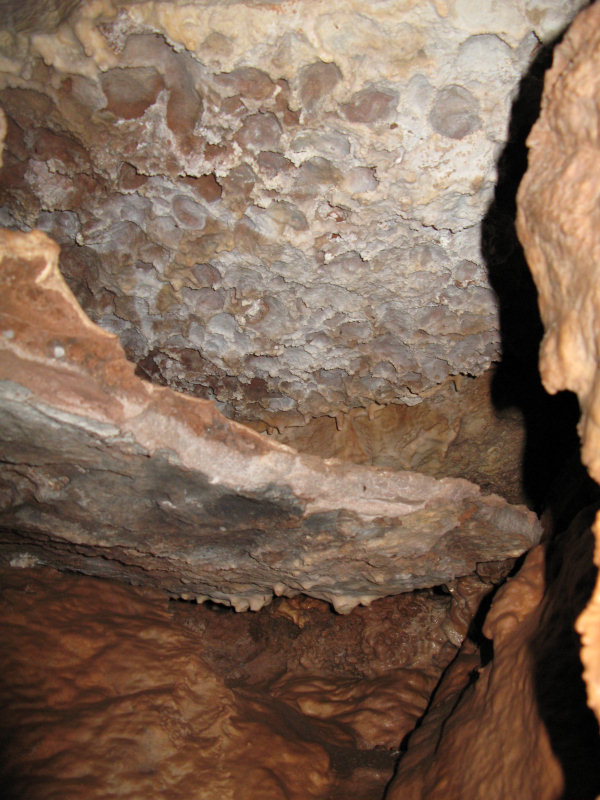 Looks like a Morlock down there: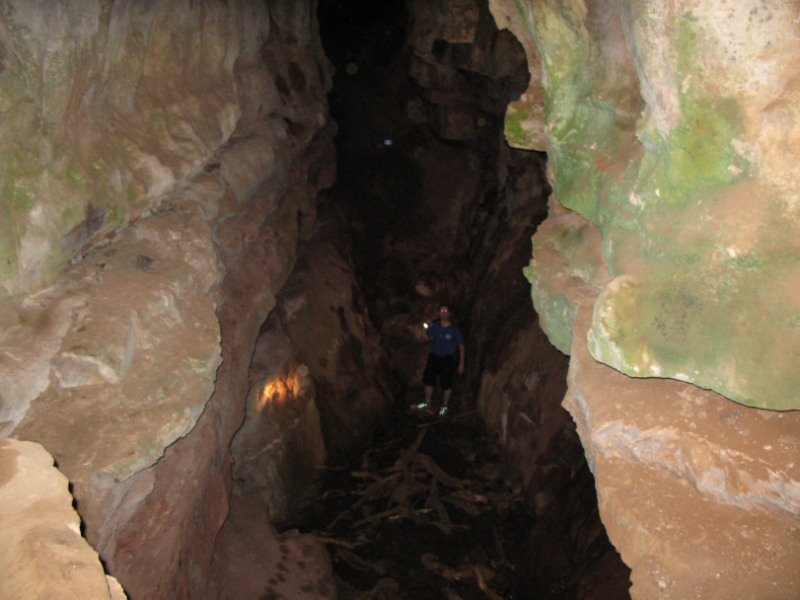 How do you work this thing?: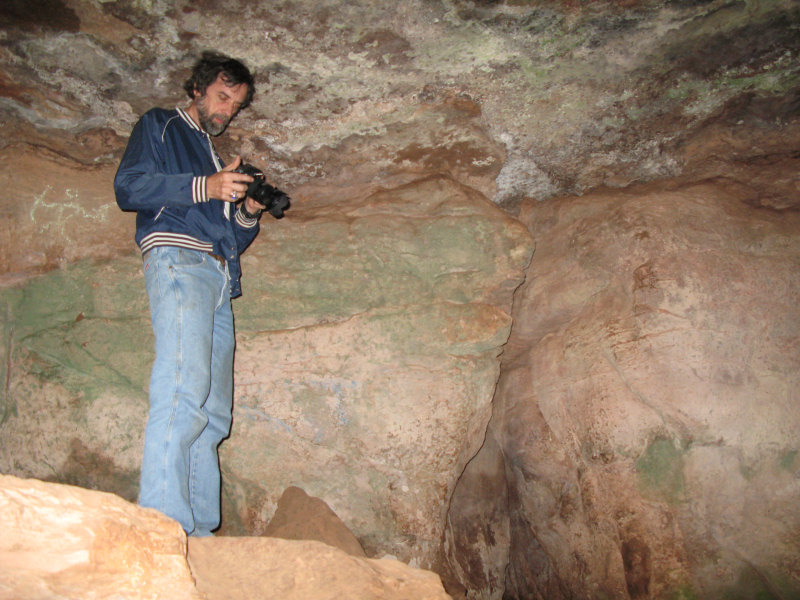 Heading back out: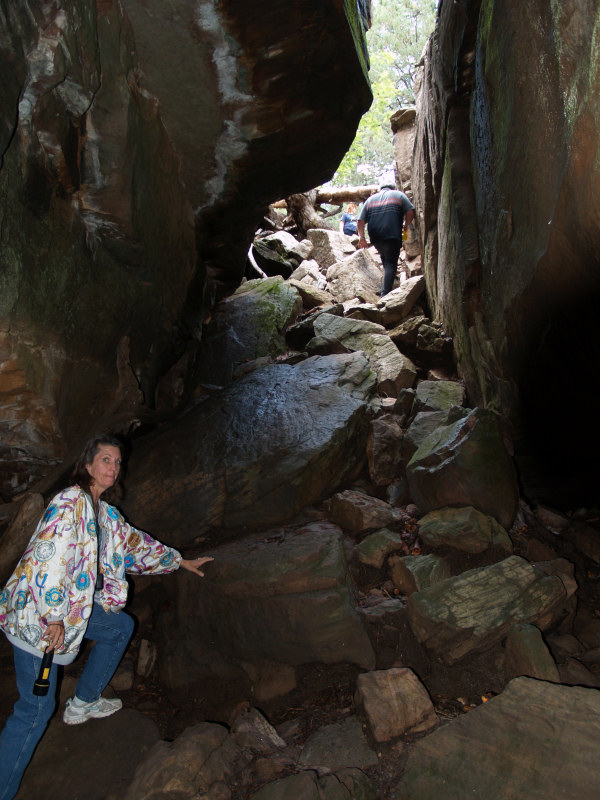 At another cave. It was too small to enter: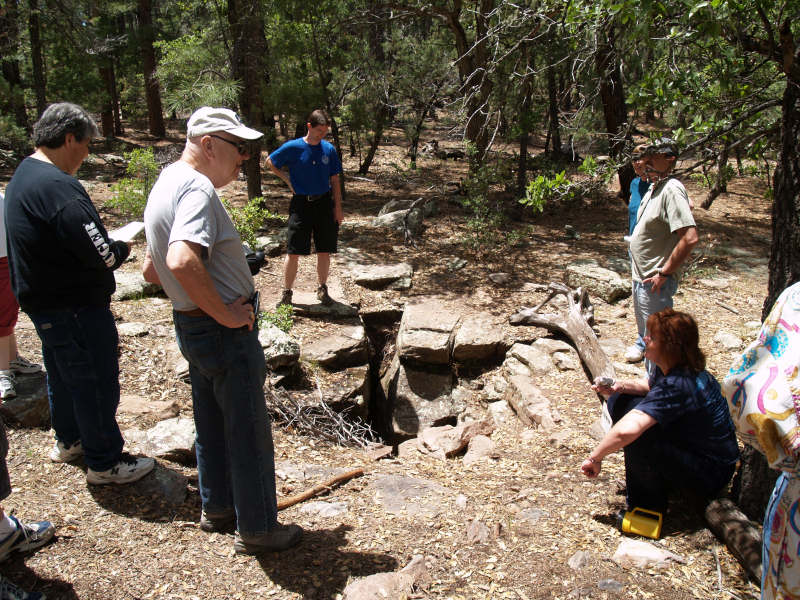 Heading back up a hill: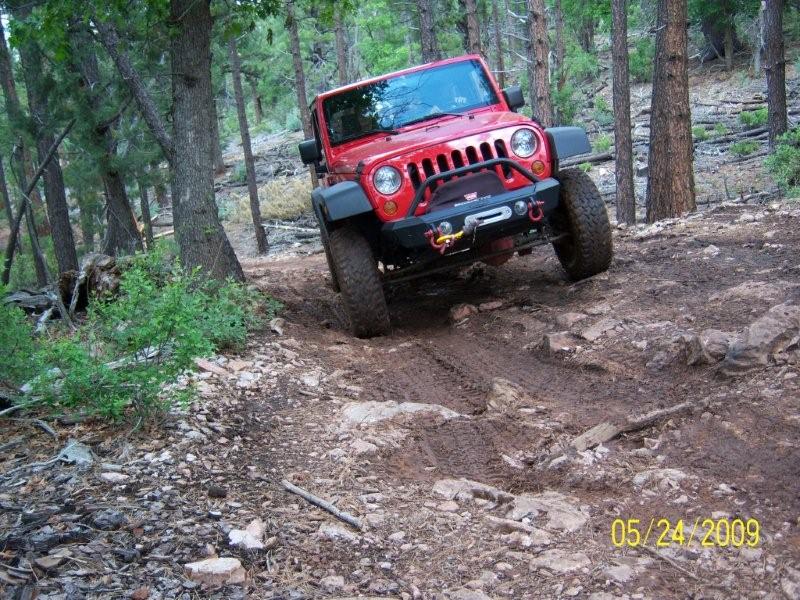 Back through some muddy water hole: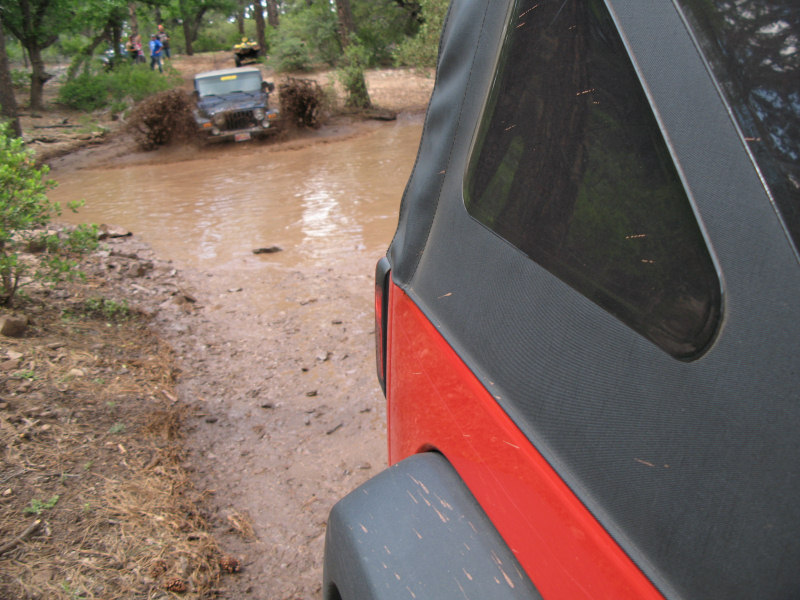 Diamond Point: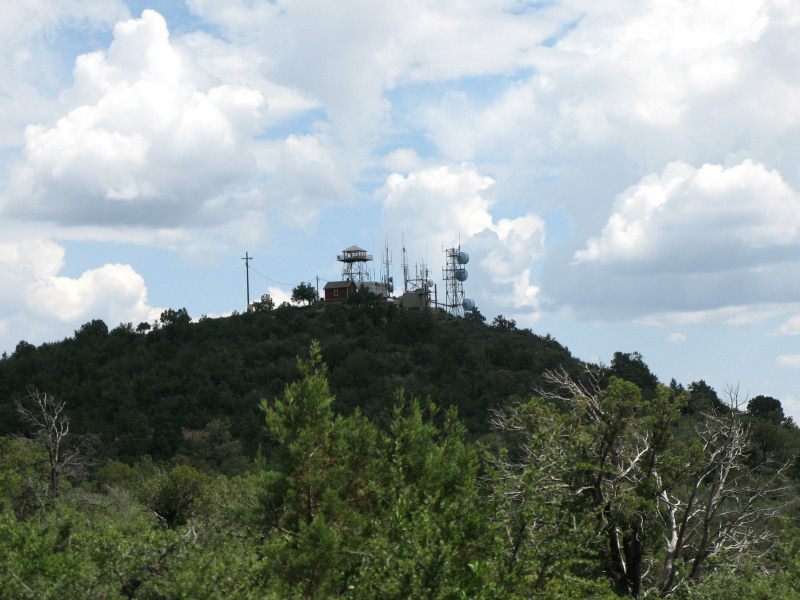 ---
If you have any questions or comments about this page click here to send email.
Last modified: December 21, 2009 06:36:28 PM