The Trail:
Cinnamon Pass is a scenic trail that takes you over 12,600 feet and brings you down to Animas Forks. Along the way you'll see scenic vistas, waterfalls, and mining structures and historical information.
Rating:
2.0
Runs:
Date: 7/9/2010
Suspension: TeraFlex 2.5" Spring Lift, BFG 35x12.50x17
Photos:
Cinnamon Pass:
The trail starts just south of Lake City at Lake San Cristobal: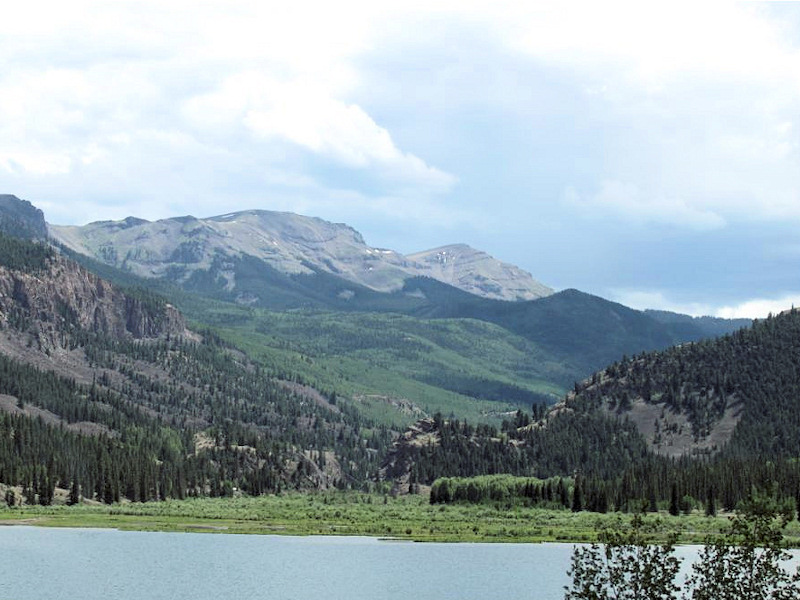 Nearing the end of the lake: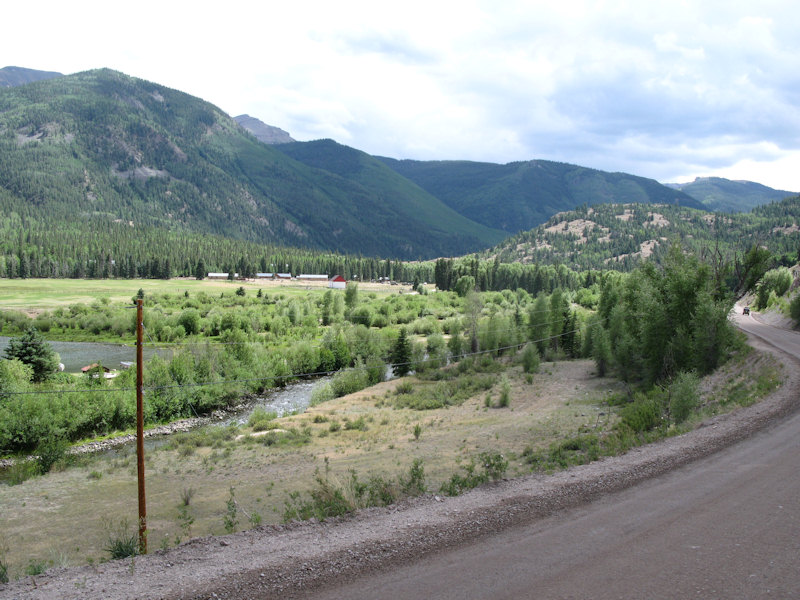 Getting into the mountains - the sight of another avalanche: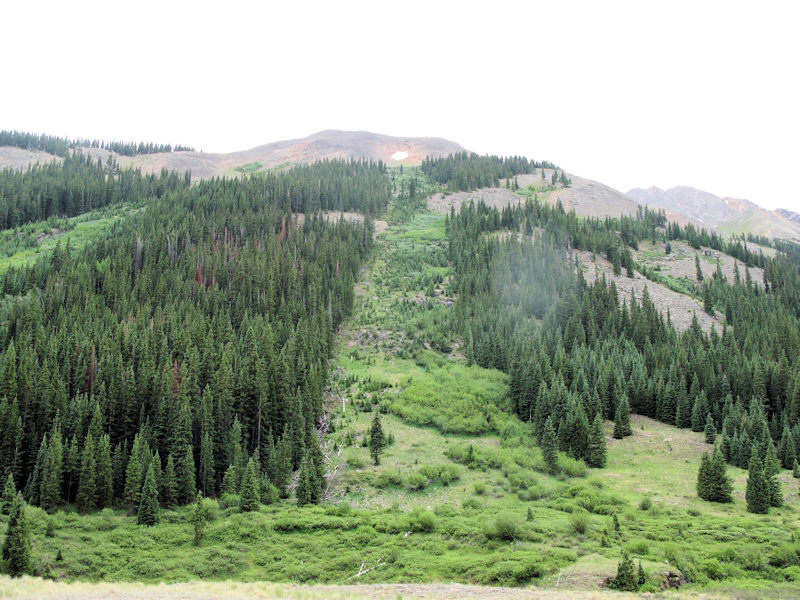 Moving along: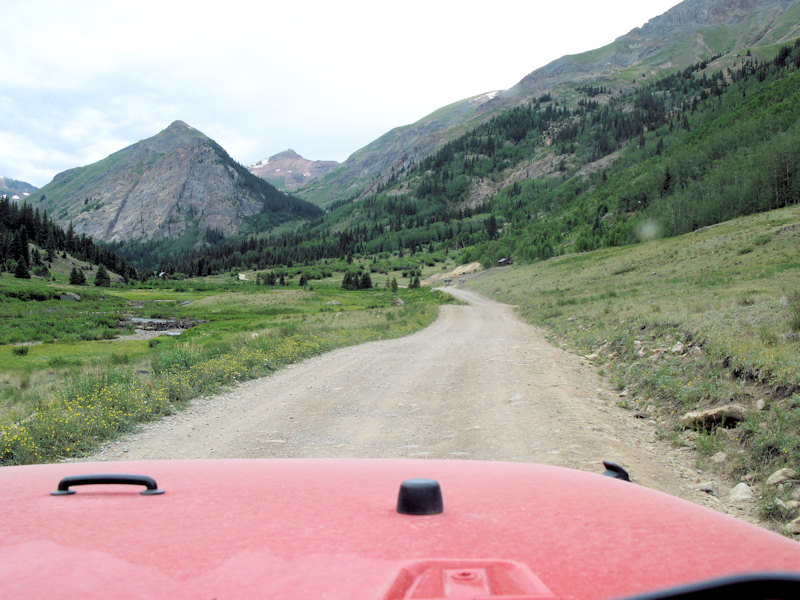 A mining operation that looks to be active: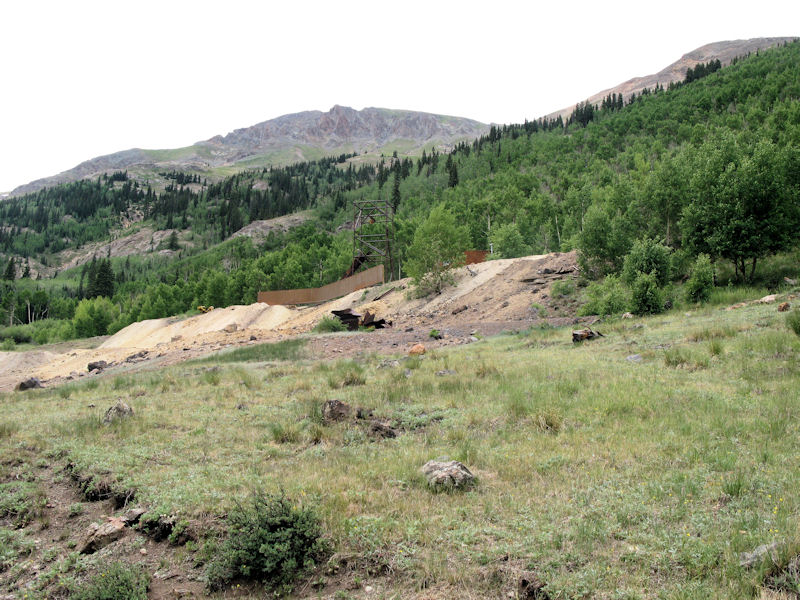 Some scenery: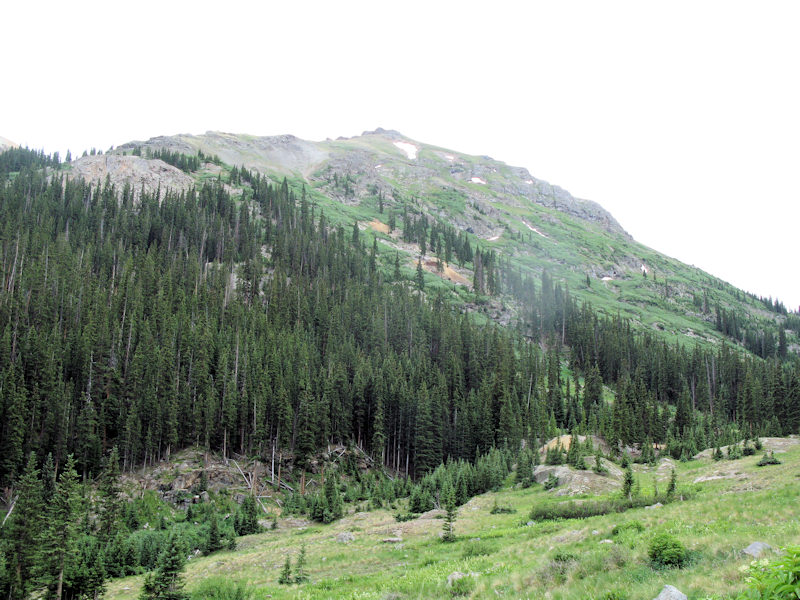 Heading up hill: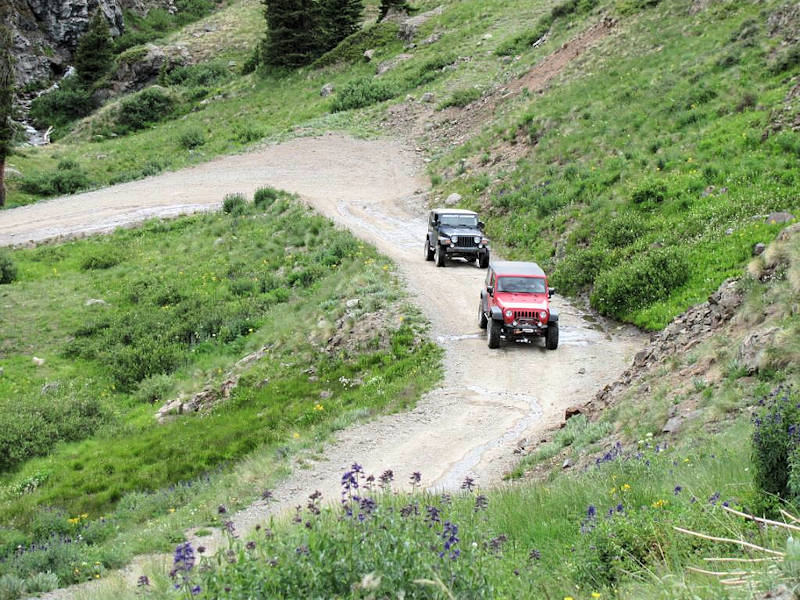 Still heading up: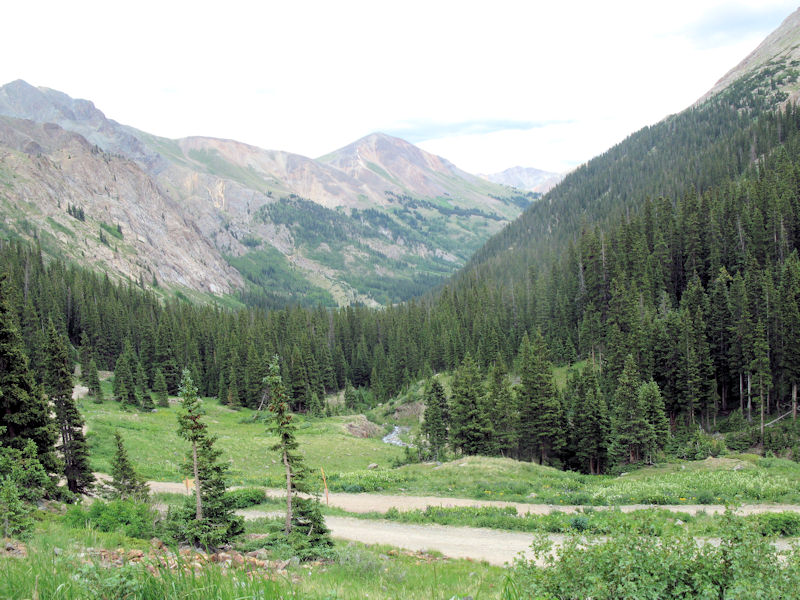 A babbling brook: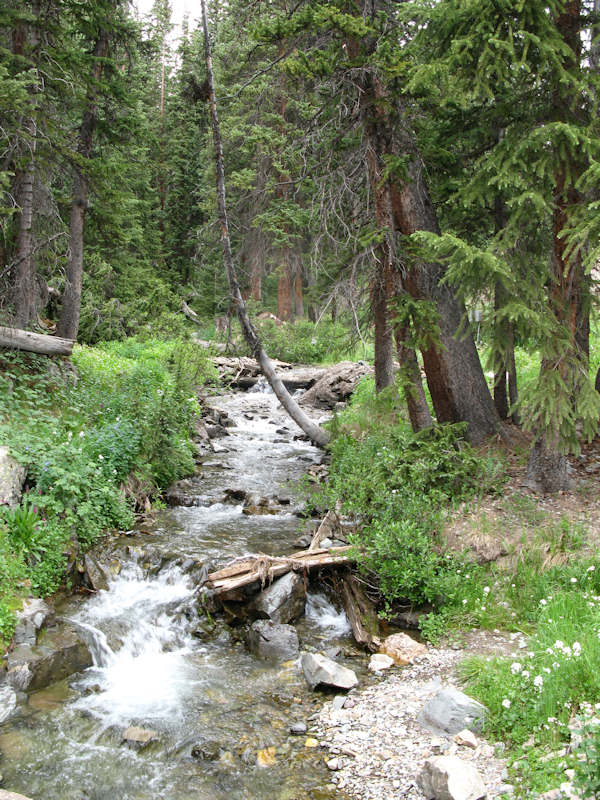 Heading uphill past some mining ruins: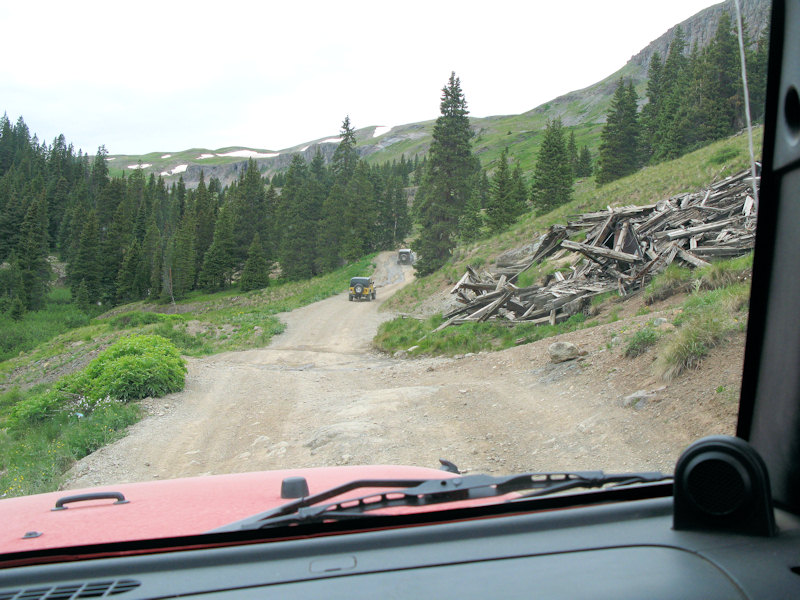 A view of the ruins as we pass: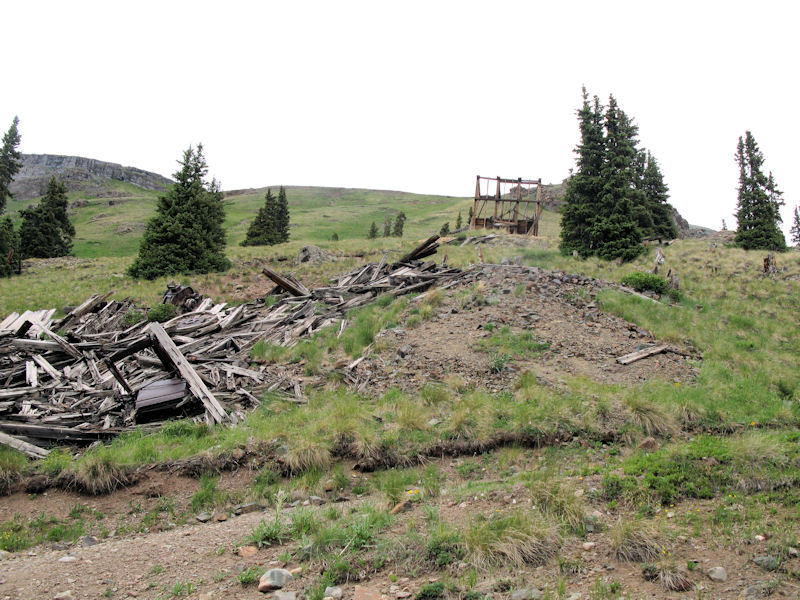 Still heading up: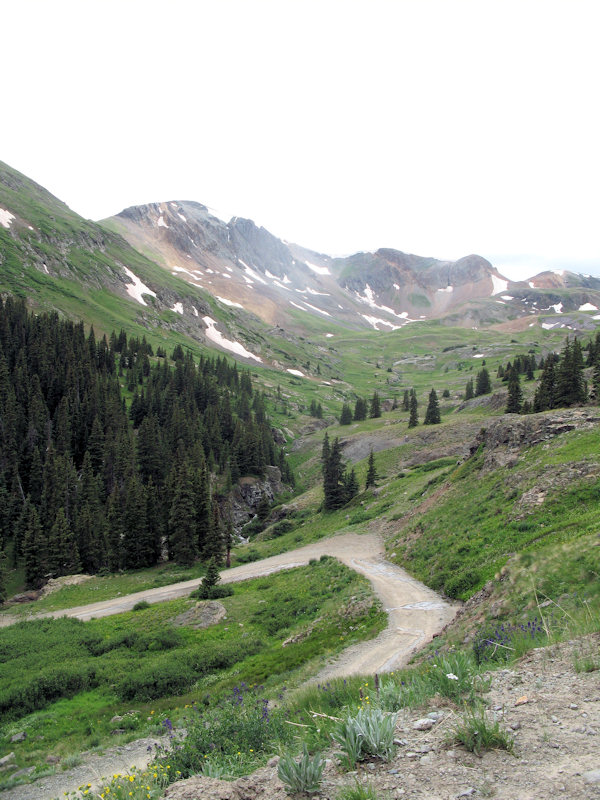 Closing in on Cinnamon Pass (towards the left). As we approached the snow along the trail we were stopped by the police as they recovered the body of someone who went missing in November. They found his Jeep in June and his body today (7/9):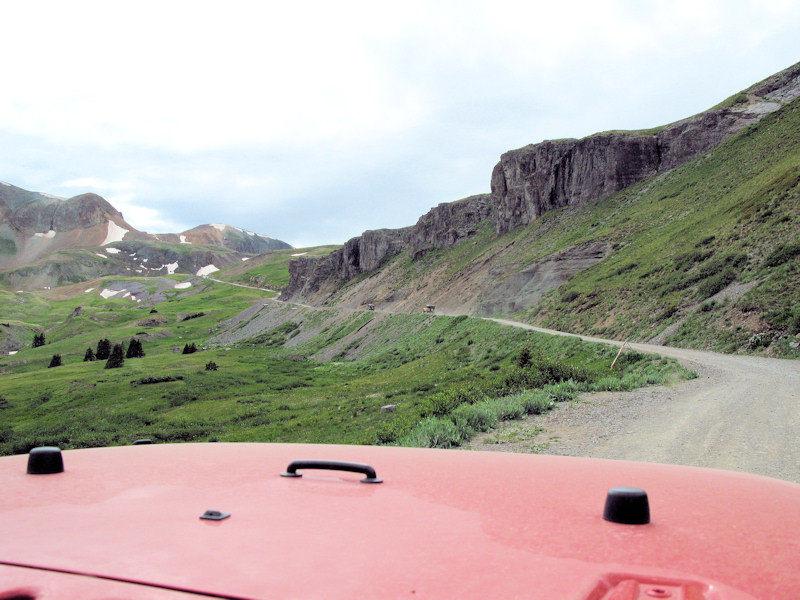 Looking back: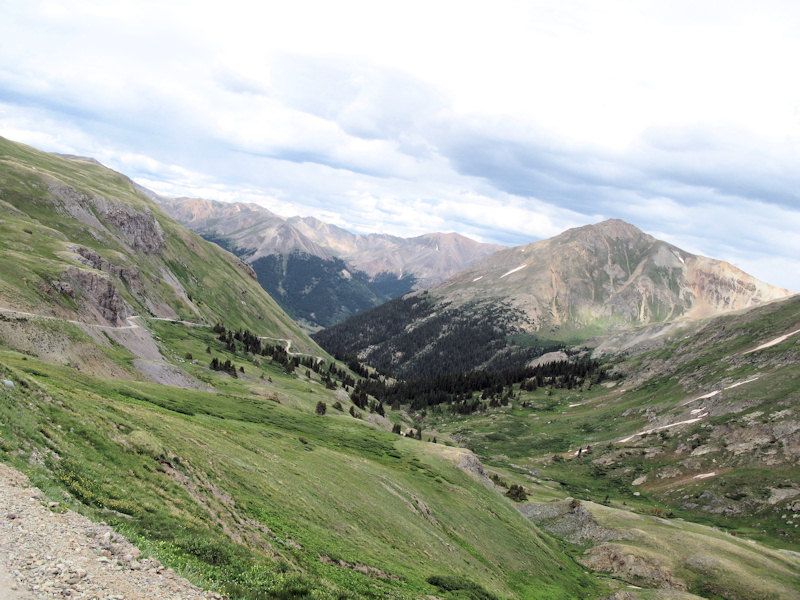 Made it to the pass: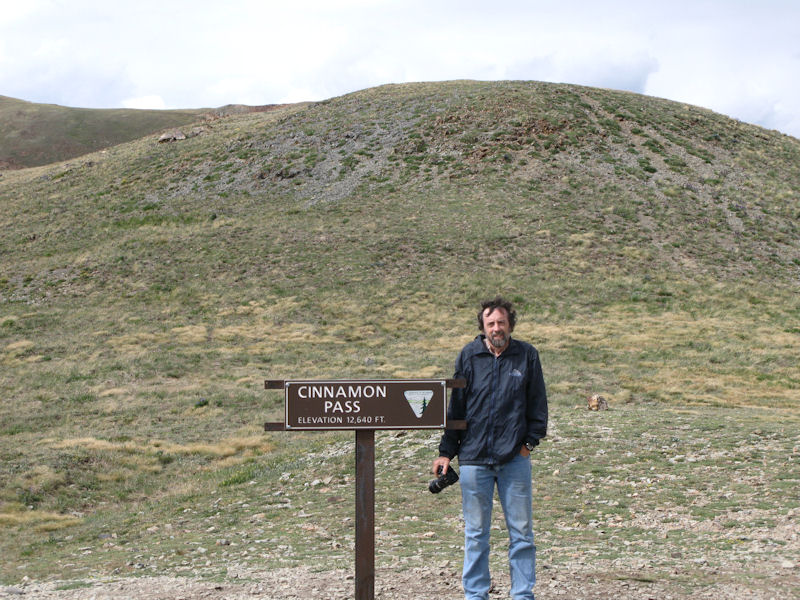 Time to stop and take some pictures: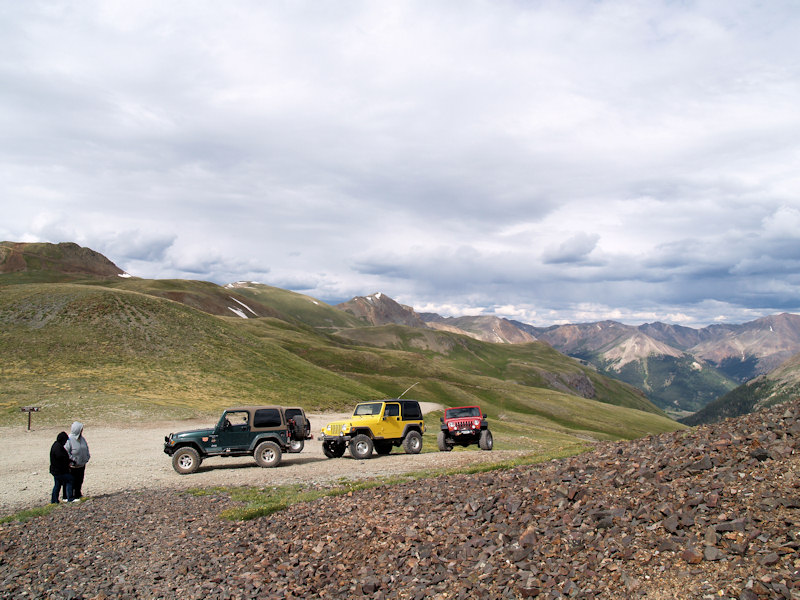 Land Above The Trees: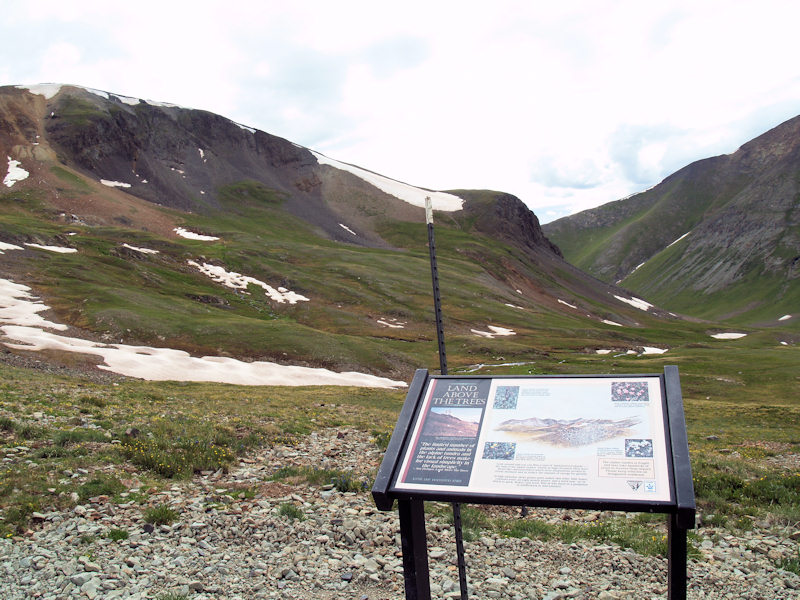 Looking back from where we came: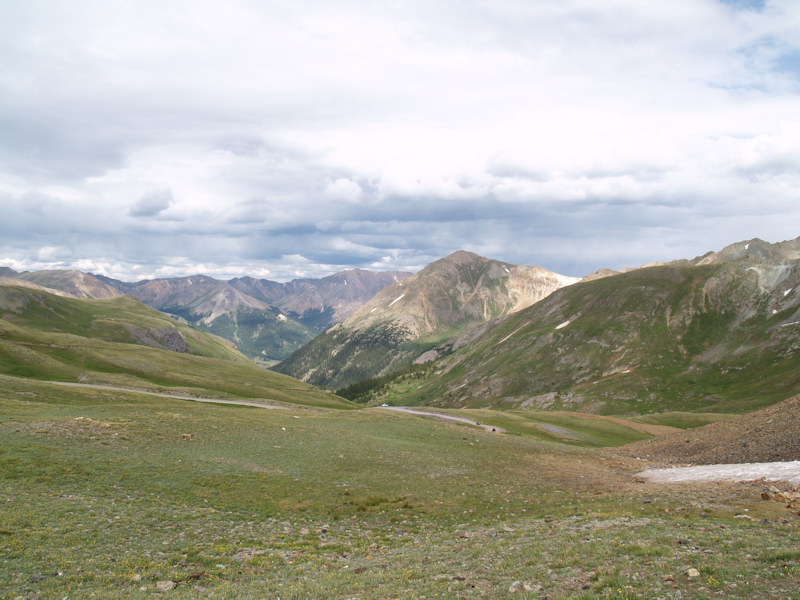 The other side of the pass: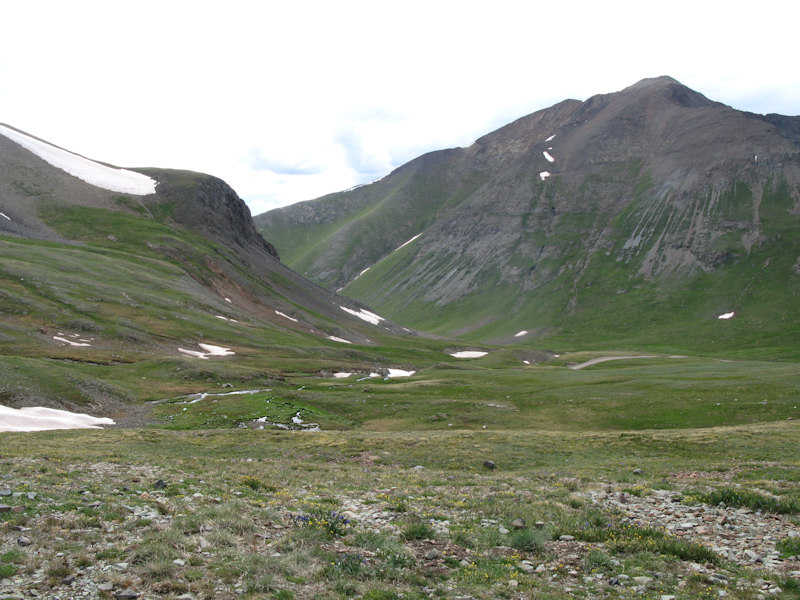 A bit chilly up here still: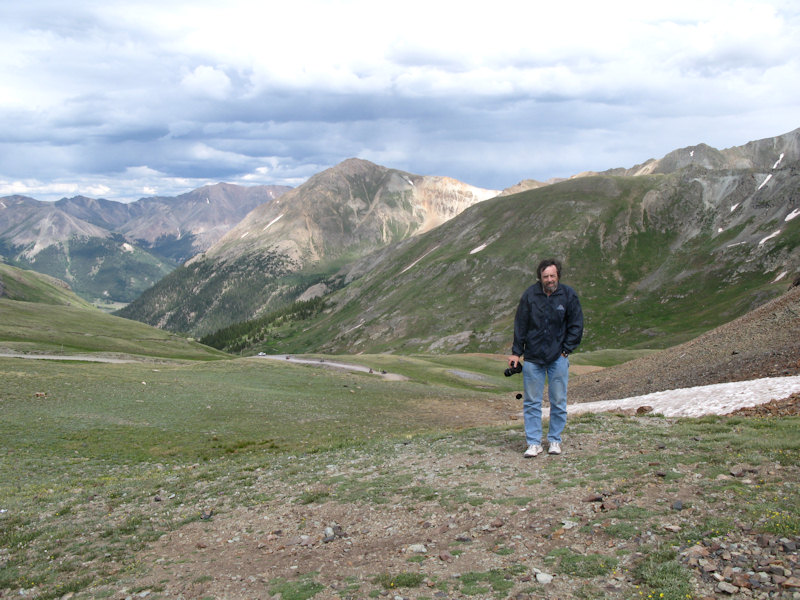 On the road, heading down: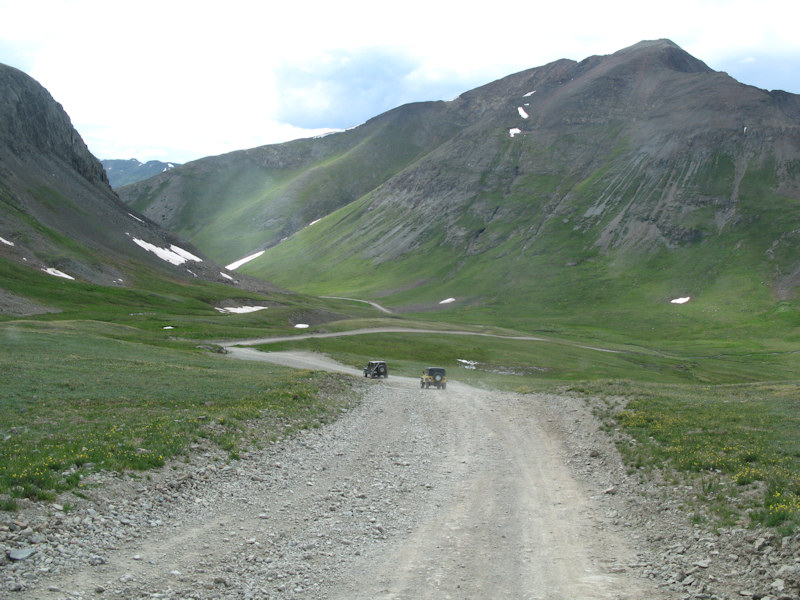 Still heading down: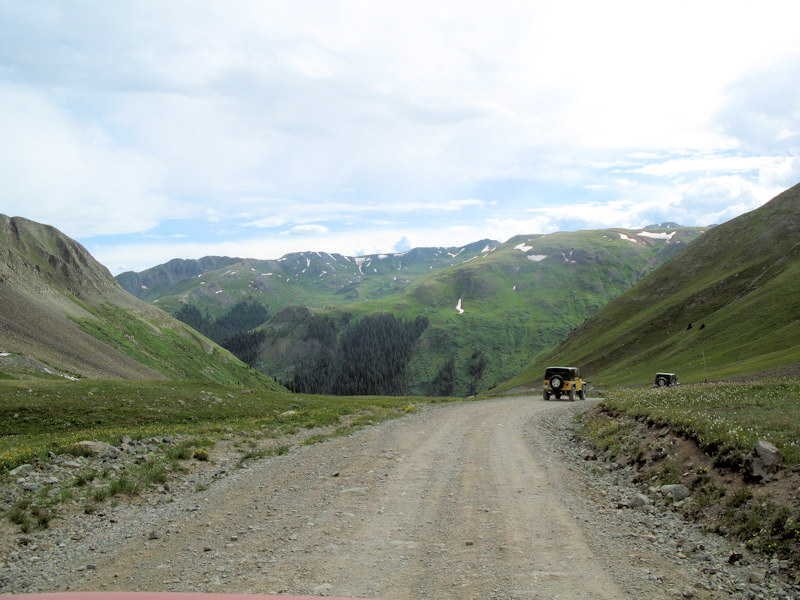 Approaching Animas Forks - the lower trail is California Gulch: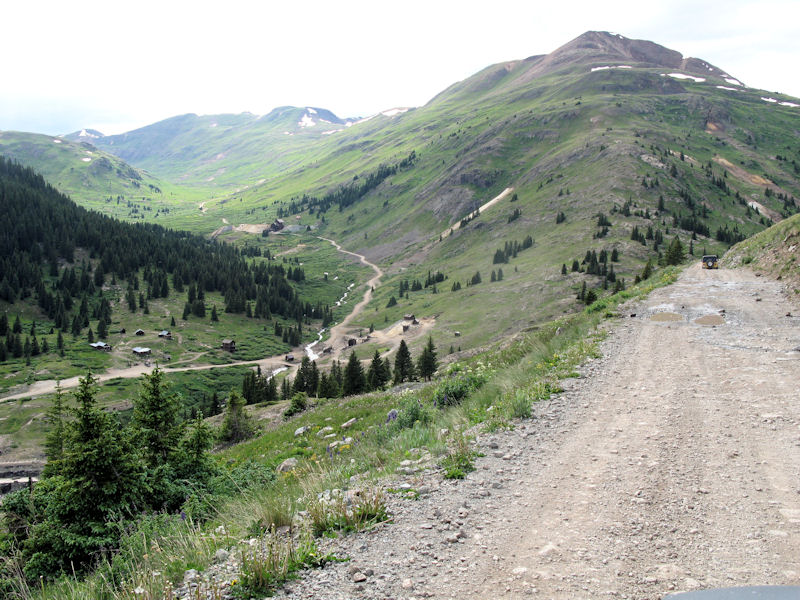 At the end some running water nearby: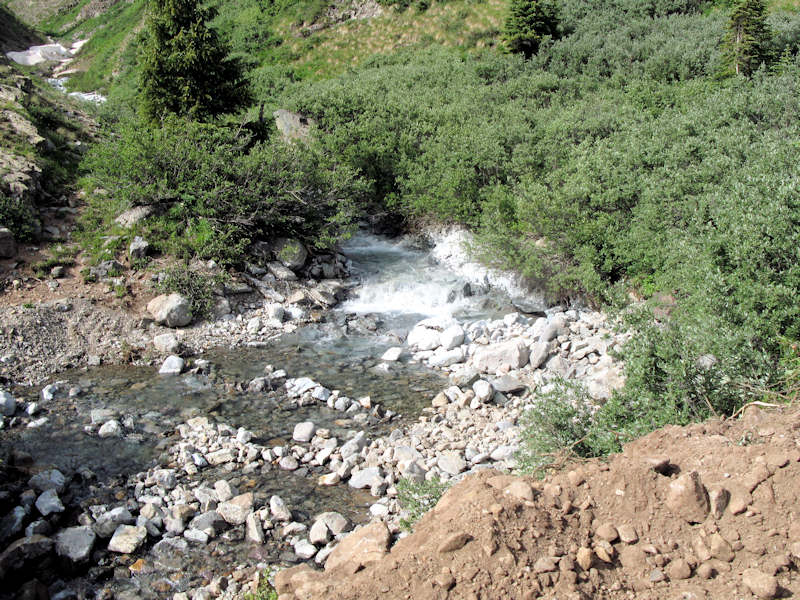 ---
If you have any questions or comments about this page click here to send email.
Last modified: August 26, 2011 08:58:30 PM