The Trail:
The Bomboy Mine is located along an road near Montana Mountain Trail that is still in pretty decent shape. At the mine there are some optional challenging climbs and some washouts that can not be crossed. Care should be taken while driving in the mine area.
Rating:
2.0
Runs:
Date: 10/11/2009
Suspension: TeraFlex 2.5" Spring Lift, BFG 35x12.50x17
Photos:
Heading toward the mine: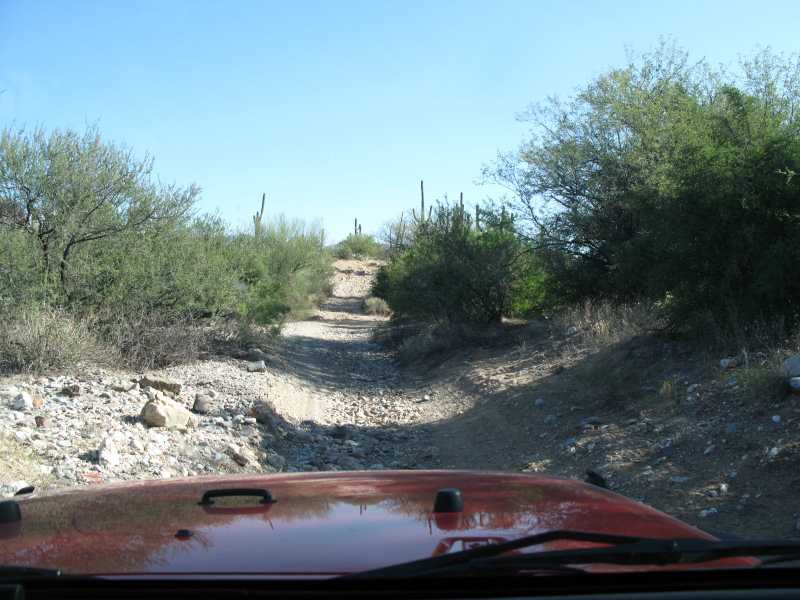 Scenery along the way: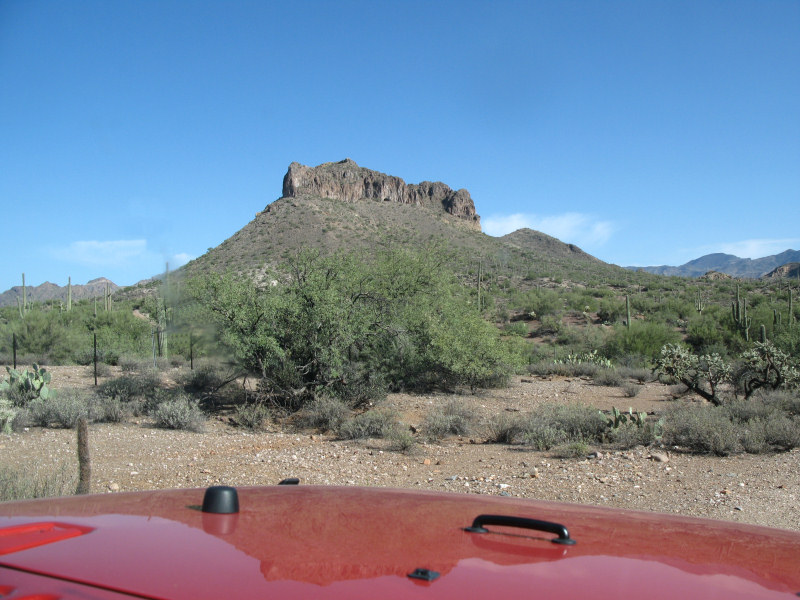 At the mine, there are trails that crisscross the area: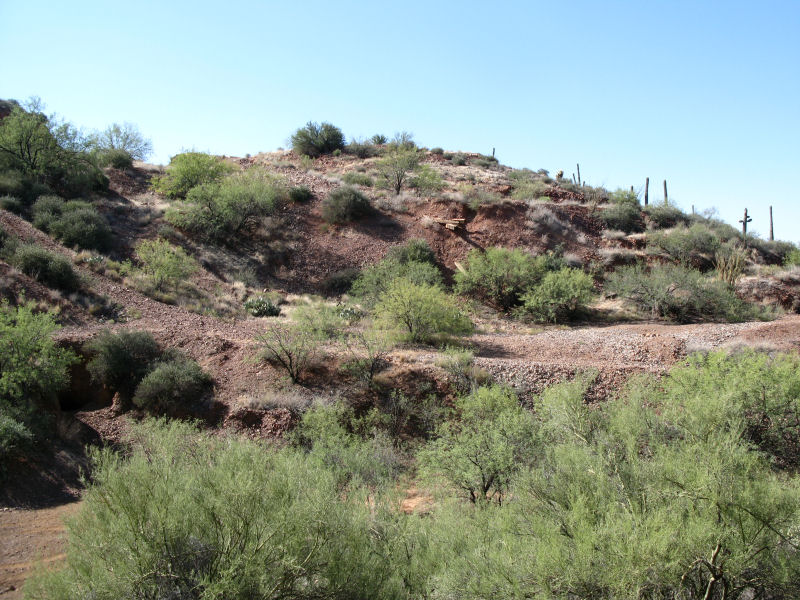 Heading up to the top of the mine/tailings pile: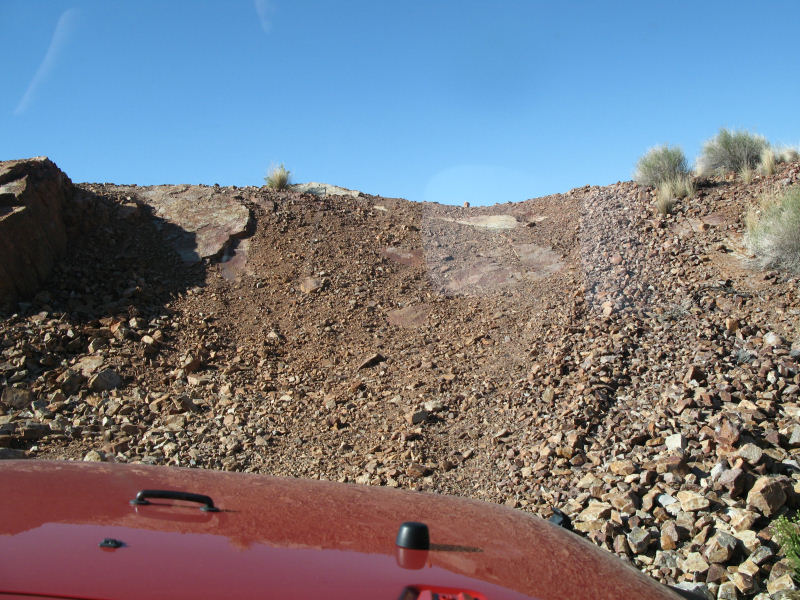 Parked at the top, time to explore: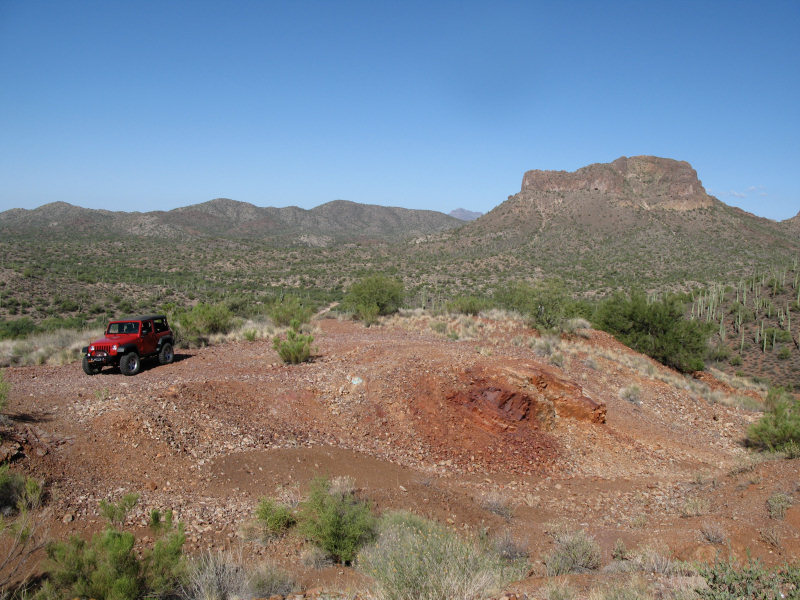 We found a shaft that was almost completely filled in: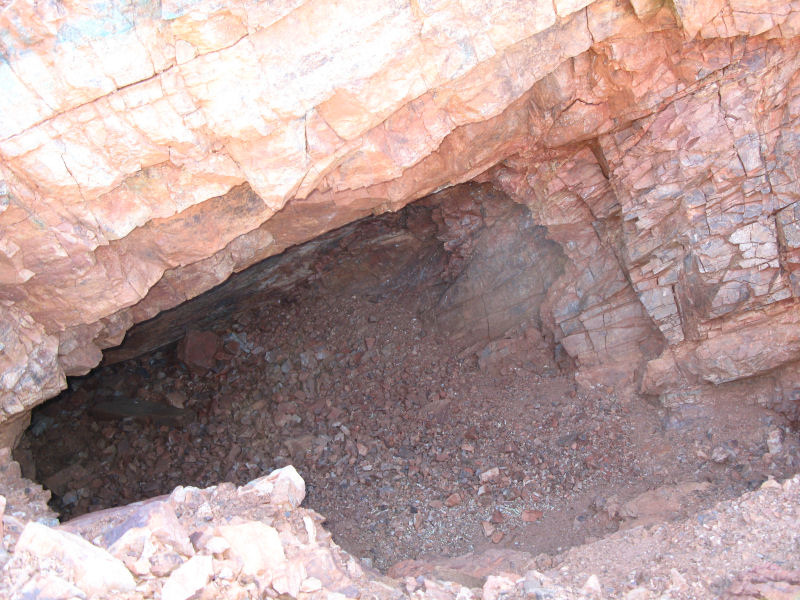 I bet that's what they were mining here (Chrysocolla):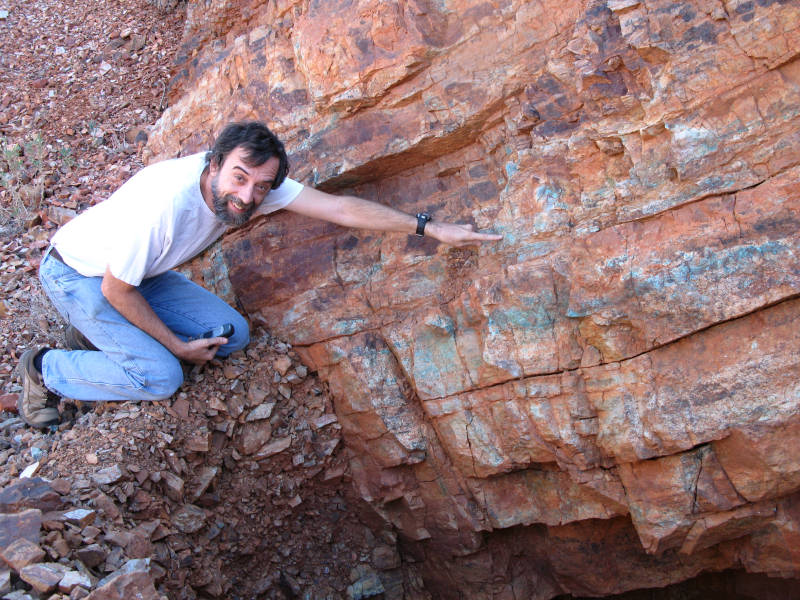 Investigating a small outcropping: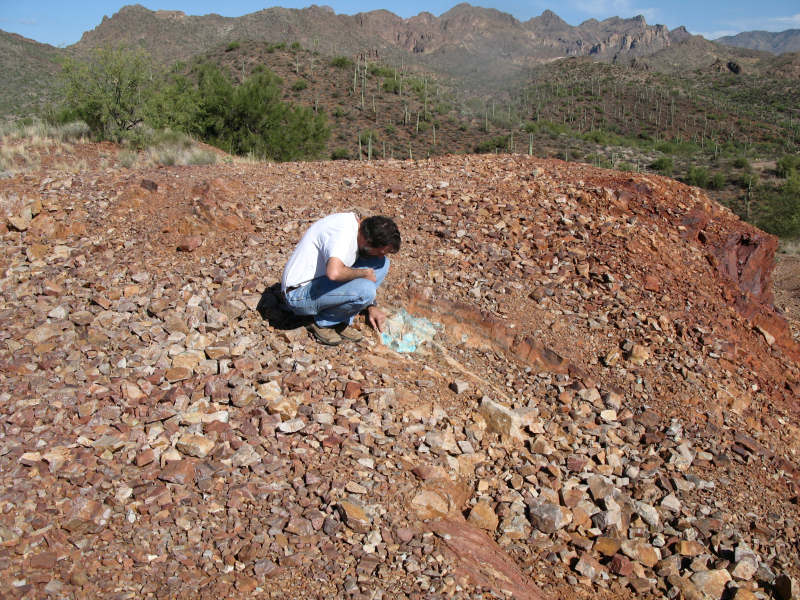 A tunnel that's been almost completely filled in: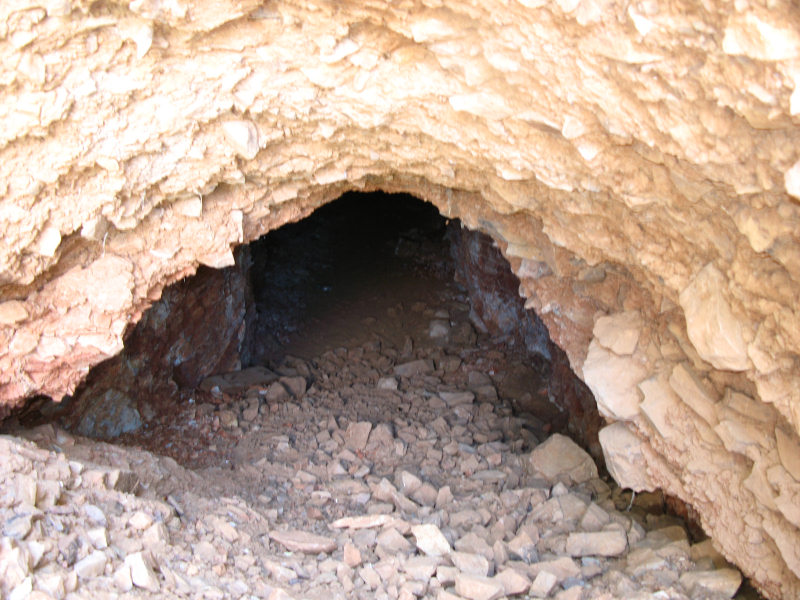 Some of more interesting looking rocks - Chrysocolla and others: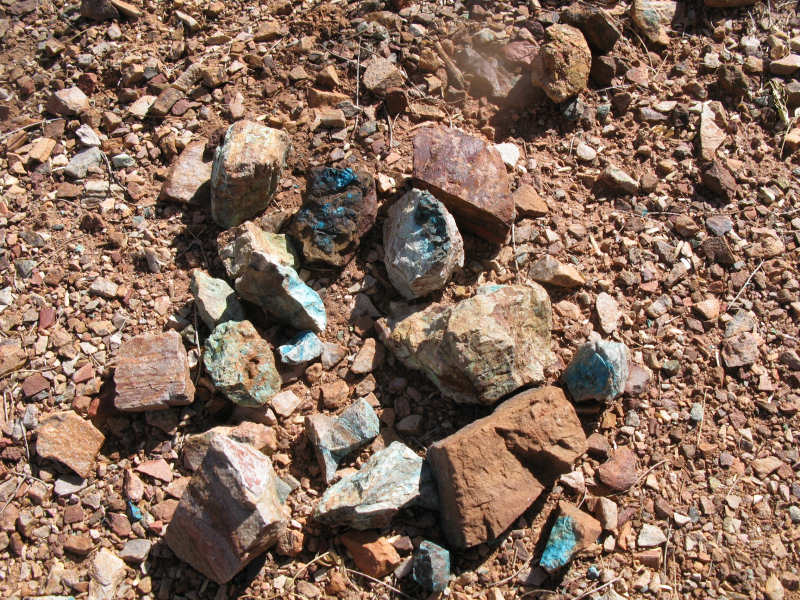 ---
If you have any questions or comments about this page click here to send email.
Last modified: December 21, 2009 06:36:21 PM